AKC Major Ptd.
Mustangs Legendary Bullit, RN, CGC

Sire: UKC/Intl CH Eigenstates Great I Deal, RN, CS, CI, CST, CGC #47910
Dam: Ch Mustangs Destined To Be An Adventure, CD, BN, RA, TT, CGC # 84876
DOB: 6/18/2014
OFA Good, OFA Elbows, Long Coat DNA Clear, EYES OFA, Full Dentition
Legends Cardiac was just barely Equivocol via Echo with a LVOT flow 2.05 m/s
CHIC # 114744



Introducing Legend, from our Destiny/Plato Breeding. Our little Red boy chose to stay here, as he resembles his Great Uncle, Bullit, in more ways than one. Legend is shown Below at in July 2017 at 3 Years old..... Watch for Legend late 2017 in the Conformation/Obedience rings.....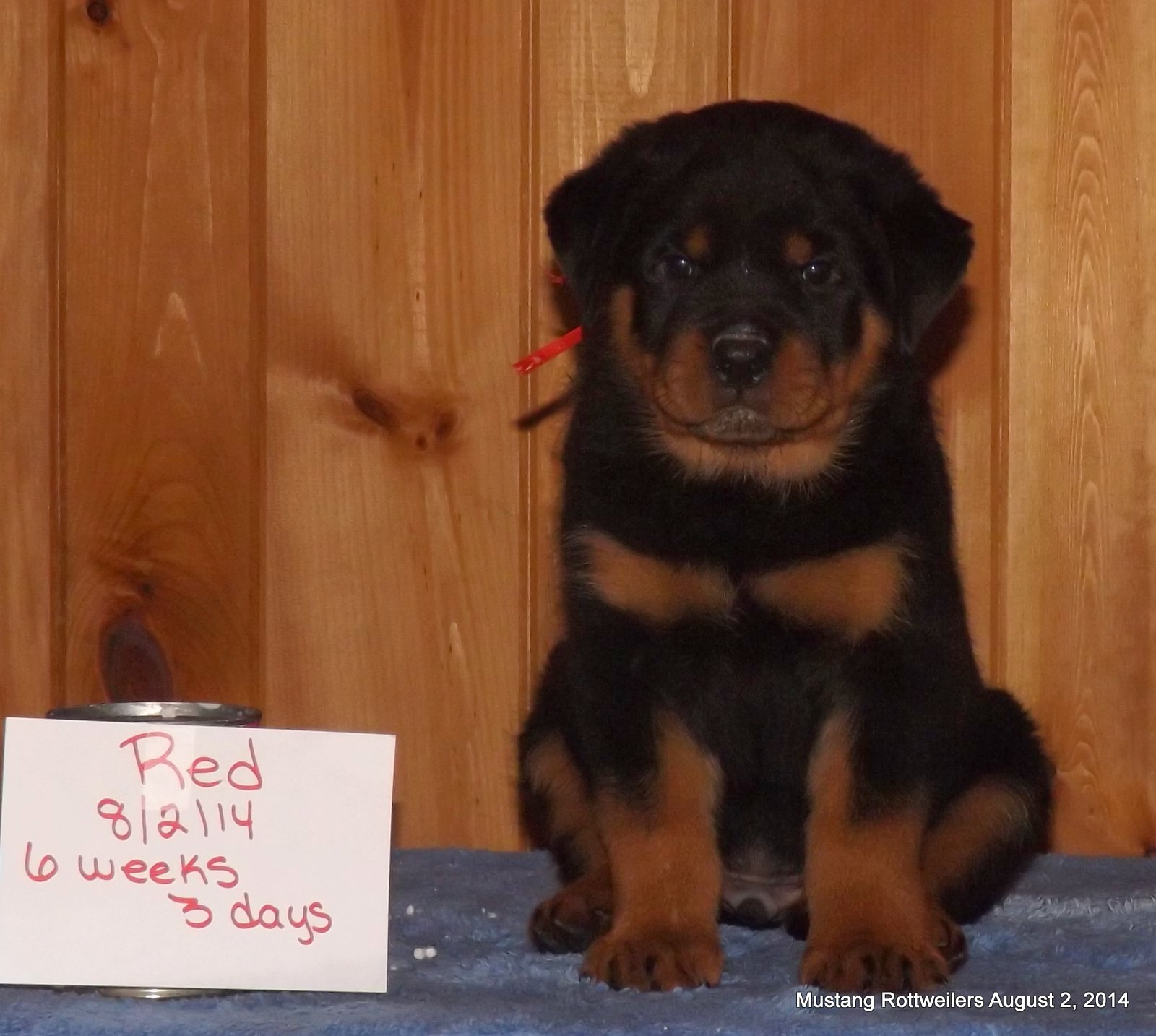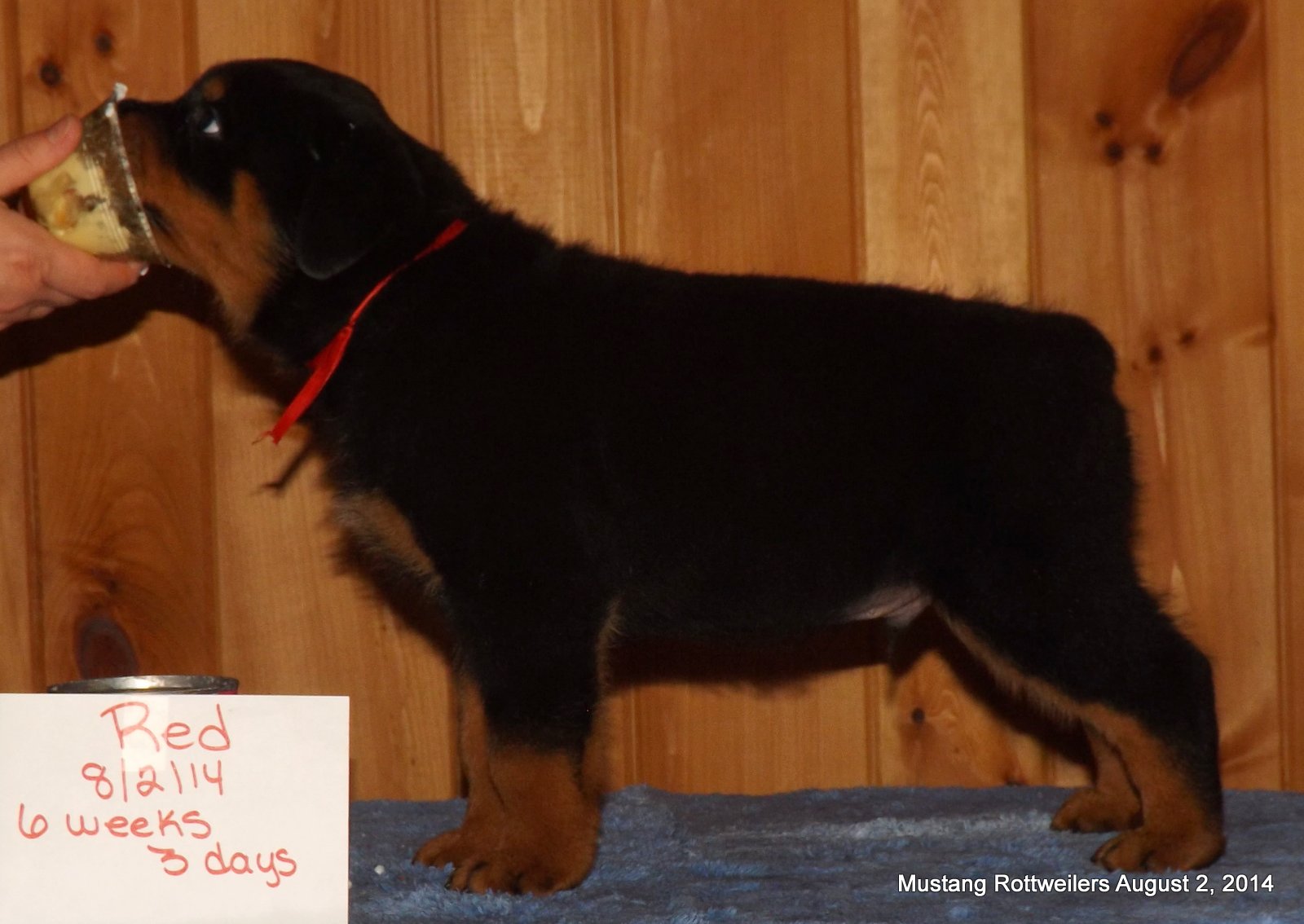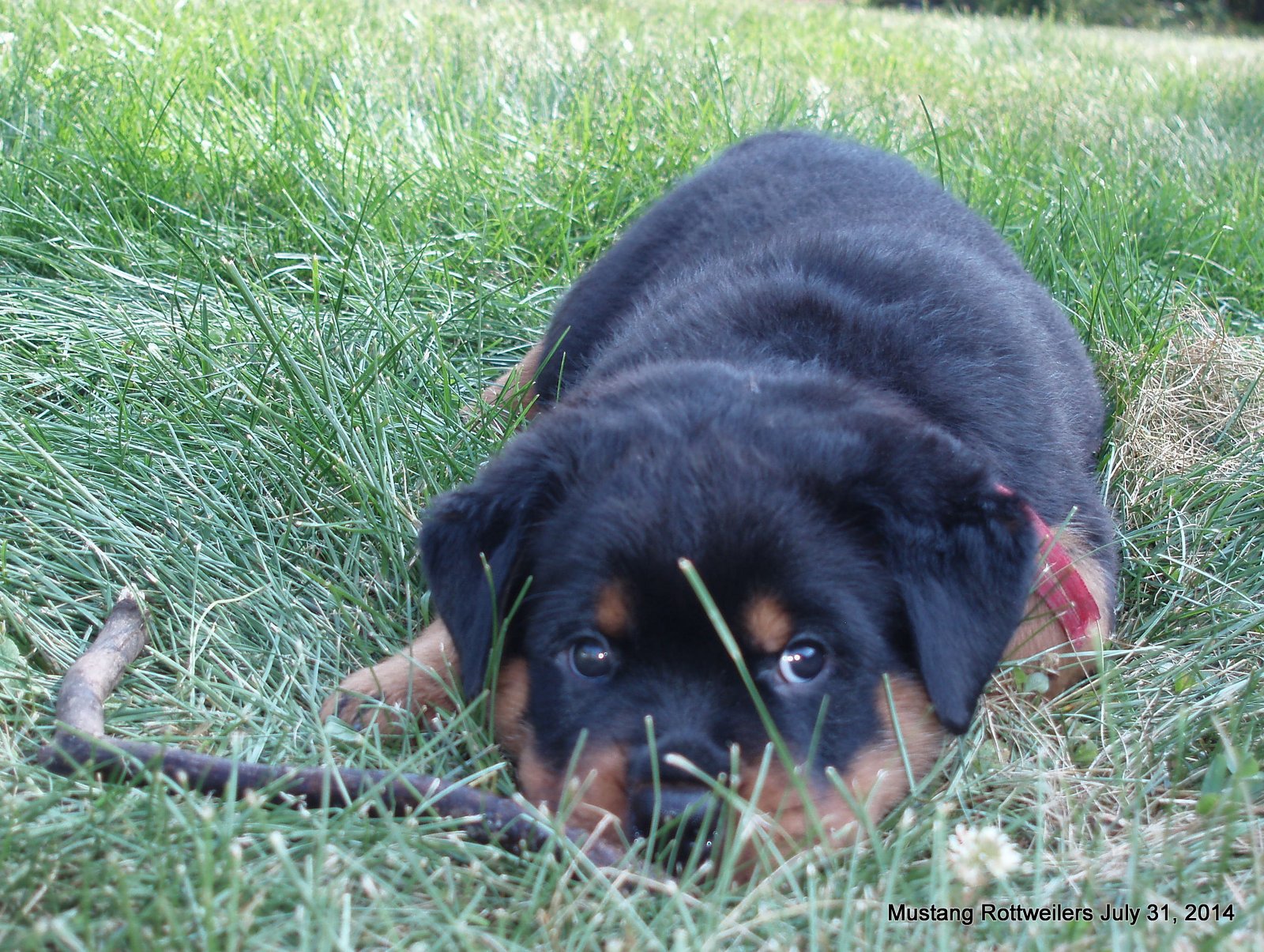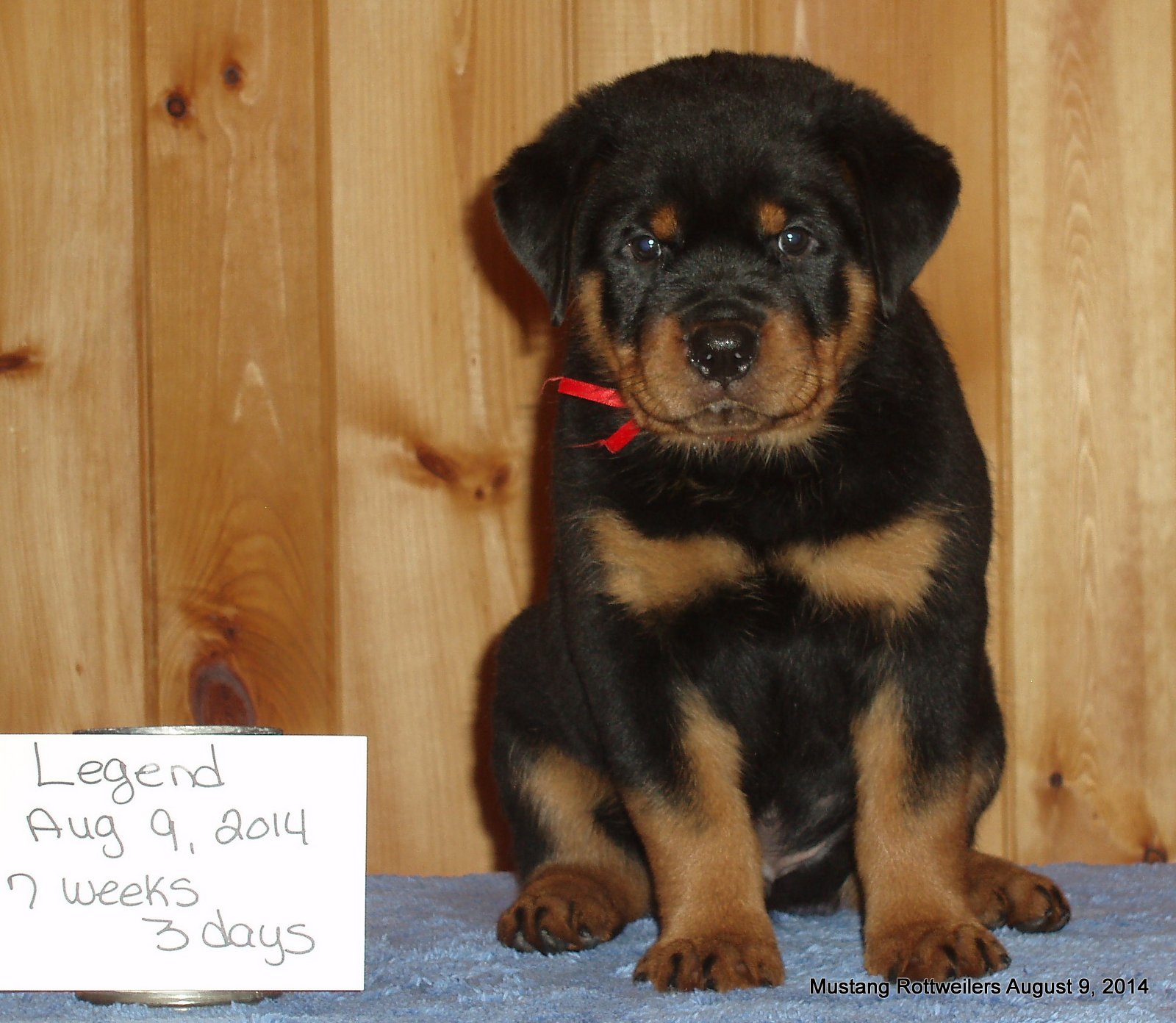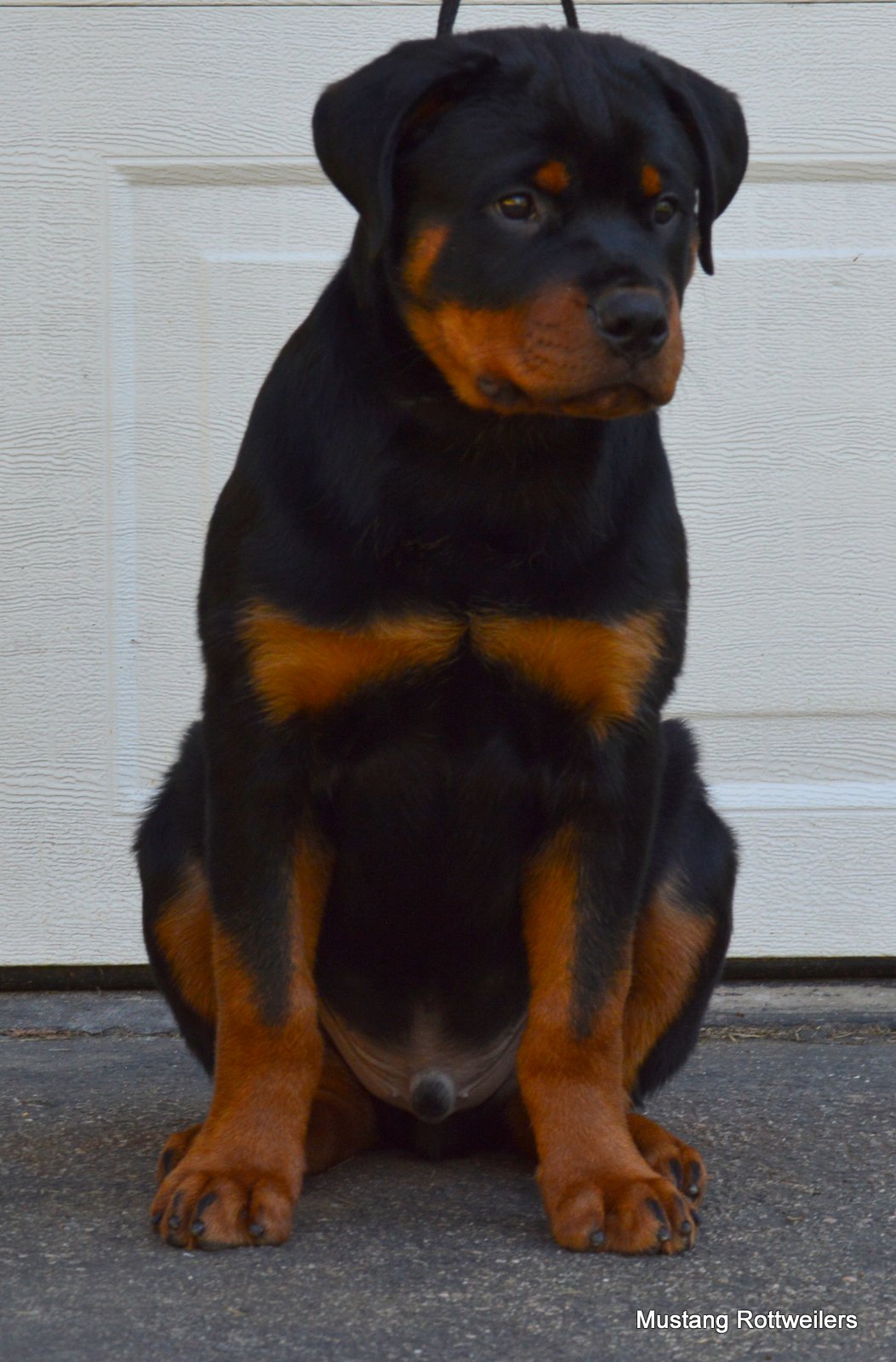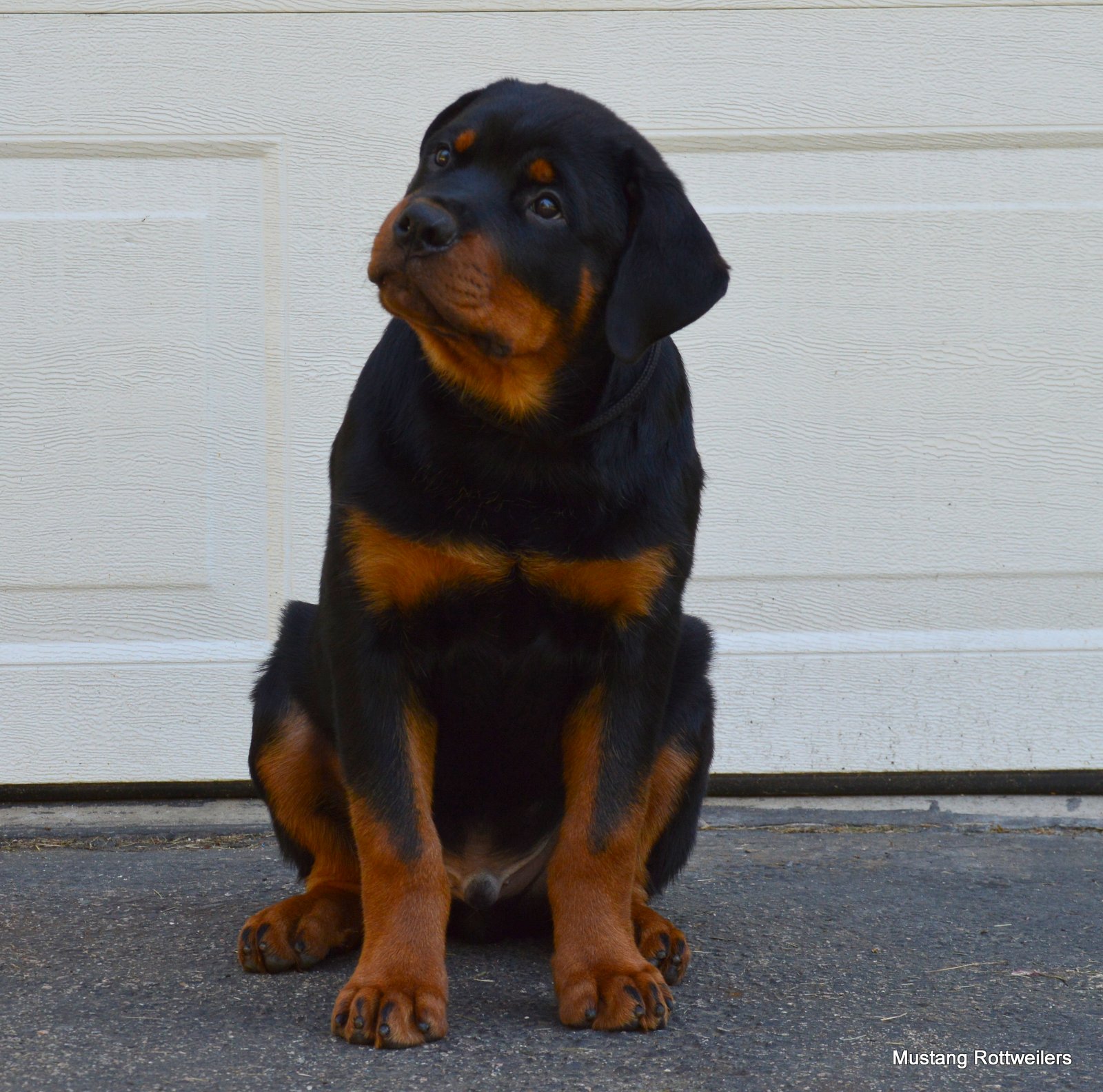 Legend is Shown below at 14 weeks old.....on September 27, 2014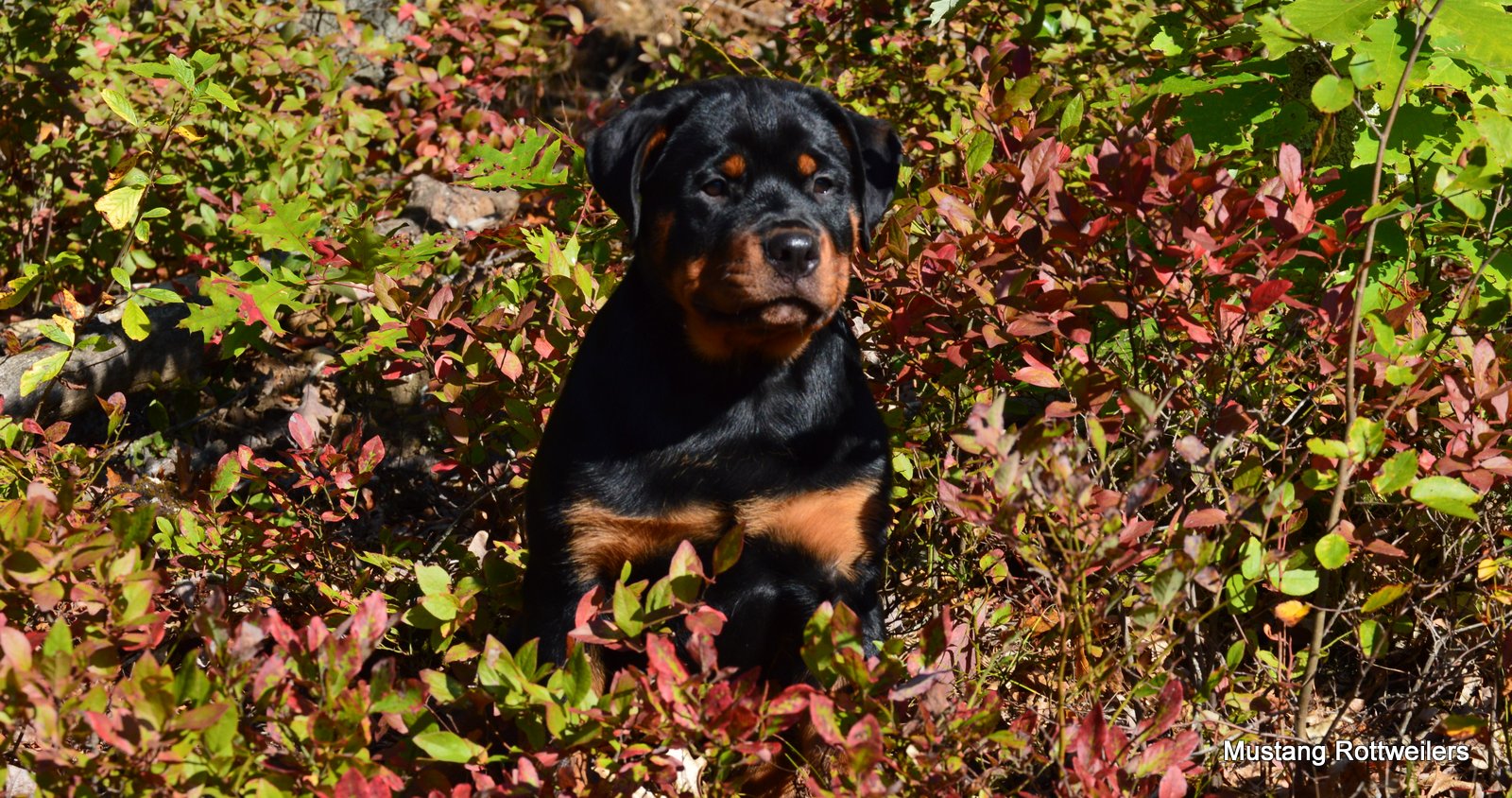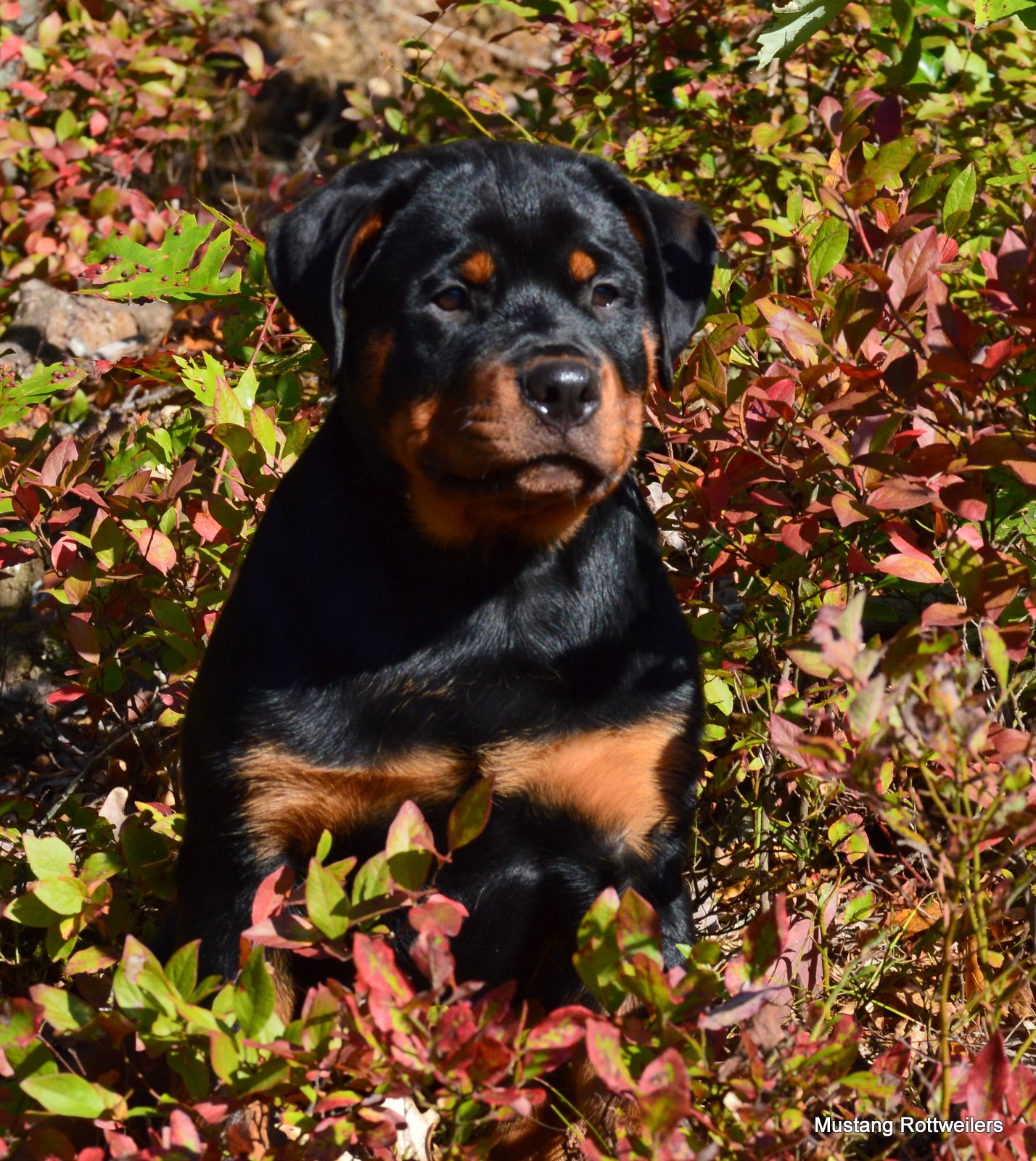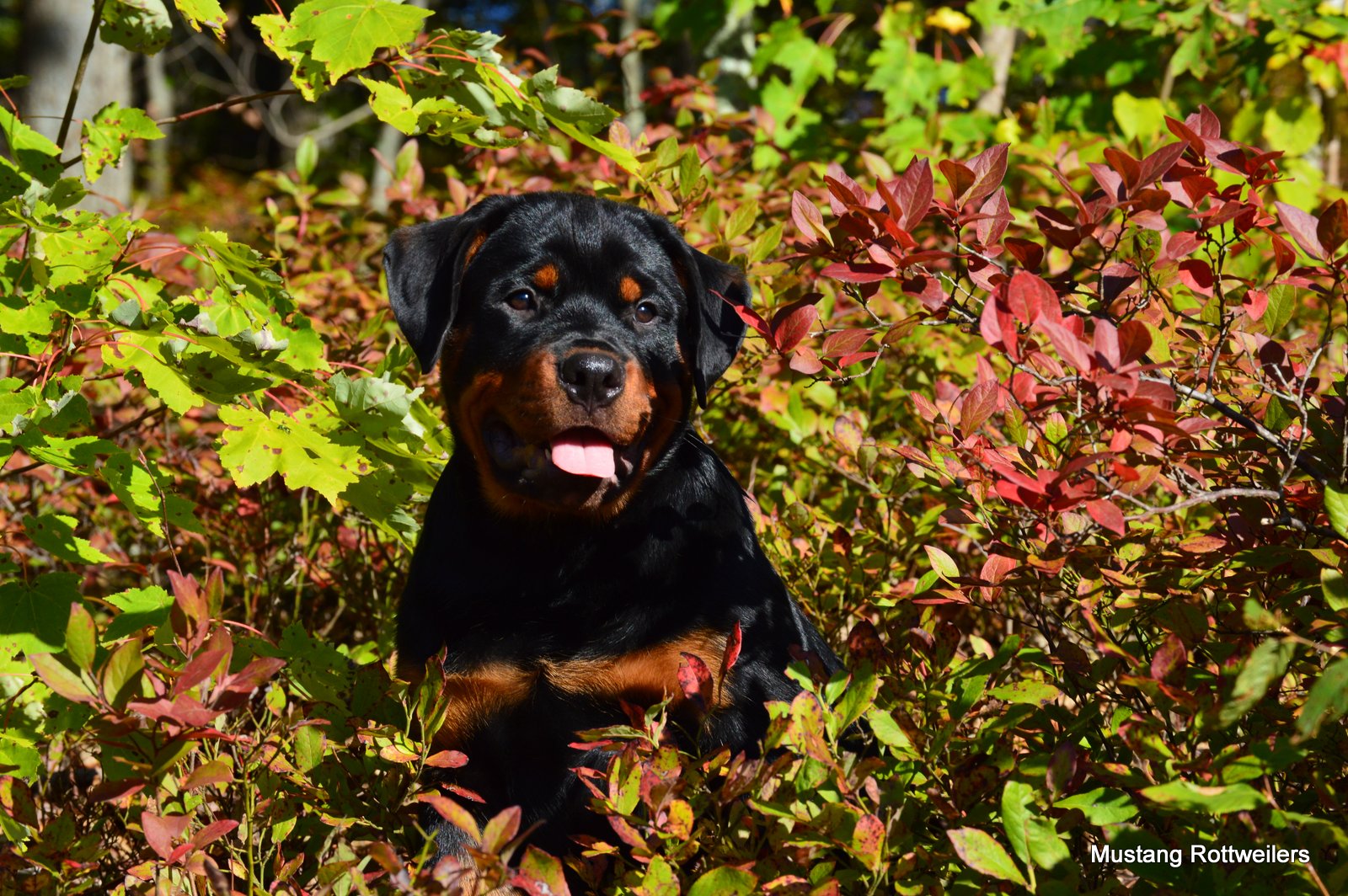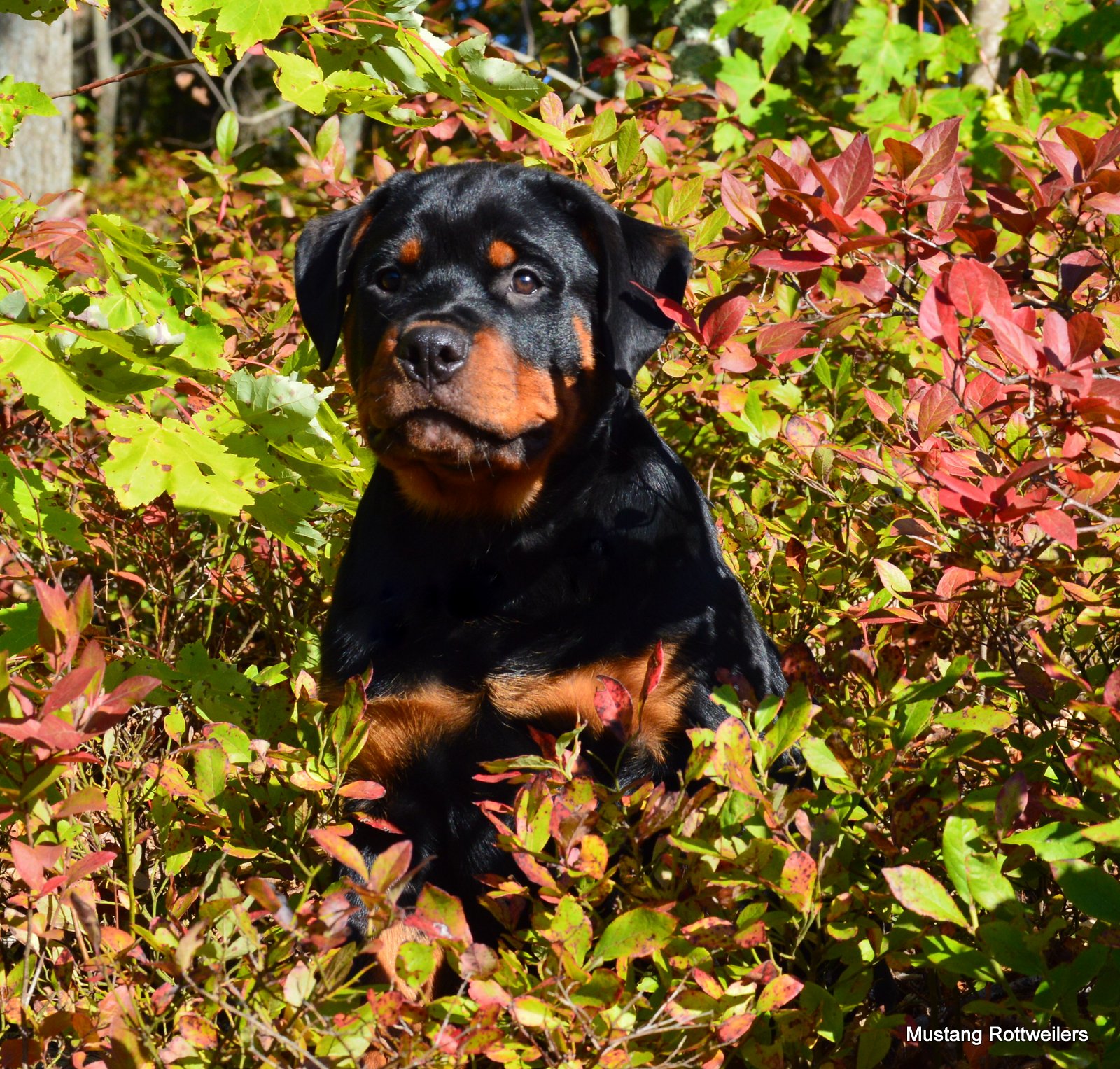 Legend shown below at 15 weeks old.....on October 5, 2014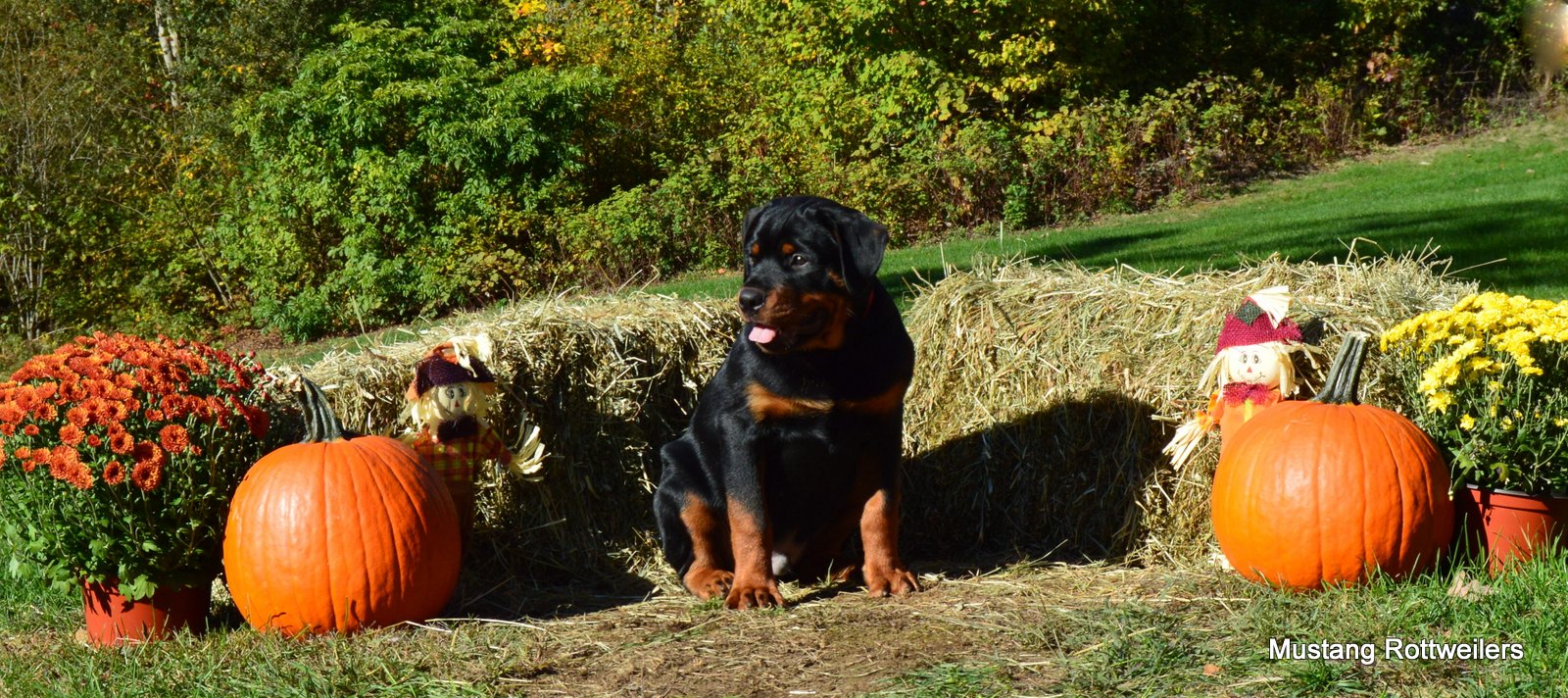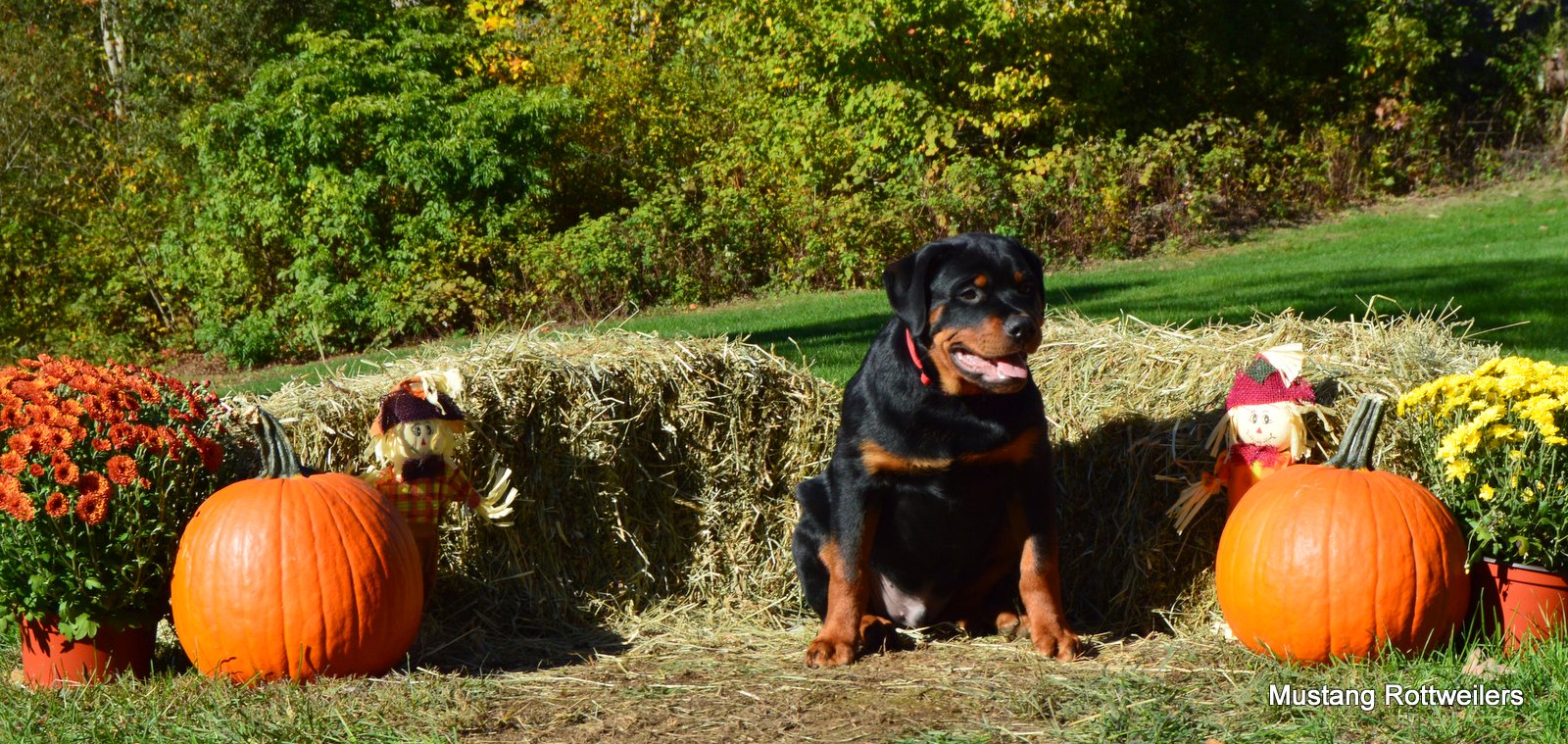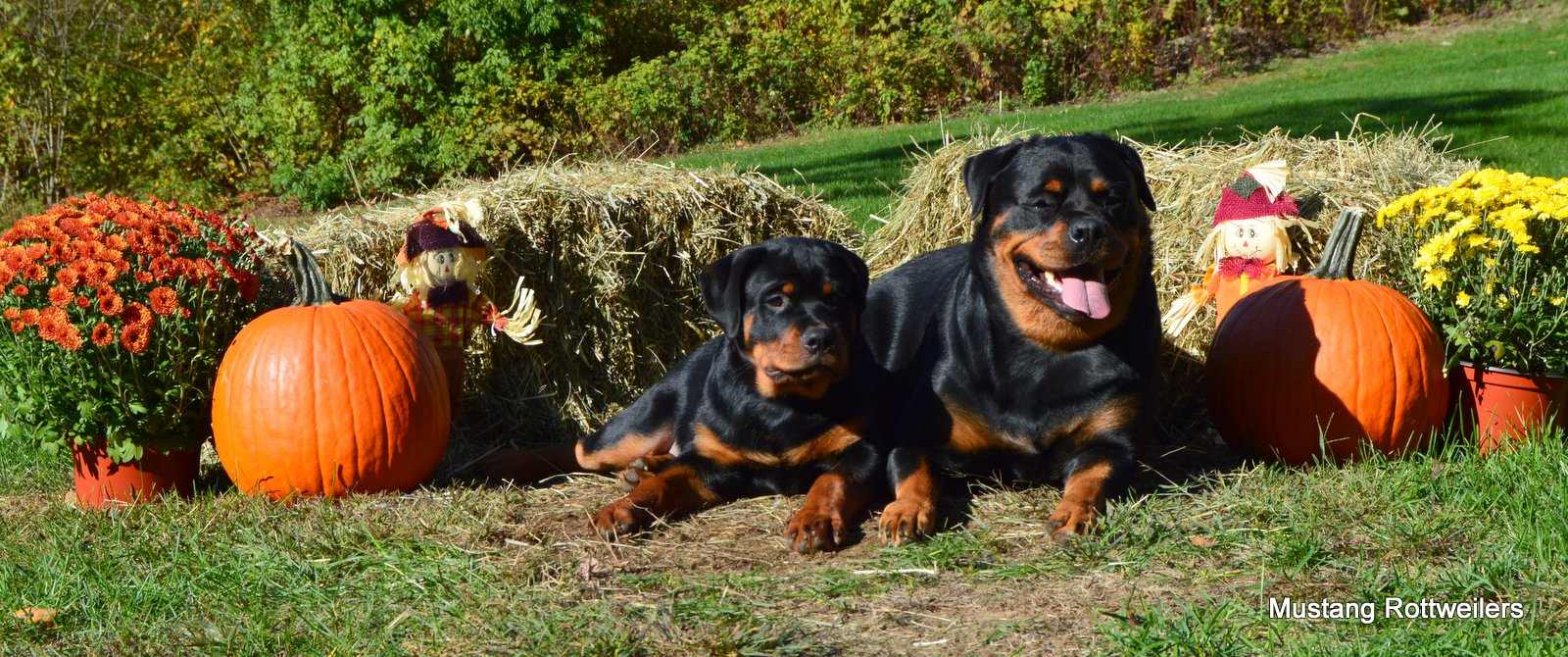 Legend with his mother, Destiny....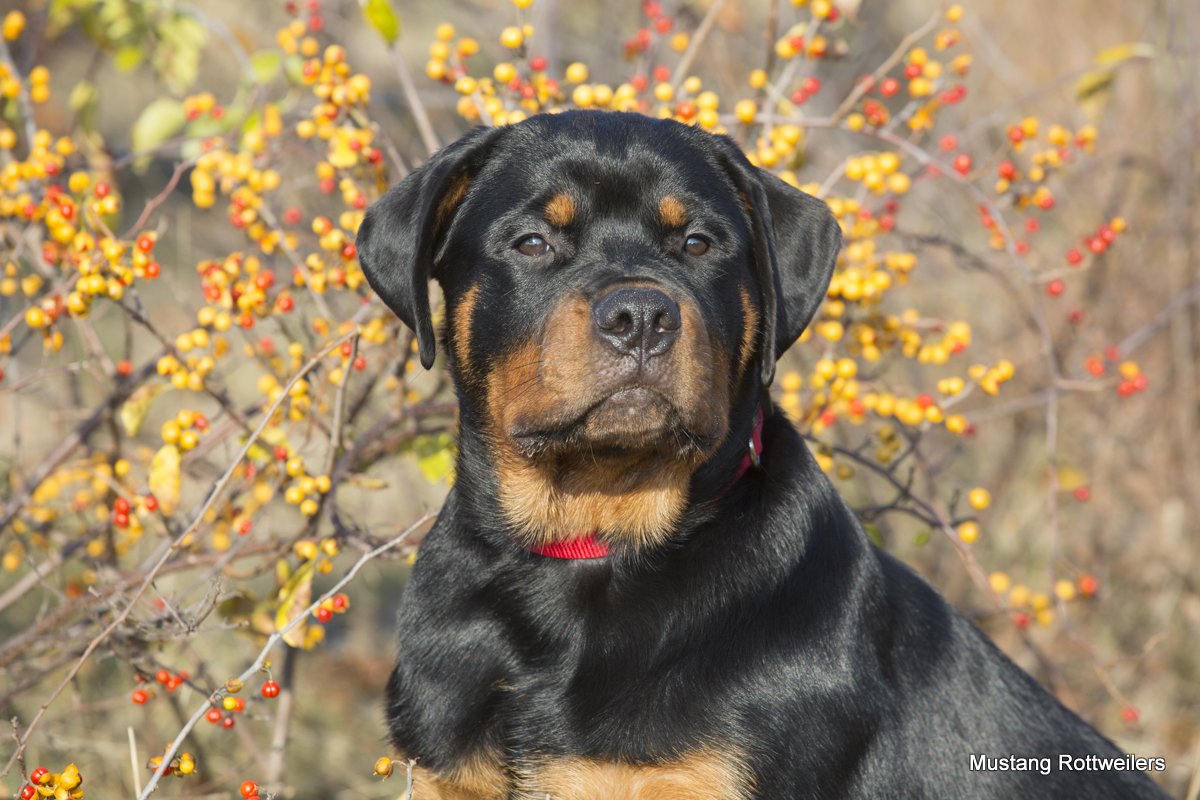 Shown below at 16 weeks old.....on October 12, 2014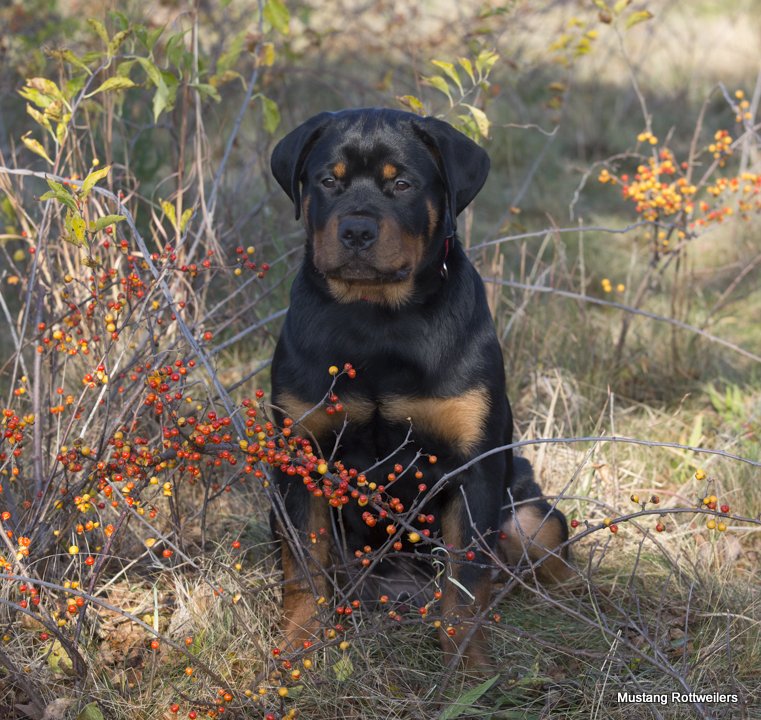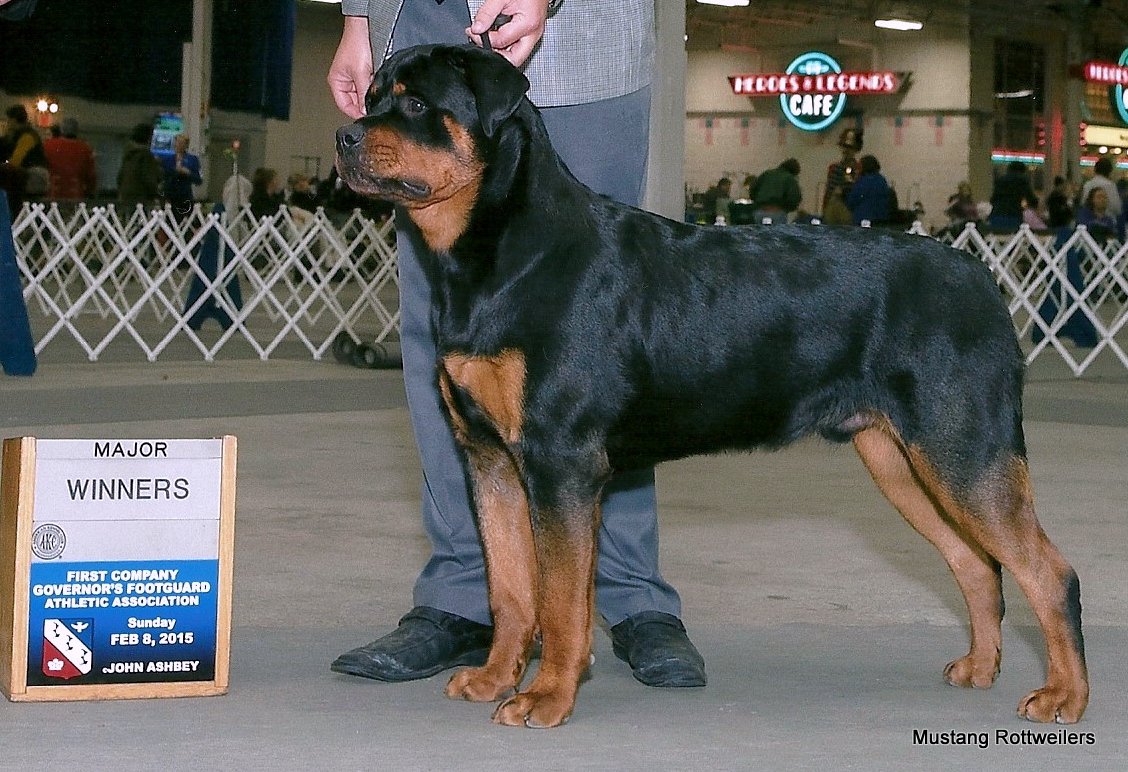 Shown Below at 19 weeks old at his first photoshoot with Photographer Lynn Stone on October 30, 2014.......
Legend went to his first dog show on February 8, 2015 at 7 1/2 months, and went Winners dog for his first 3 point Major.......... Show Win pictured Below....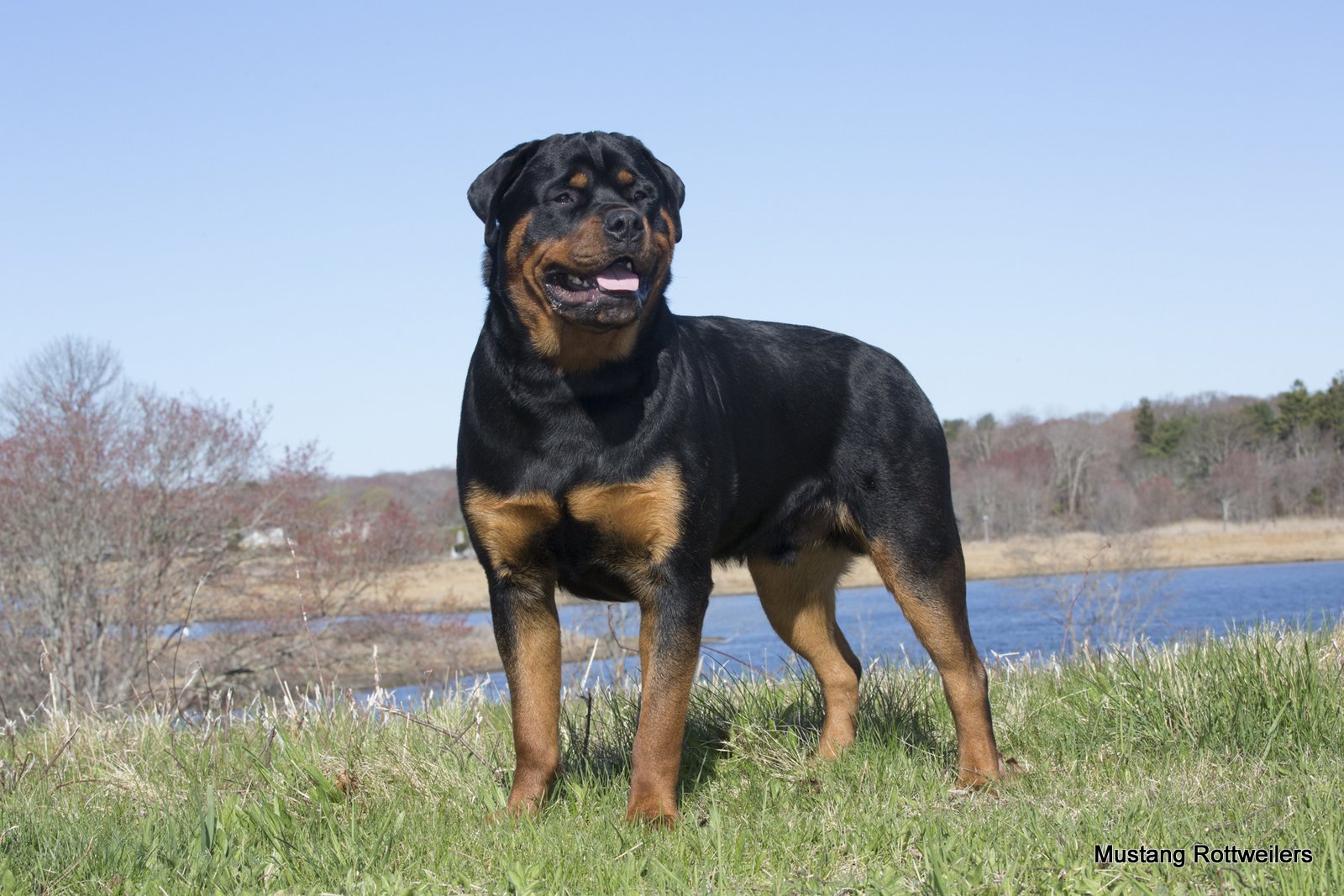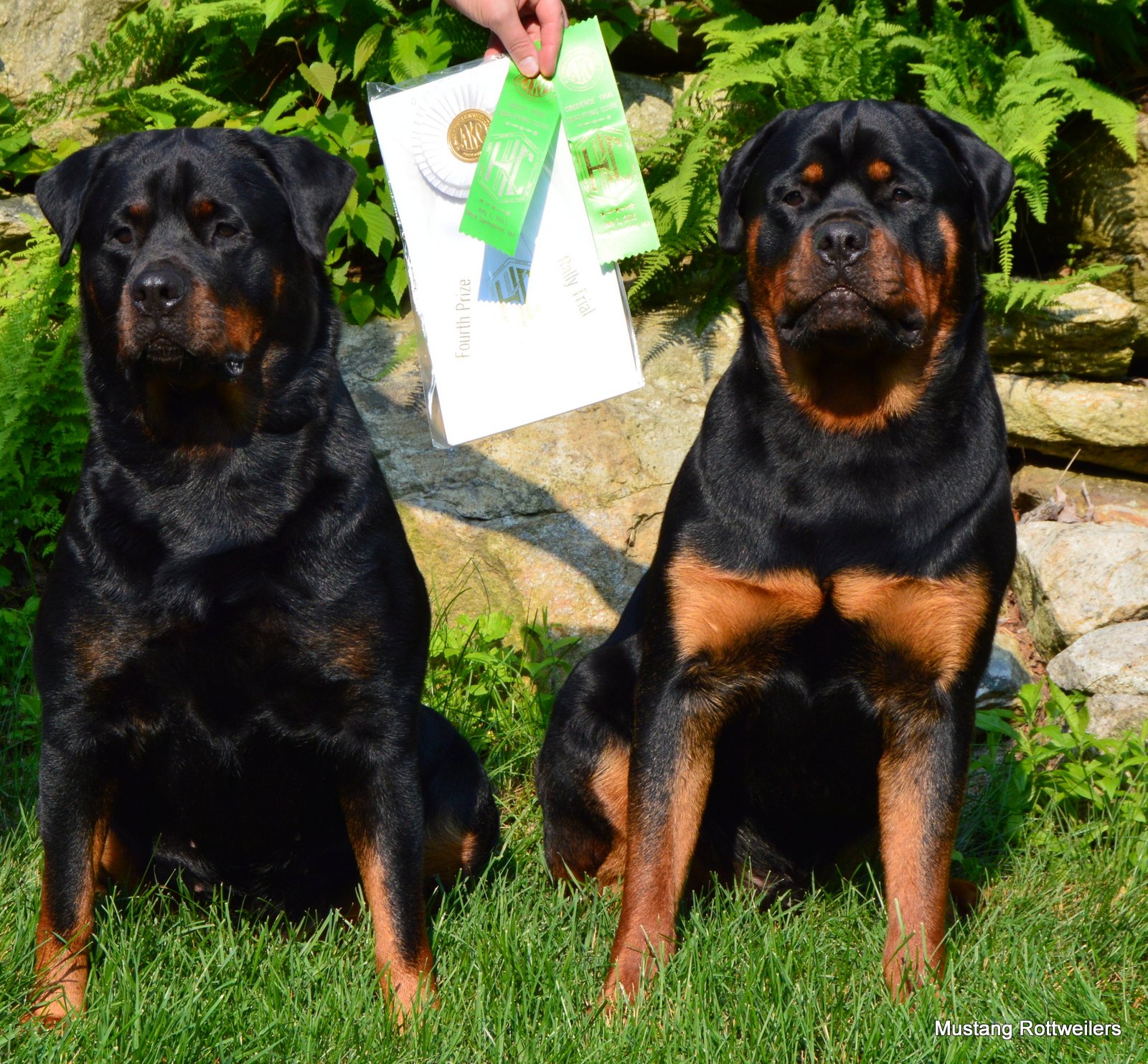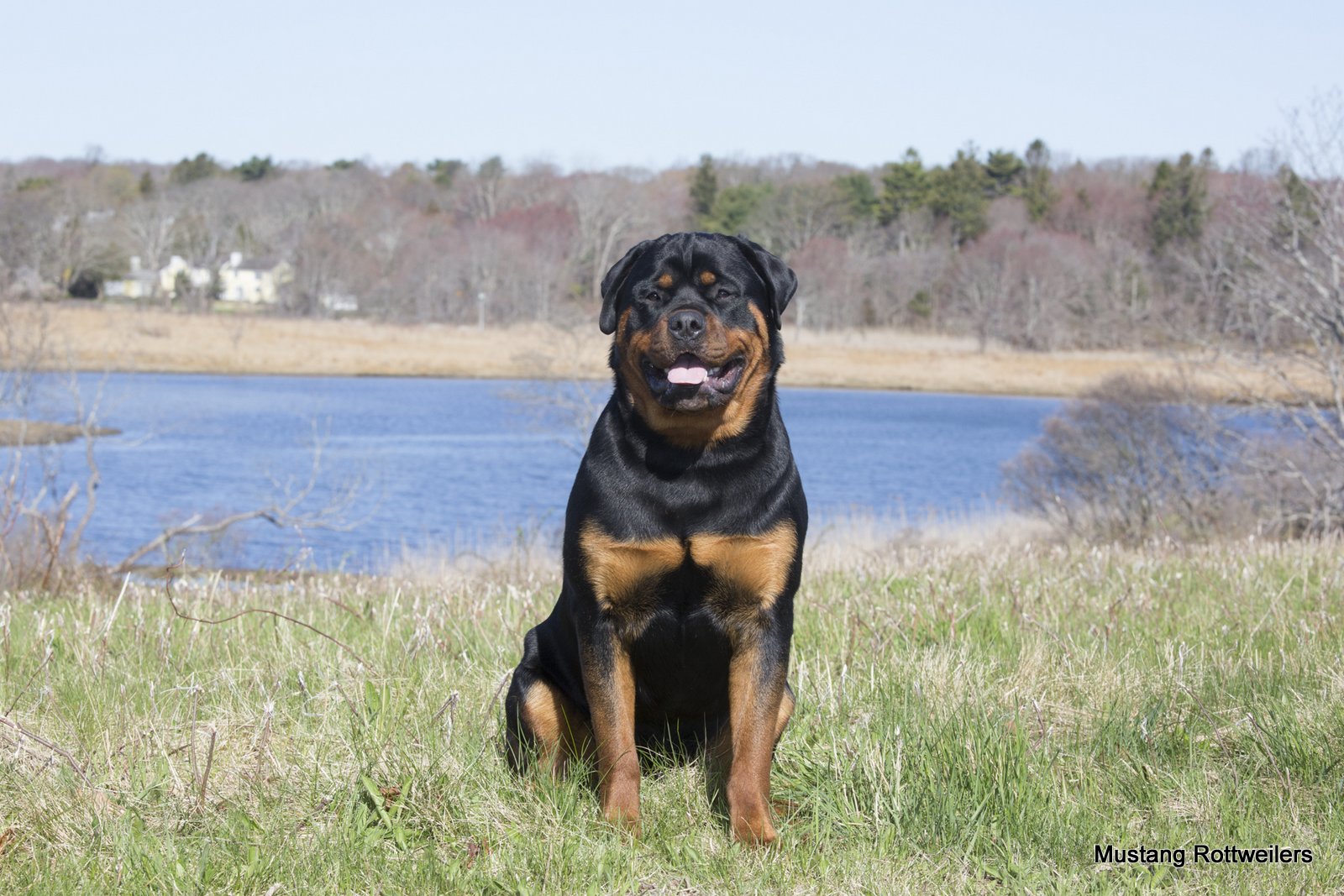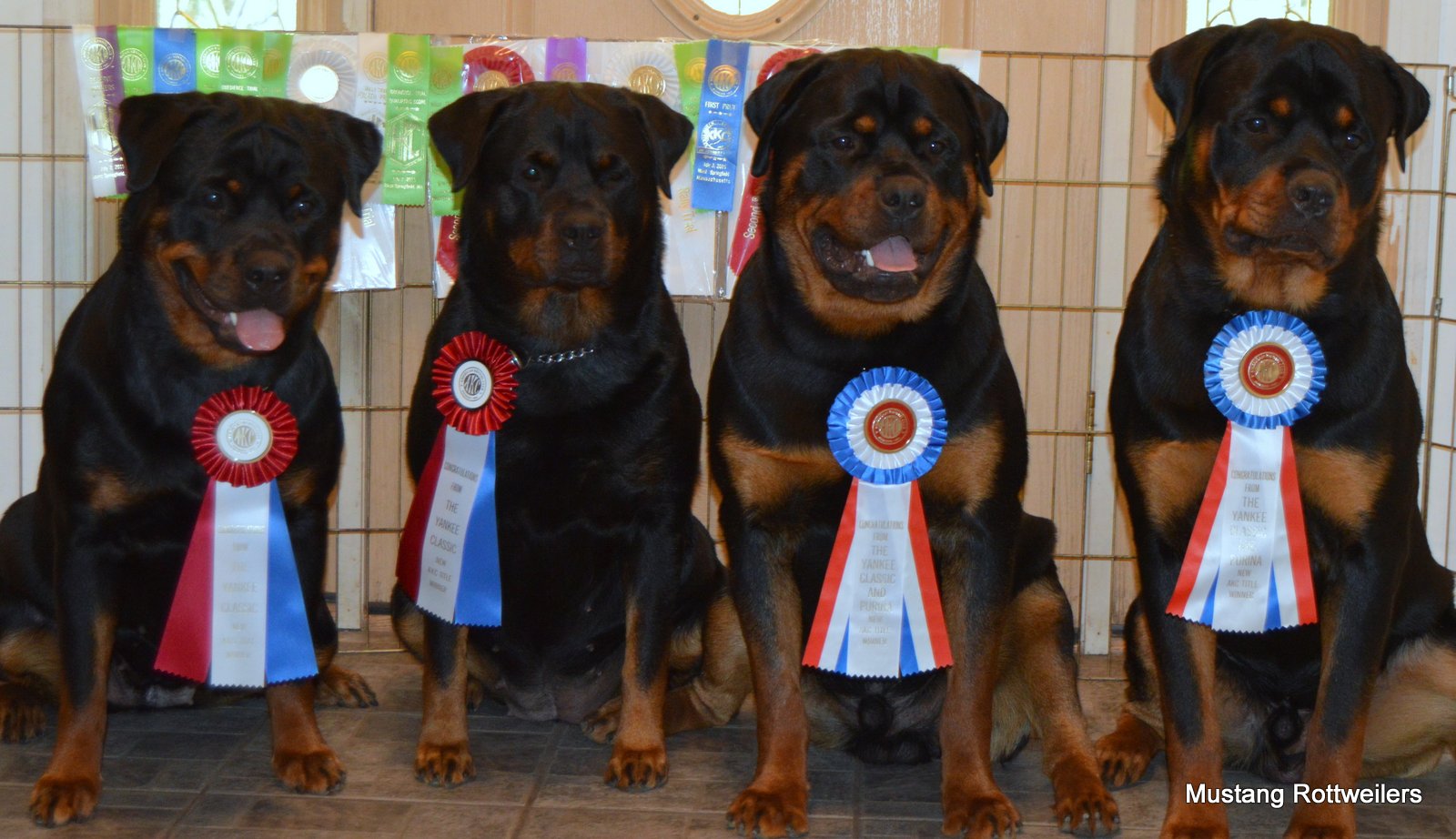 Legend has just achieved his Rally Novice title, with Placements in 3 shows. Shown below with Gem, who finished her BN title, Smoke who finished her CD title and Phanotm who also finished his RN title in July 2015. Also at a Photoshoot in April of 2015 with Photographer Lynn Stone.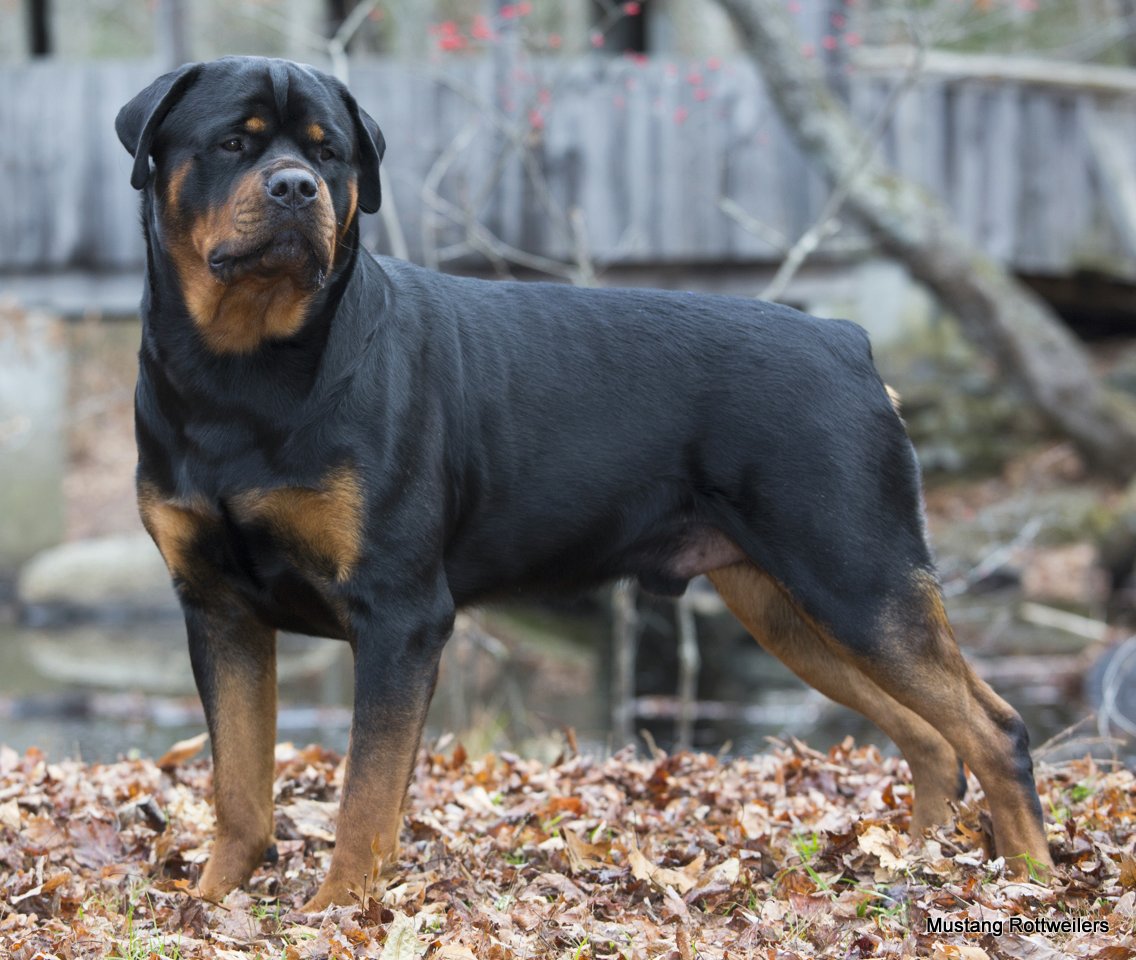 Legend is shown Below at 17 Months old on November 18, 2015 at a photoshoot with Lynn Stone.