Mustangs Frozen Legacy
Sire: AKC Ptd Mustangs Classic Viper V Stone, CD, RAE, CGC # 24416
Dam: GCH Mustangs Checkered Flag, CD, BN, RA, TT, CGC # 95042
DOB: April 14, 2016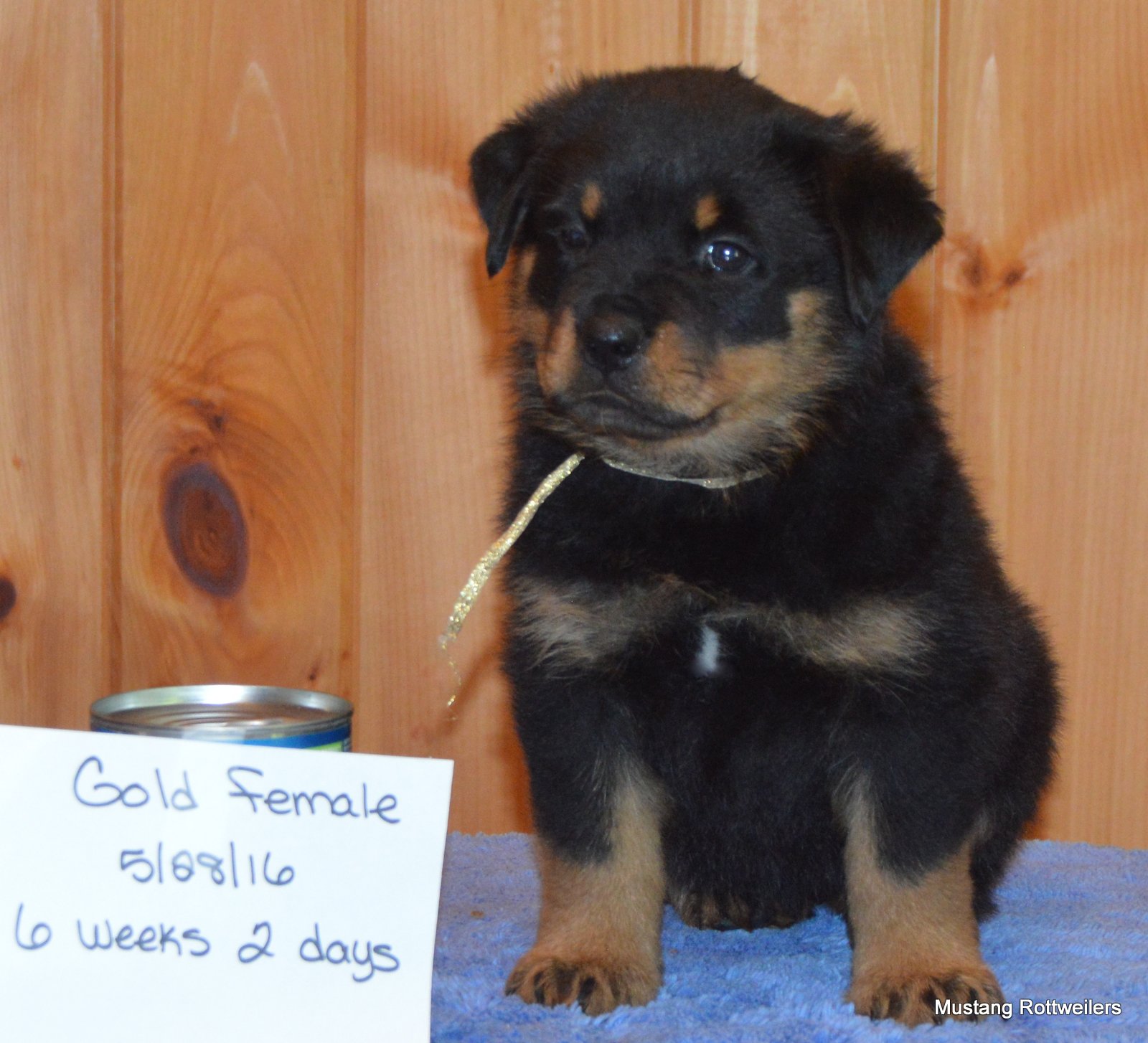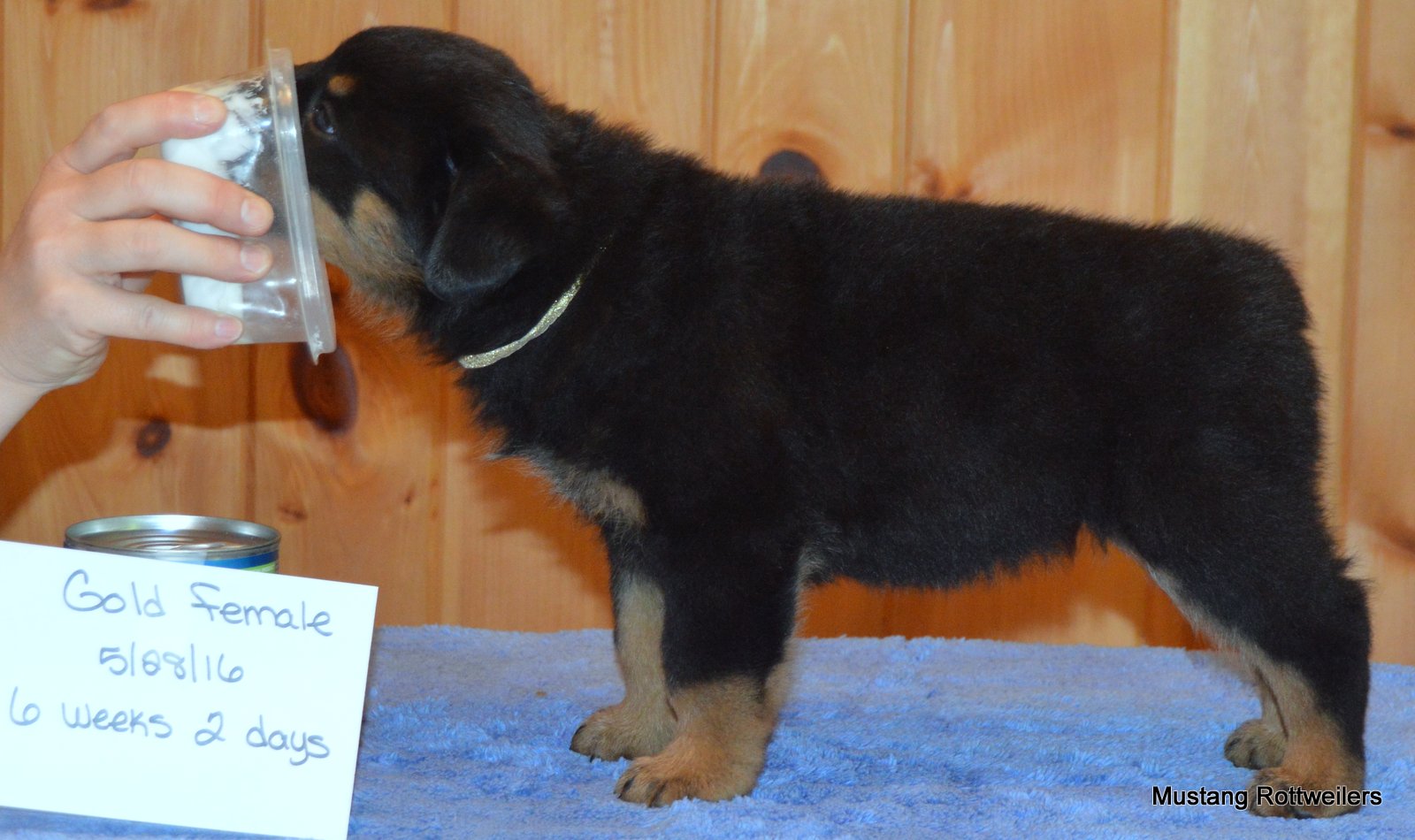 Introducing Legacy, from our Smoke/Viper frozen semen litter. She is the spitting image of her Mother.....
Watch for her in late 2016/early 2017 in the breed and Rally rings....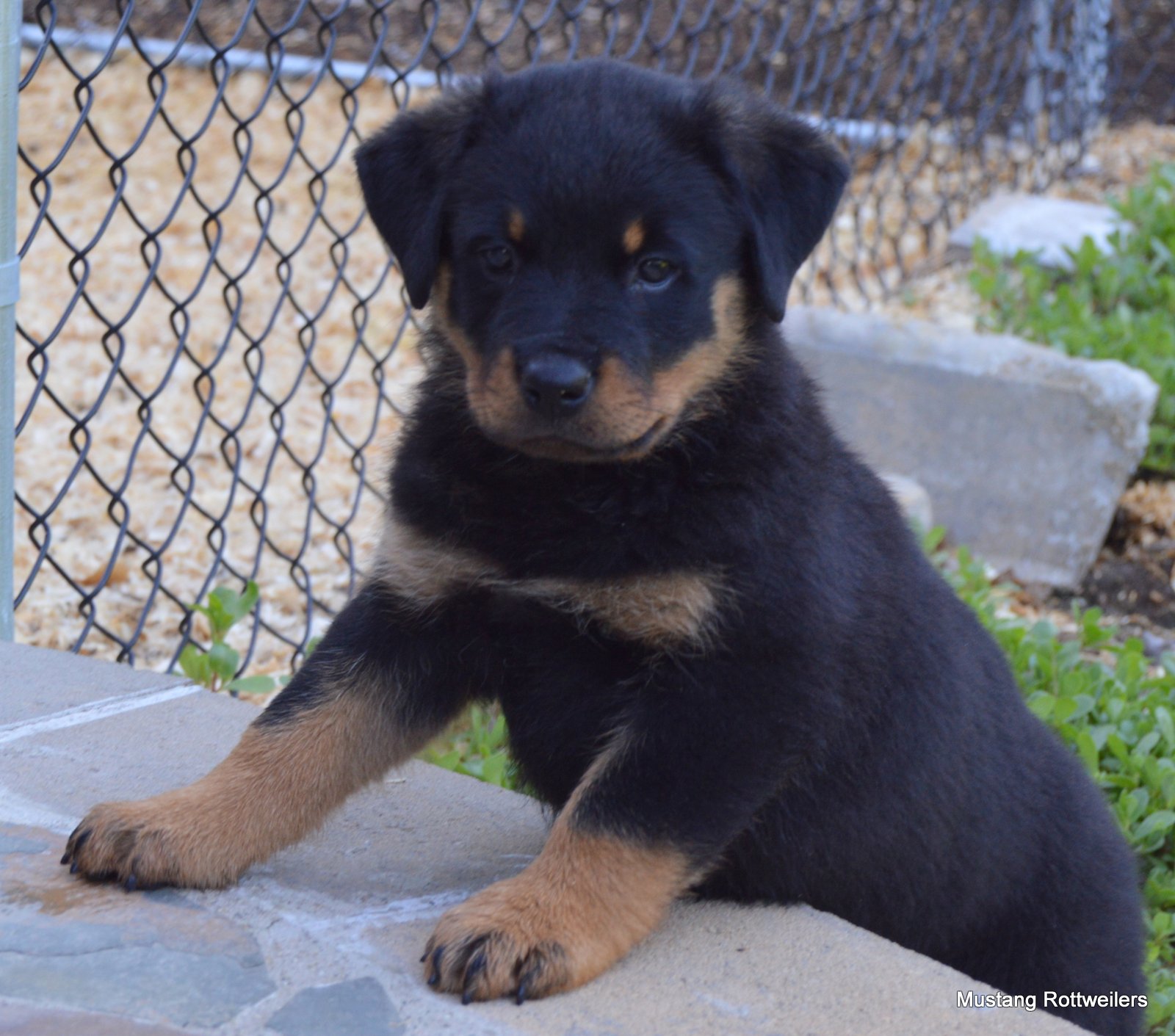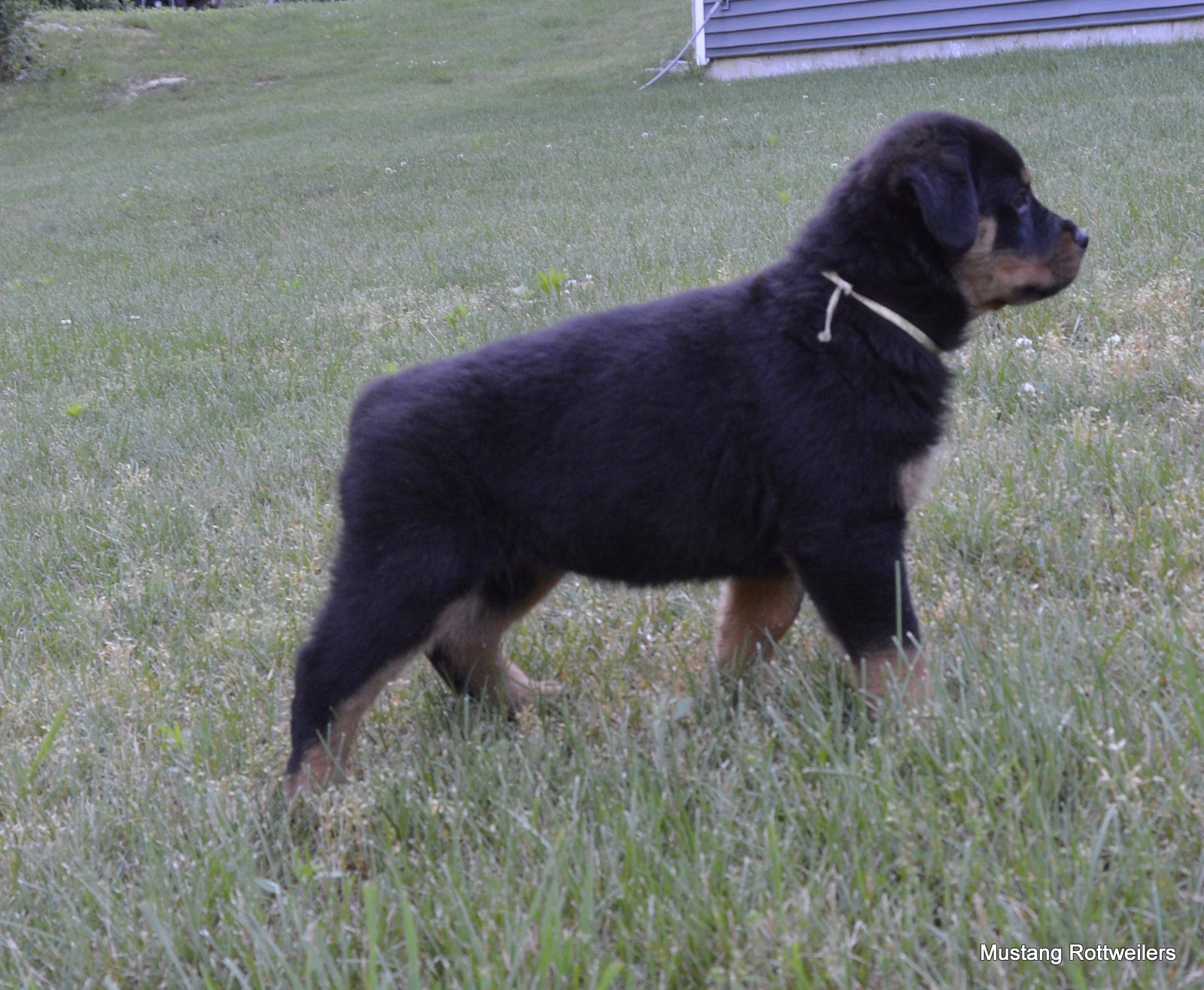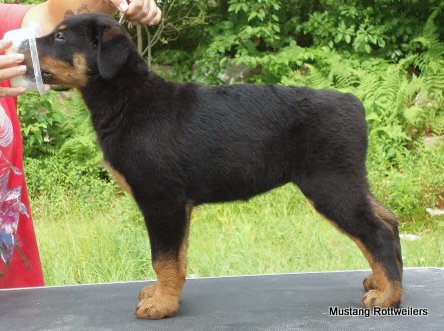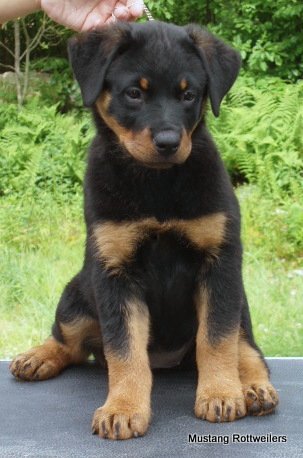 Shown below at 6 months old in October 2016....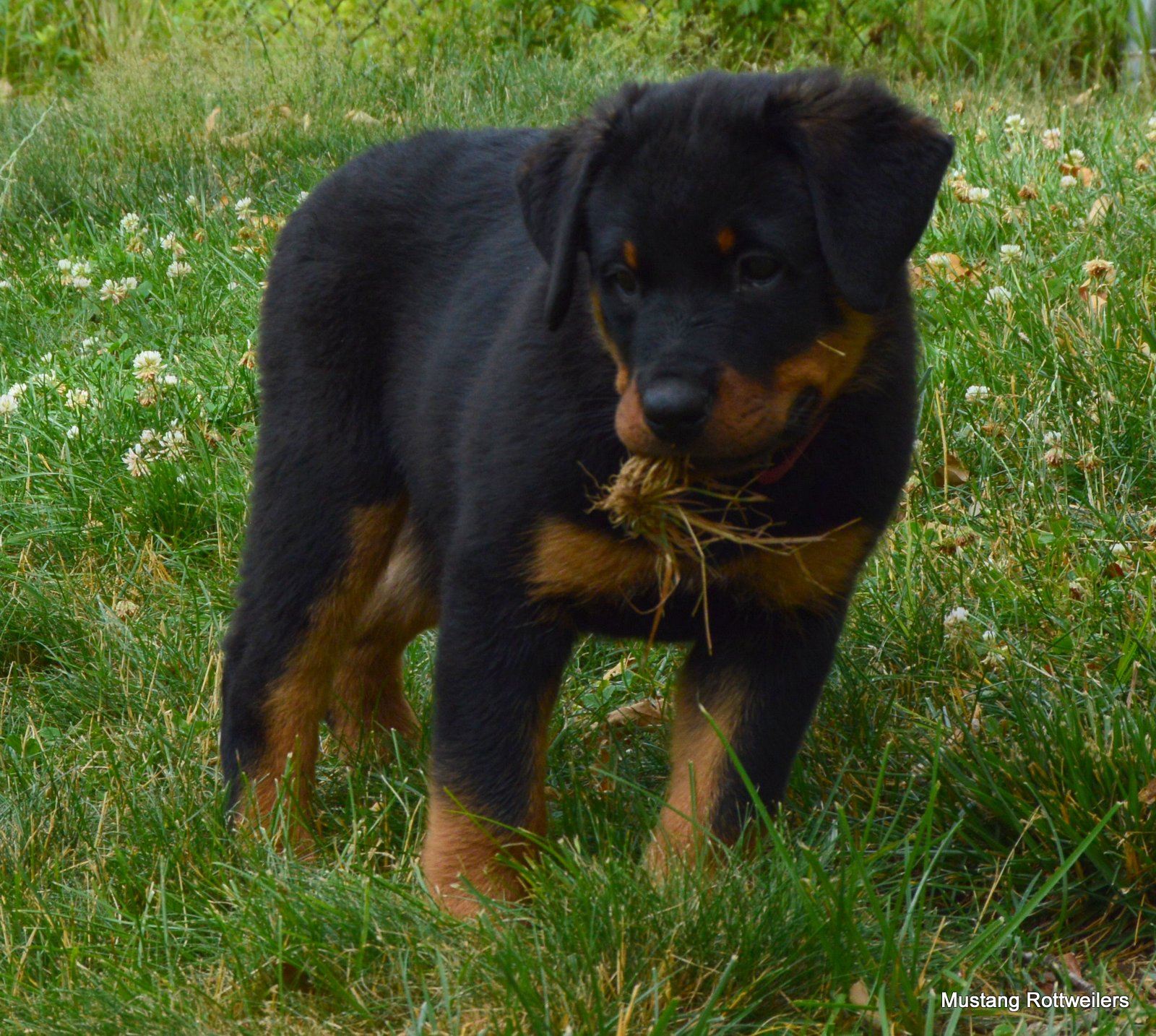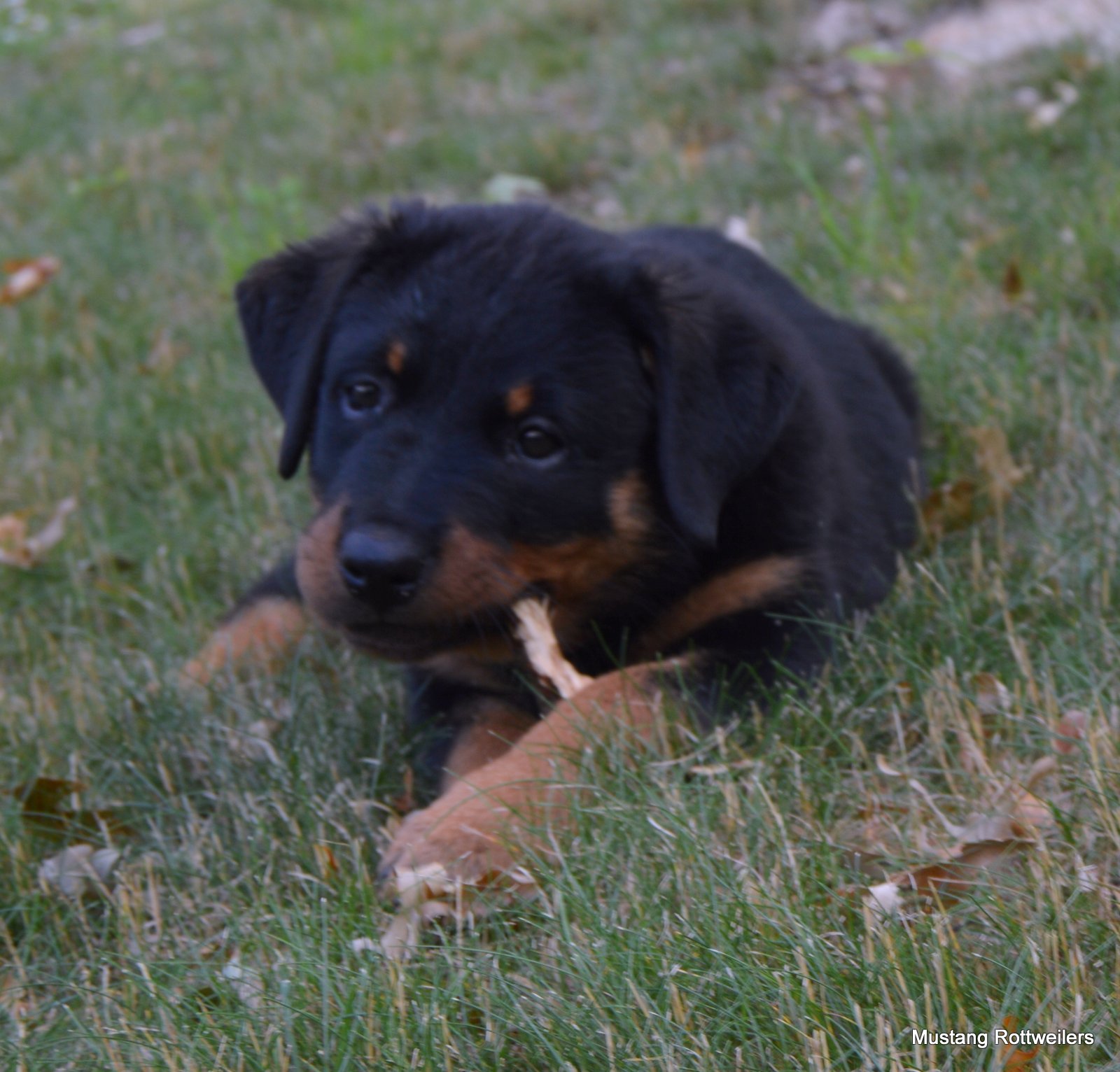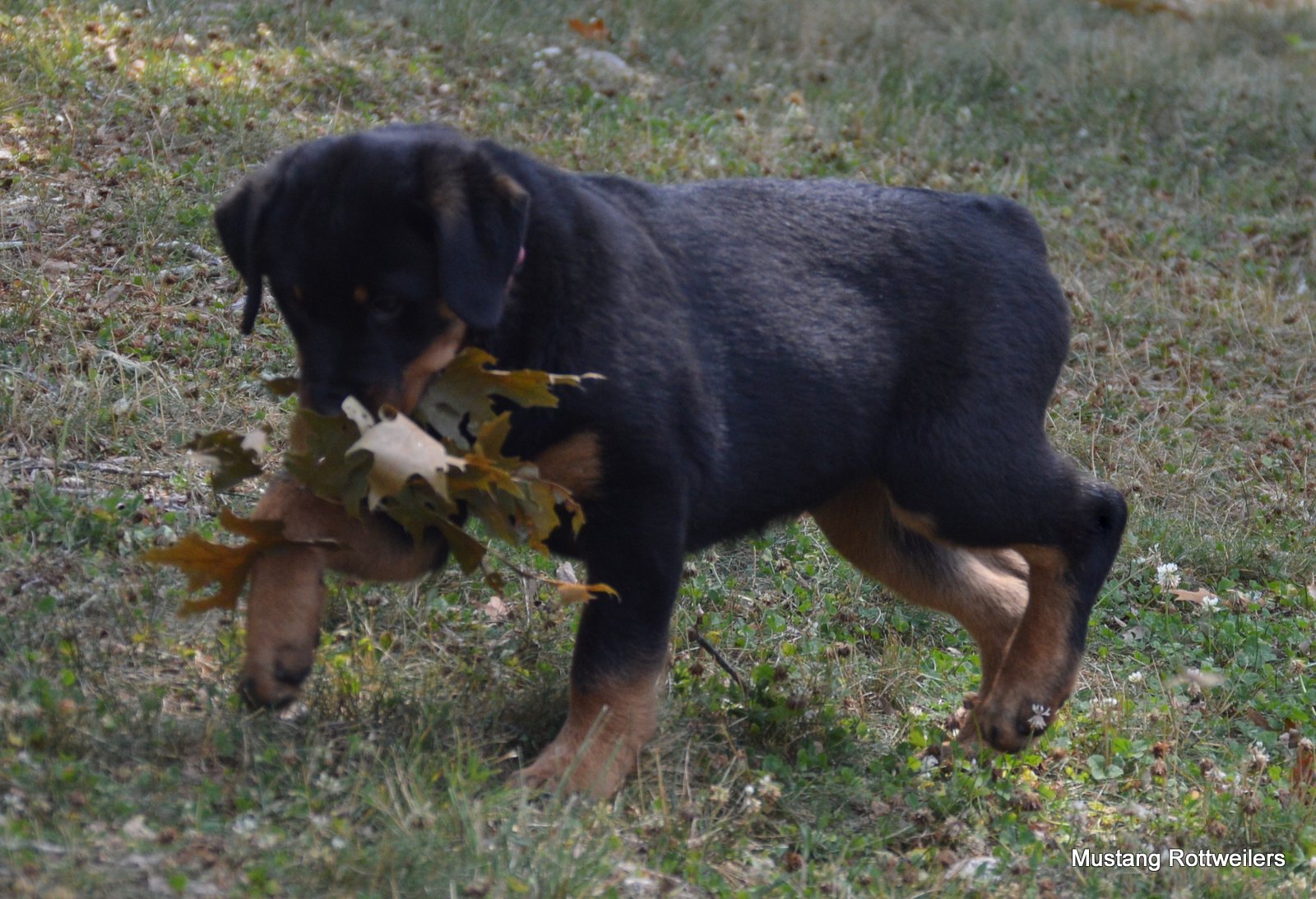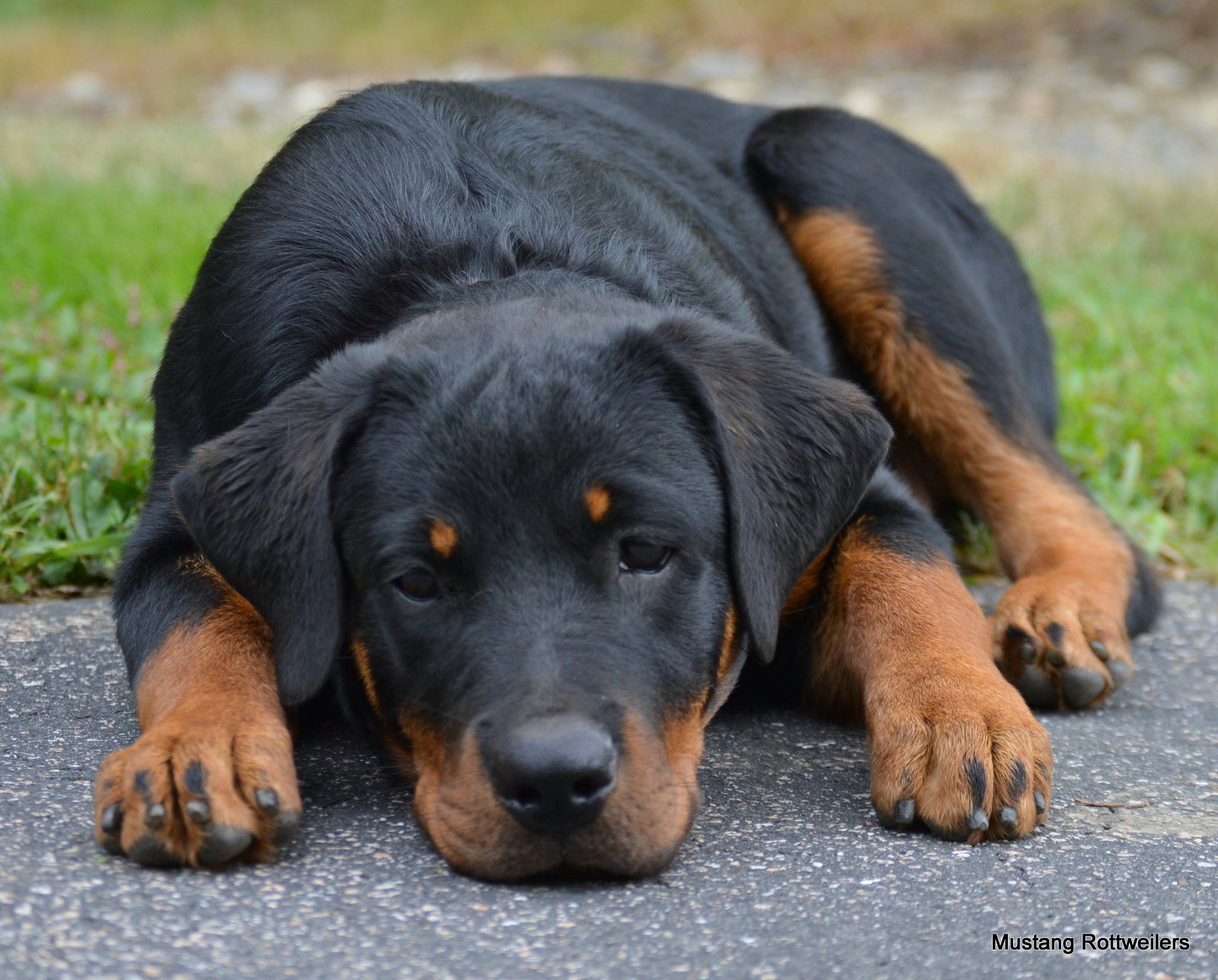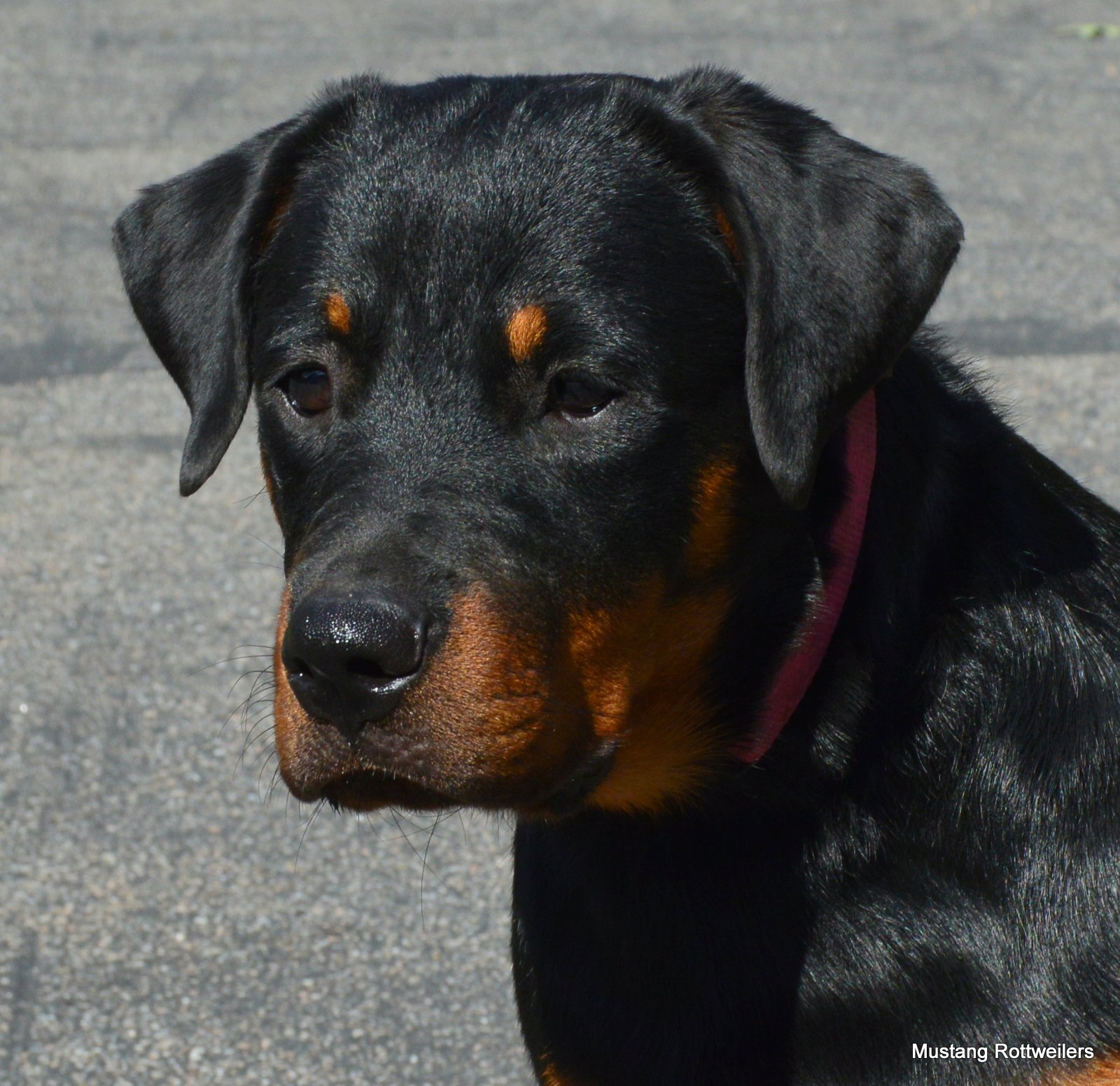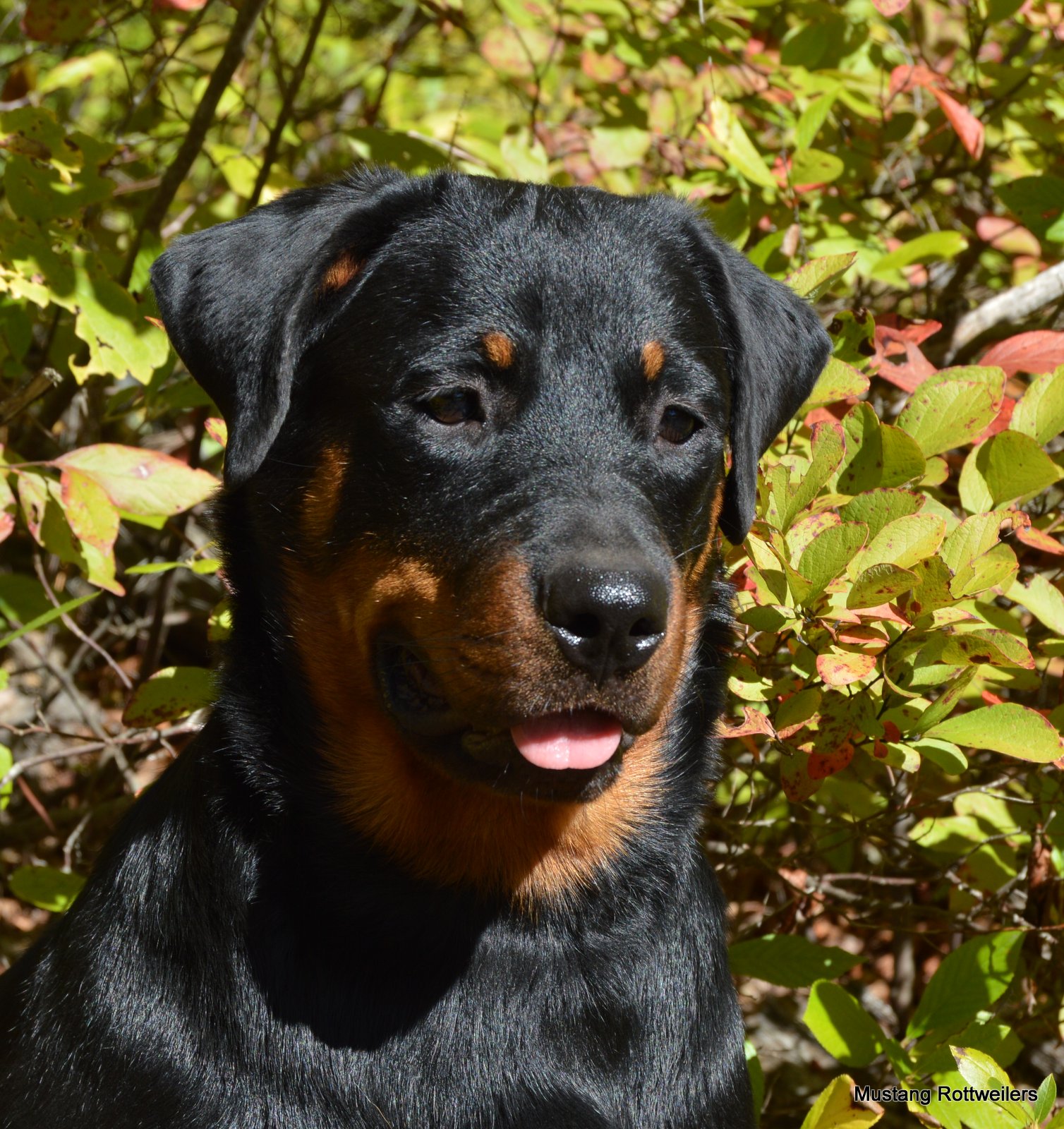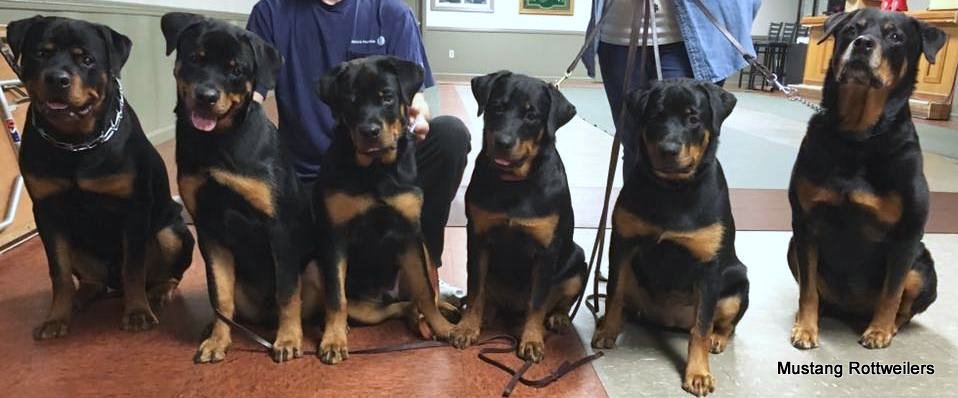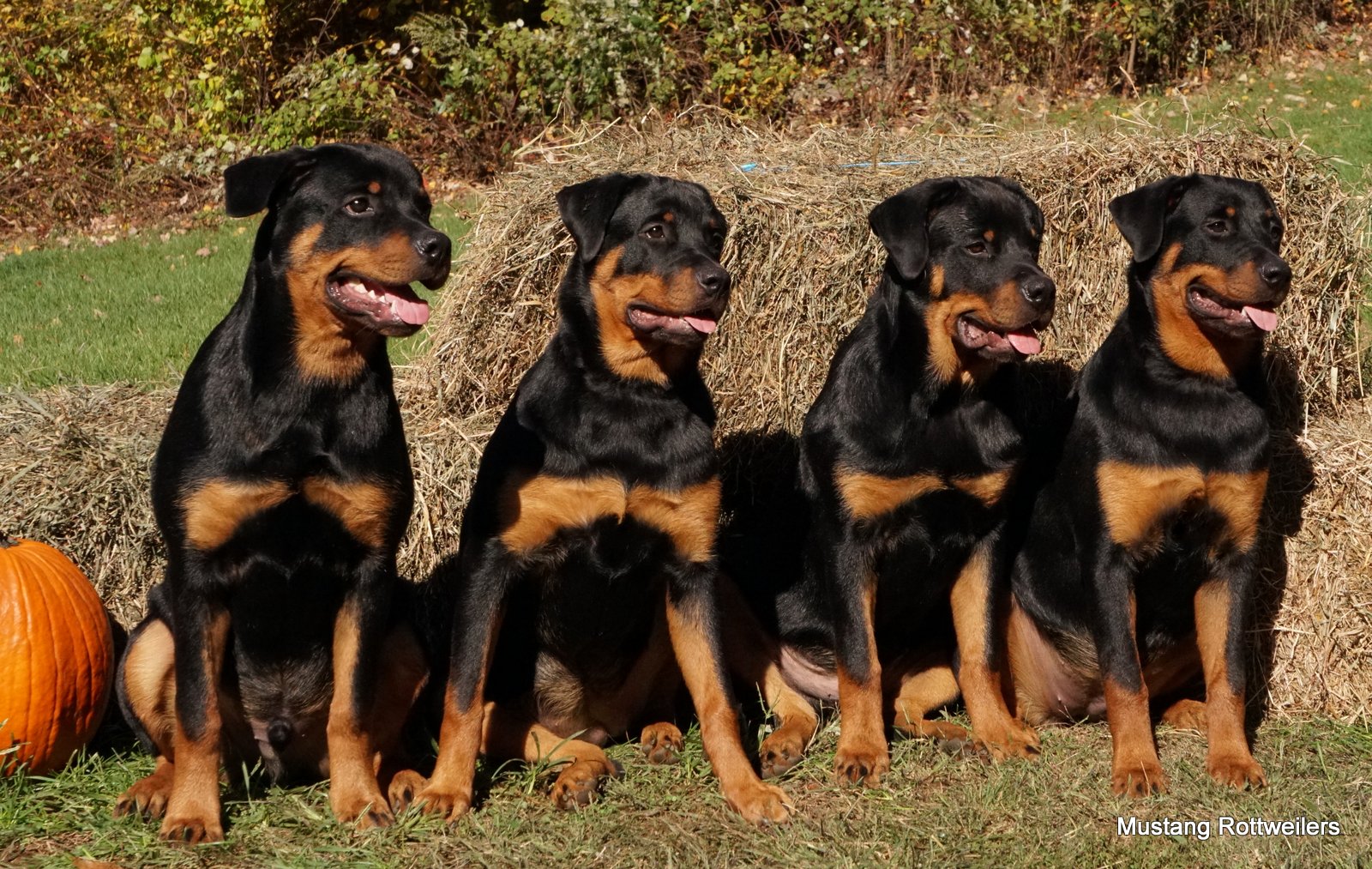 Brother Voltage, Sister Disney, Brother Bolt, and Legacy in October 2016 at 6 Months old....
And at Obedience class with Cousin Cane, Voltage, Bolt, Legacy, Disney and Great Auntie Victory.....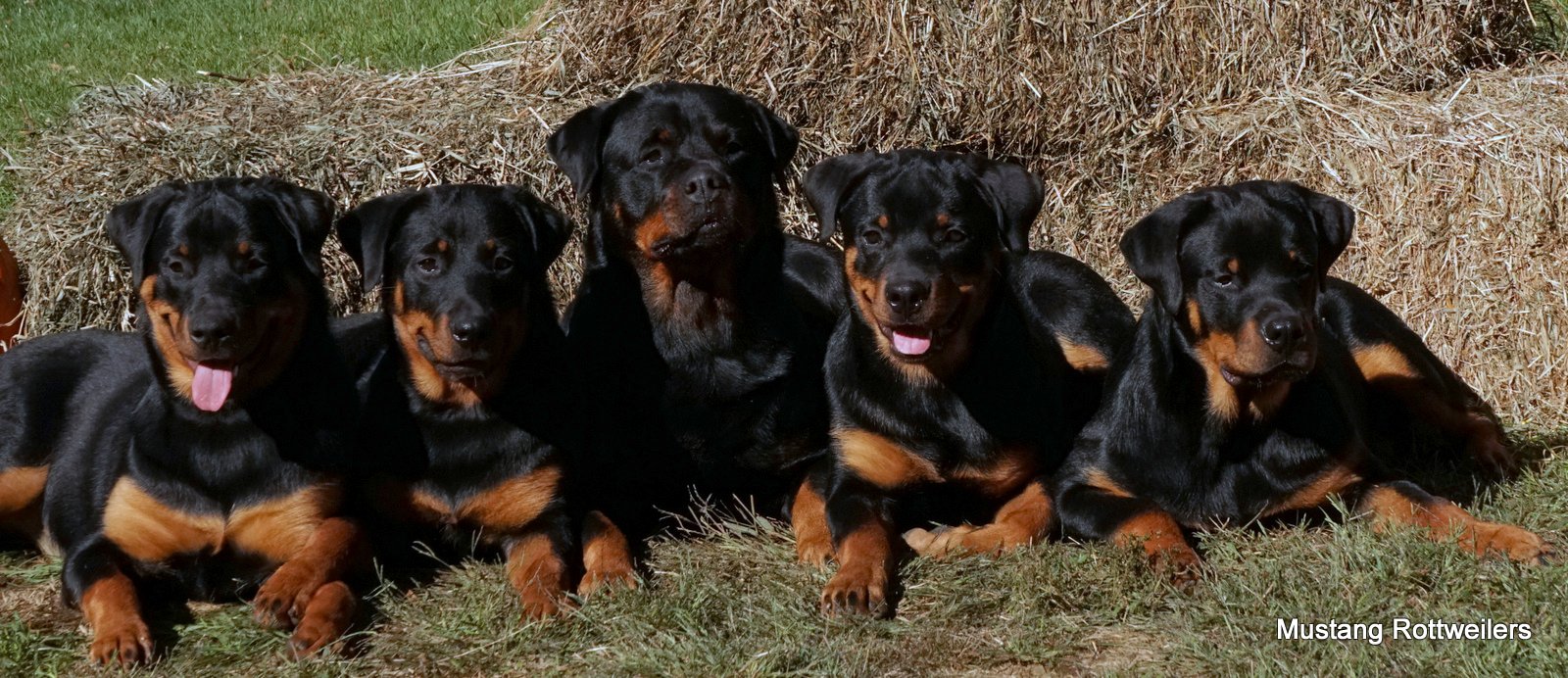 Disney, Legacy, Mom Smoke, Voltage and Bolt in October 2016 at 6 months old.....