GCH Mustangs Classic Gem Of Stone, BN, RA, CGC, TT
Sire: BIS Am/Can/UKC CH Steinplatz Ageless Petra, CD, CGC, CHIC # 9820
Dam: CH Mustangs Magical Fastback, CD, RA, CGC, TT CHIC # 18341
OFA Good, OFA Elbows, Eyes CERF, Cardiac Clear DOB: 8/28/07
# 61155
Sapphire has Truly been a Breeders Dream come true. She is Mustang Rottweilers 5th Generation and her 3 Generation Pedigree boasts 10 certified dogs passing ALL Health tests! She Finished her Championship quickly in VERY Limited Showing with back to back 4 pt Majors, Then went on to finish her Grand Championship in style with Limited showing, taking pts. Every time she was Shown except once with 6 Majors. She is known ringside as "the Croc" due to her "snapping" at the air to get your attention, she LOVES showing and just lights up out there.... Shown Below in December 2016 and with her Kids, Phantom, Destinyy and Smoke at 9 years old....
Sapphire has proven herself in the whelping box, Winning the 2011 ARC Nationals Brood Bitch class with a very large Entry with her son, Hunter (AKC ptd Mustangs Crocodile Hunter Of Tagar, CGC,) and Daughter Graydee (AKC Ptd. Mustangs Little Gray Kiwi V Mojim) representing her from her first litter at just 10 months old. Thank you Breeder Judge Karen Sims! A win I will never forget......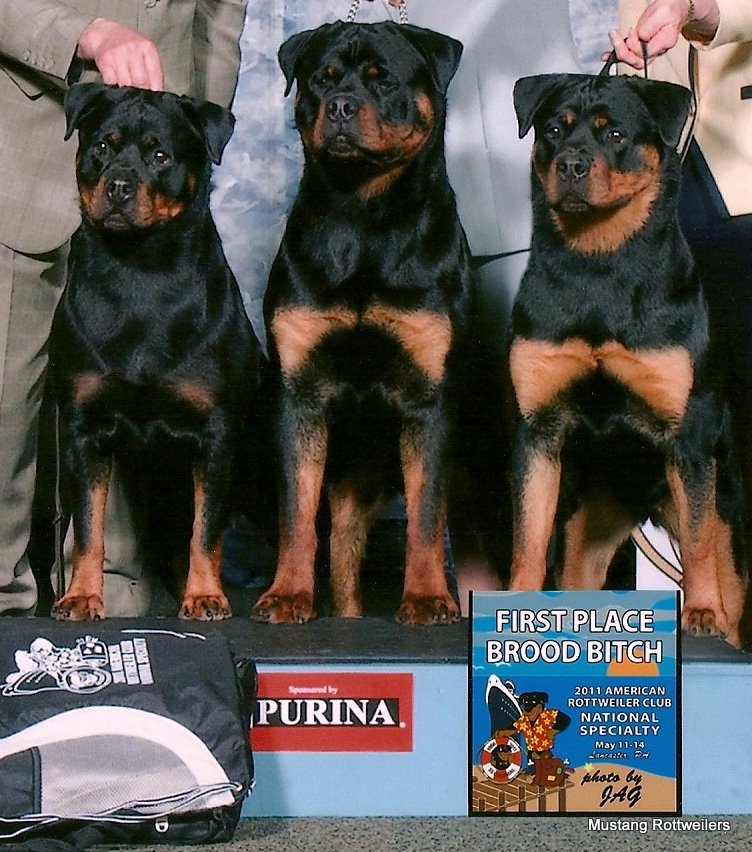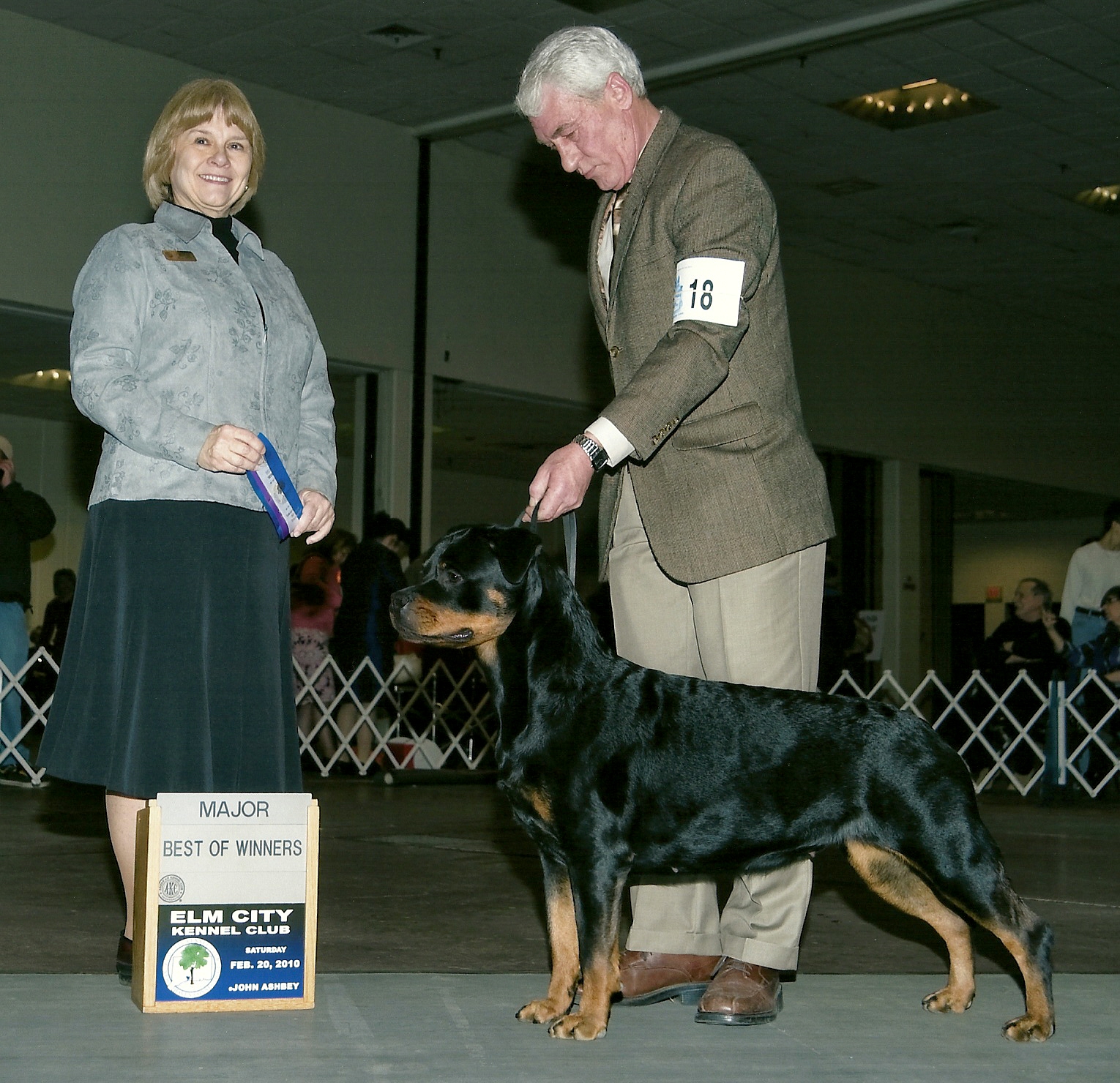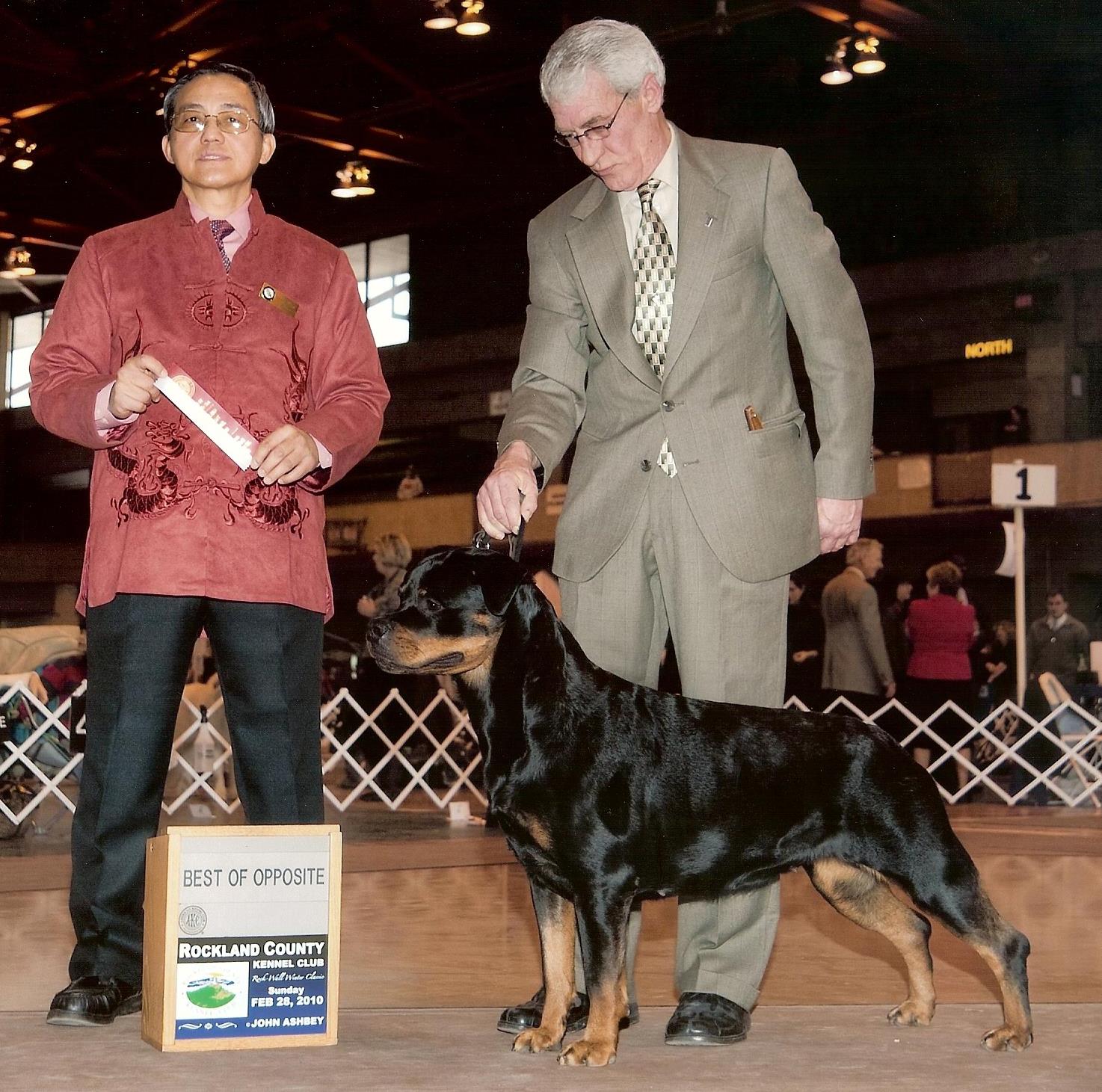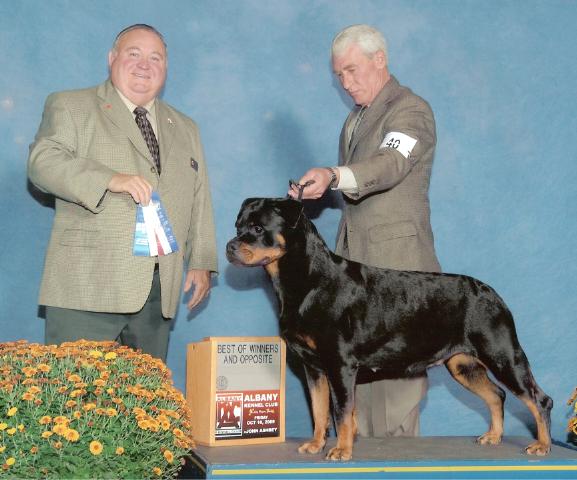 A few of my Favorite Show Pictures of Sapphire........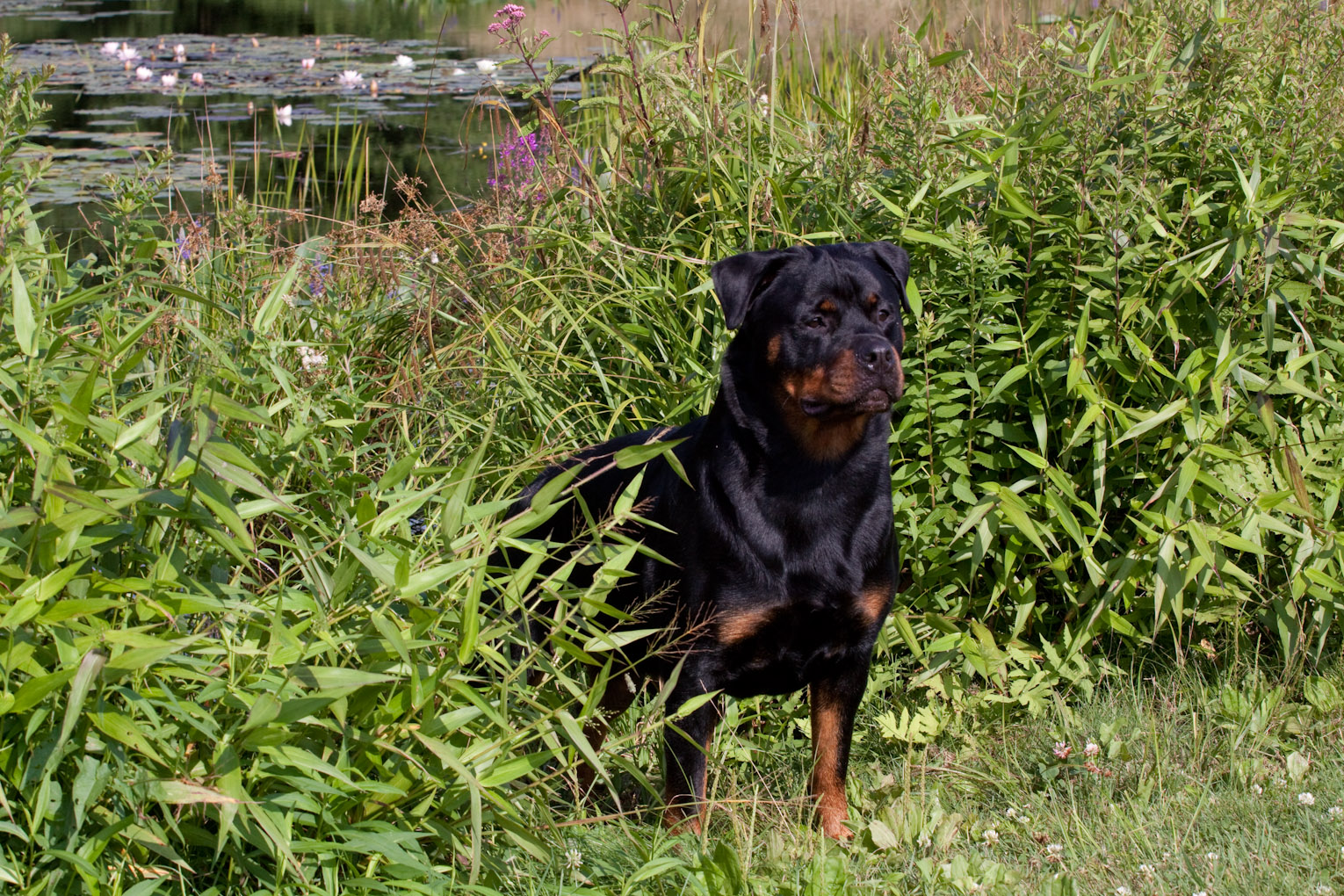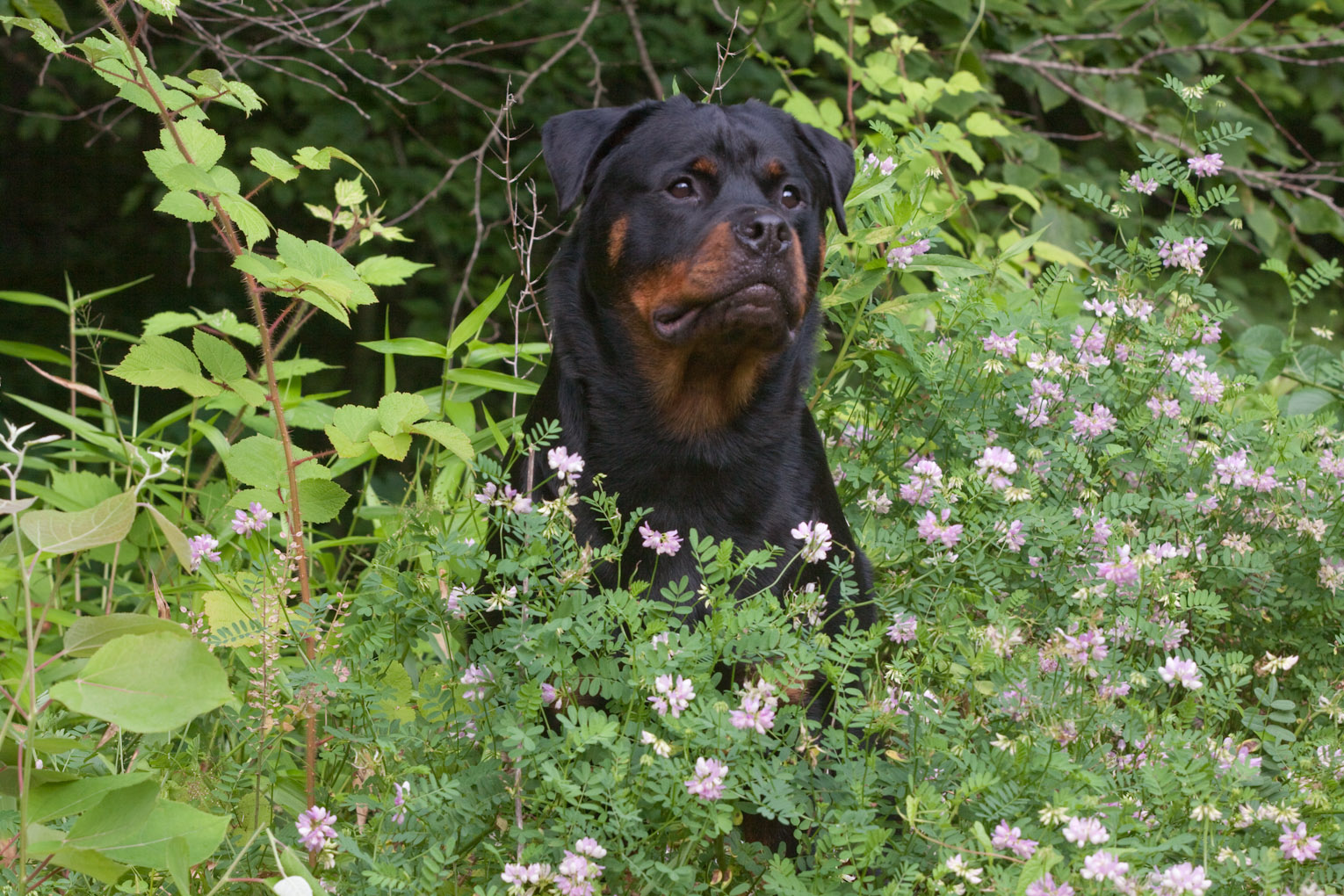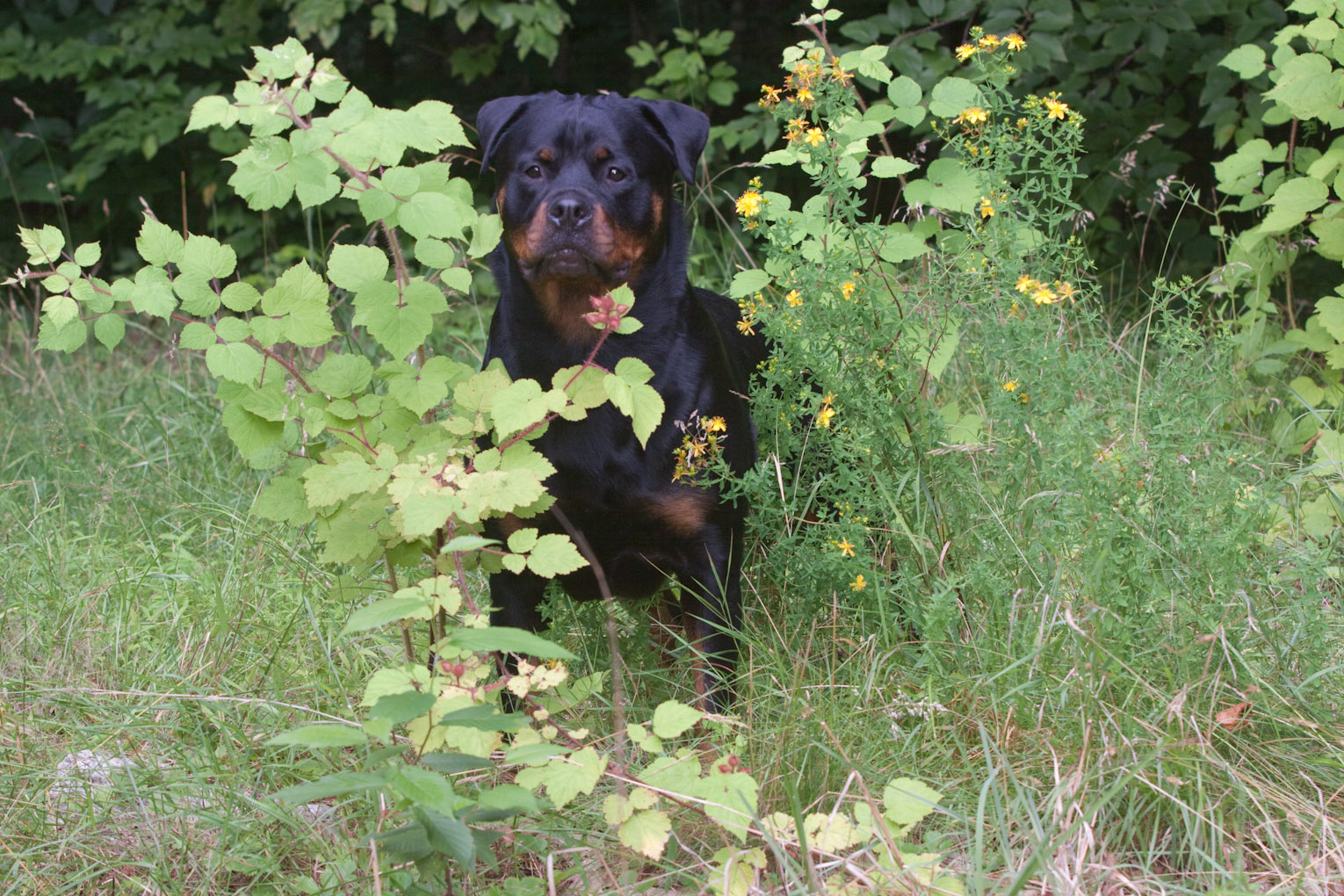 Sapphire at a Photoshoot with Photographer, Lynn Stone in 2009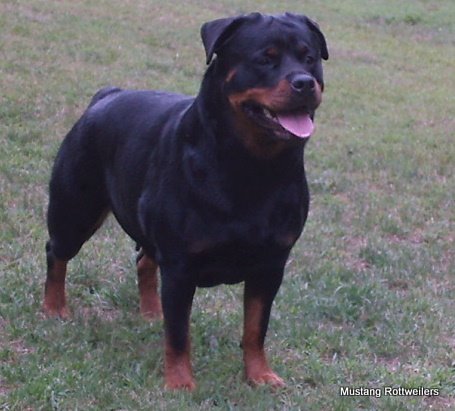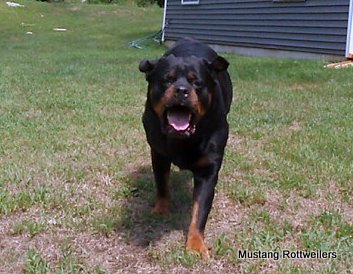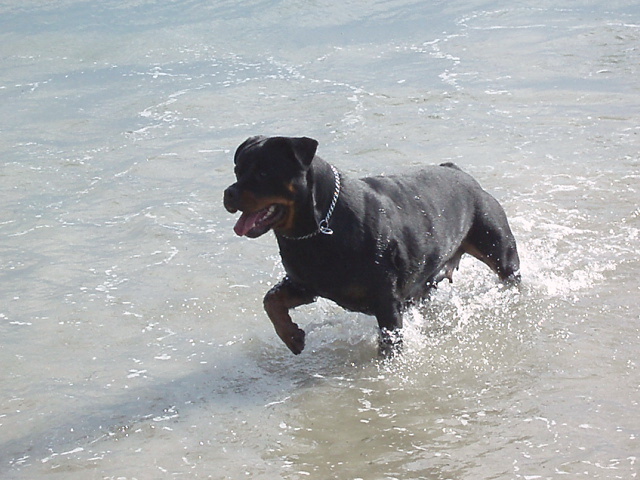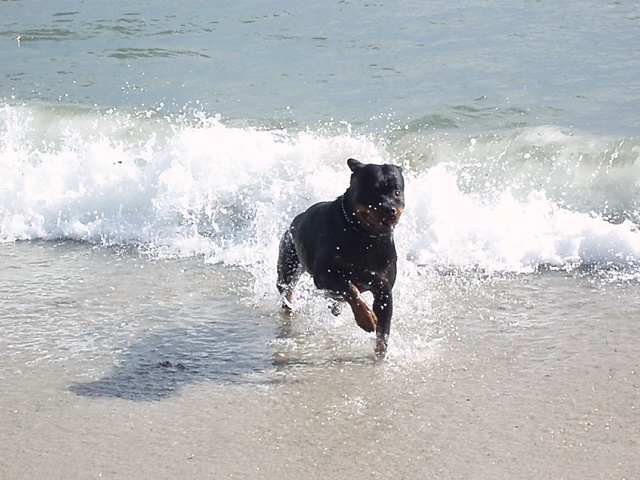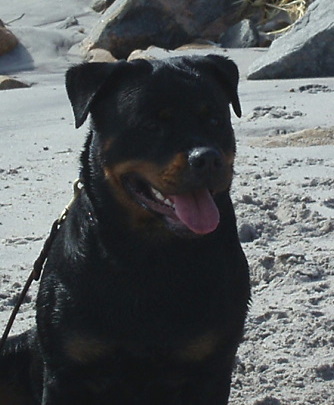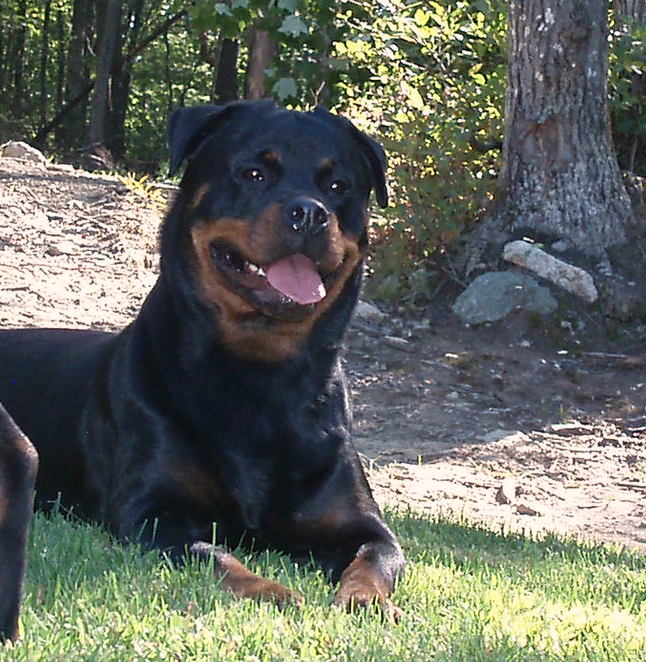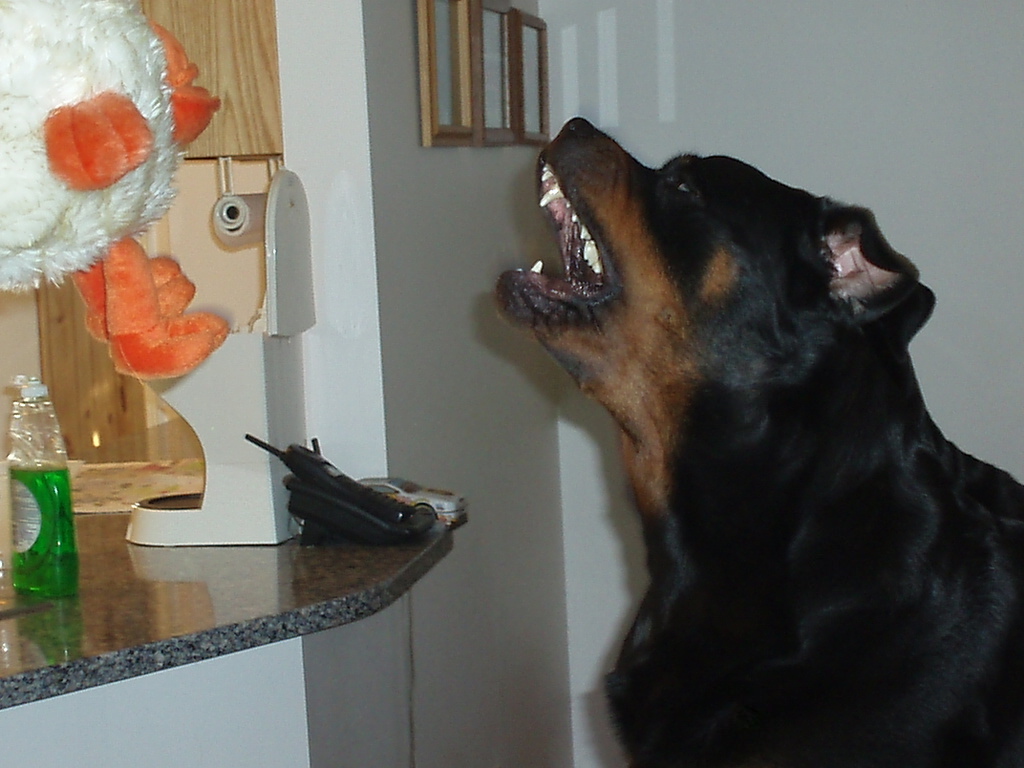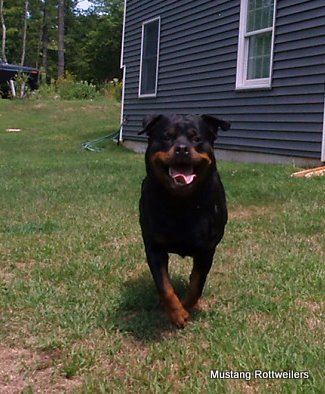 Some of our Favorite Candids of "the Croc"..... showing how she does her "crocodile snaps".....Some of her kids have also inherited this trait....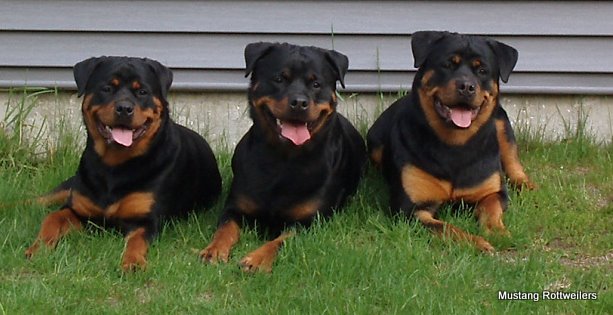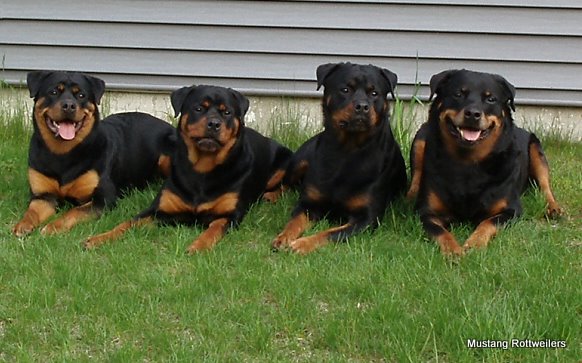 Sapphire (center) with daughters Destiny (L) and Graydee (R)
3 Generations.... Magic (R), Sapphire, Destiny and Graydee (L)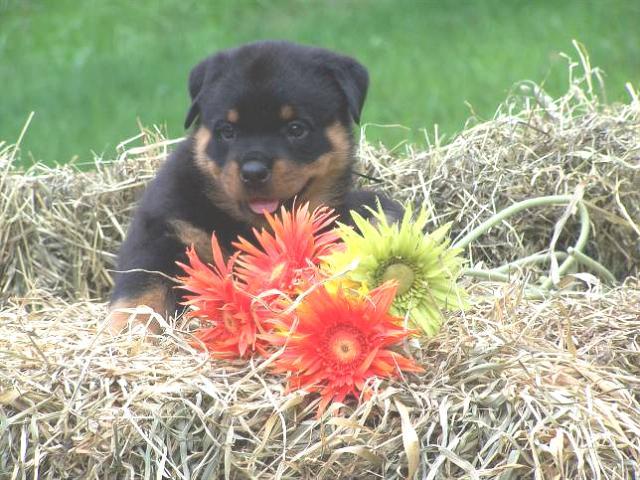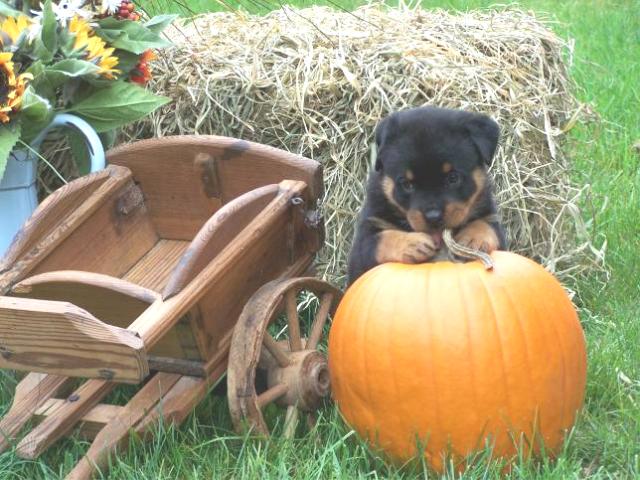 Sapphire with her 4 Champion kids from her First litter, Taz, Graydee, Destiny and Hunter in October 2012....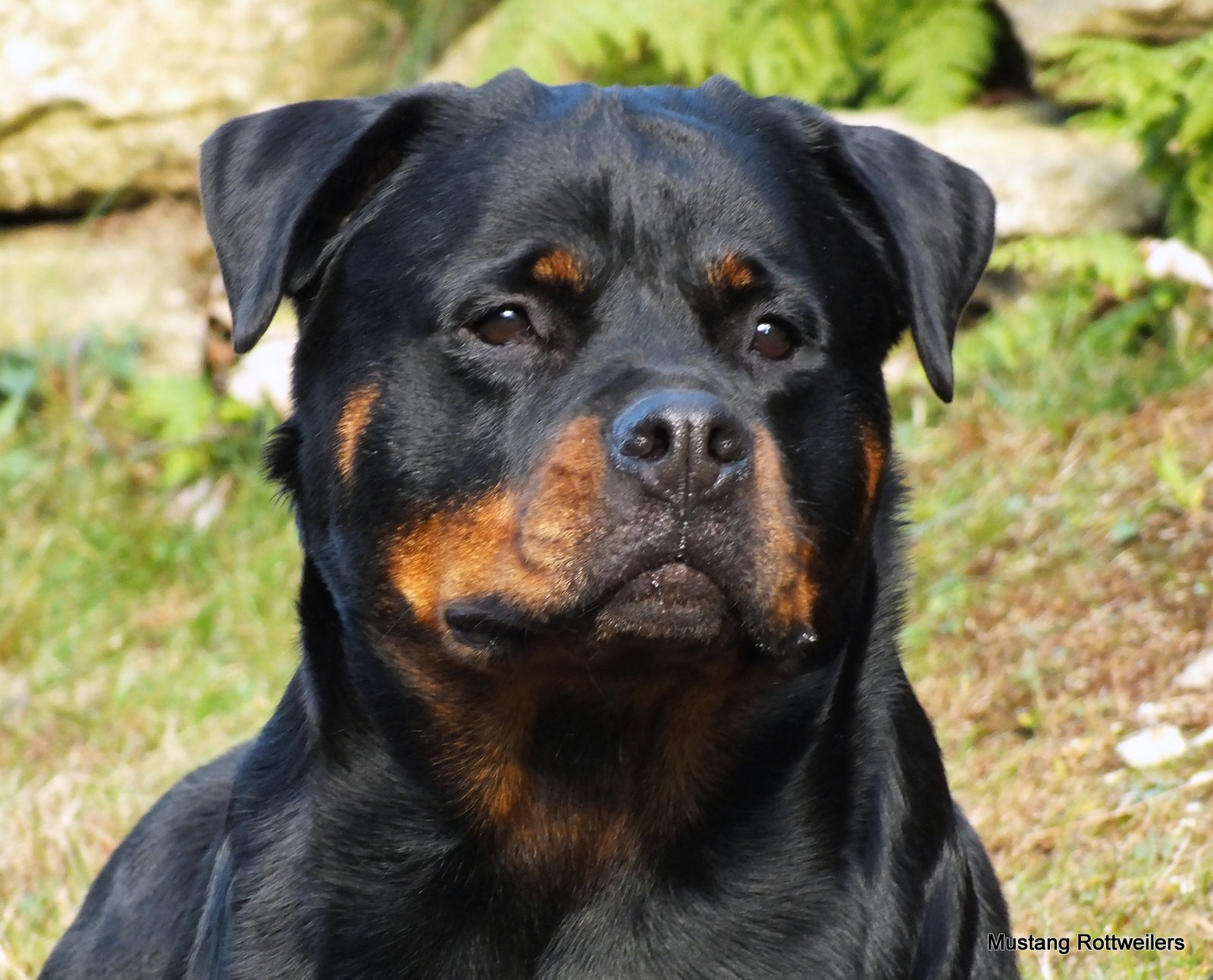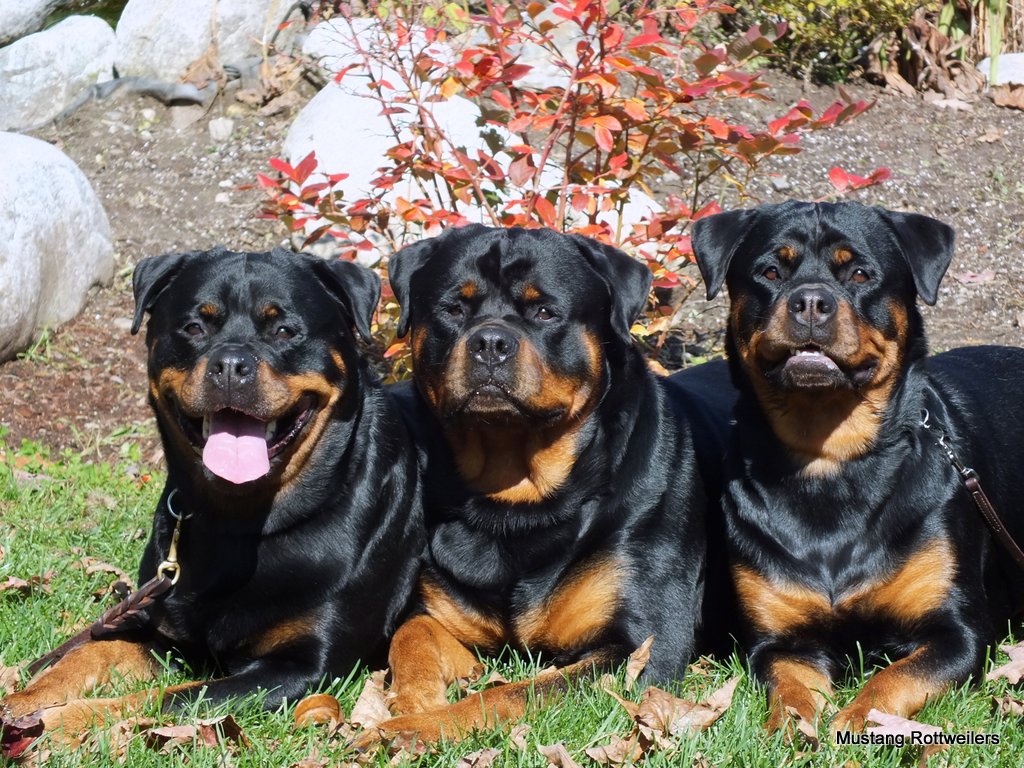 Sapphire, and with Son Taz and Daughter Graydee in October 2012.... and Below, Sapphire with son Hunter and Sapphire, Taz, Graydee and Destiny....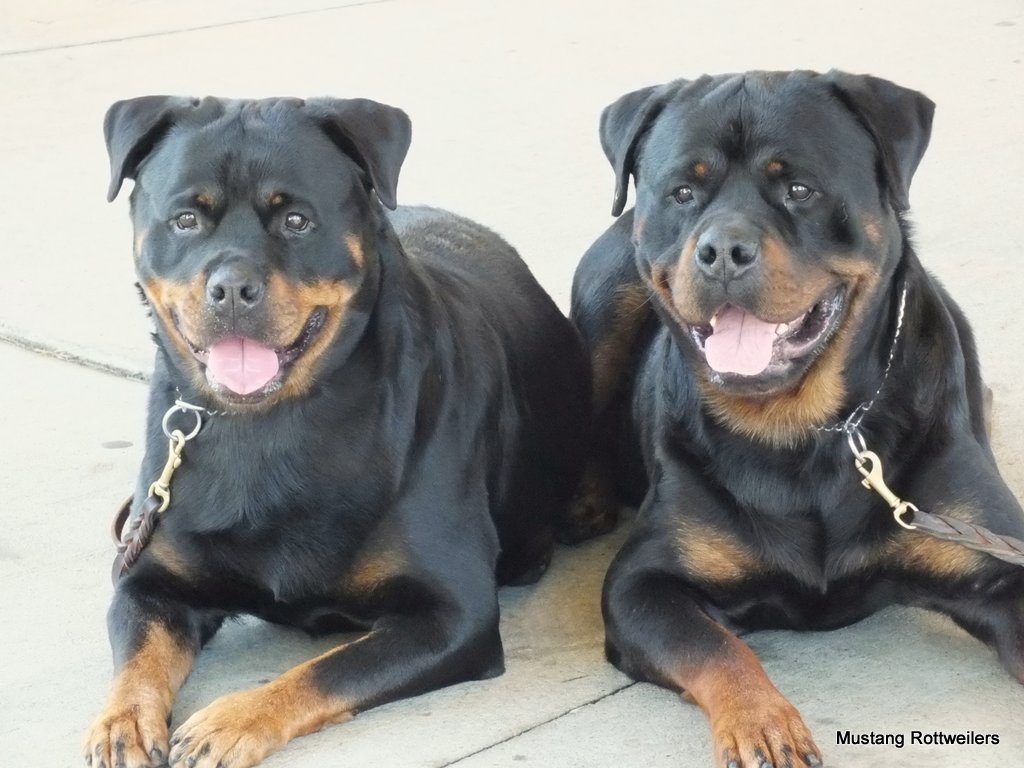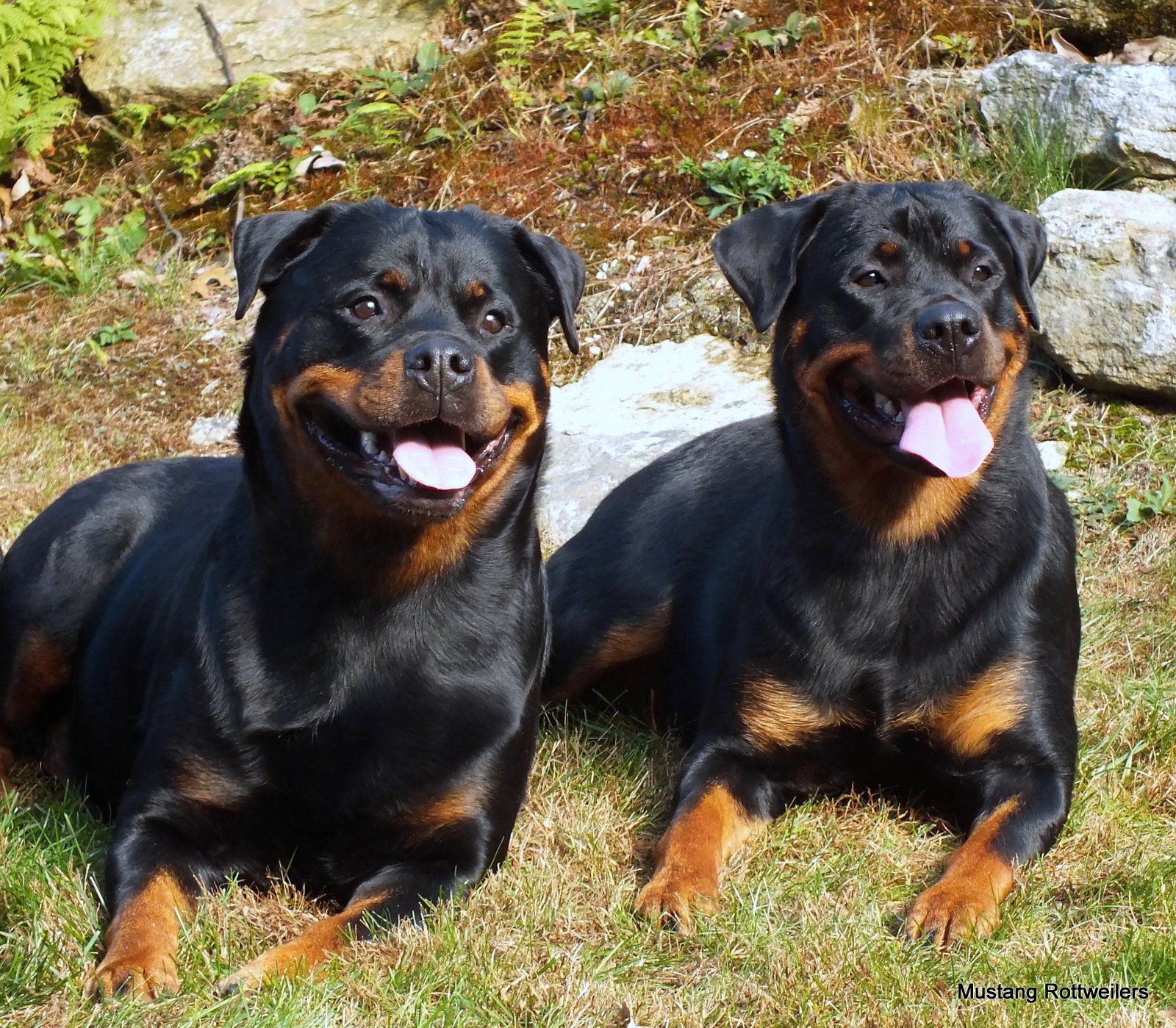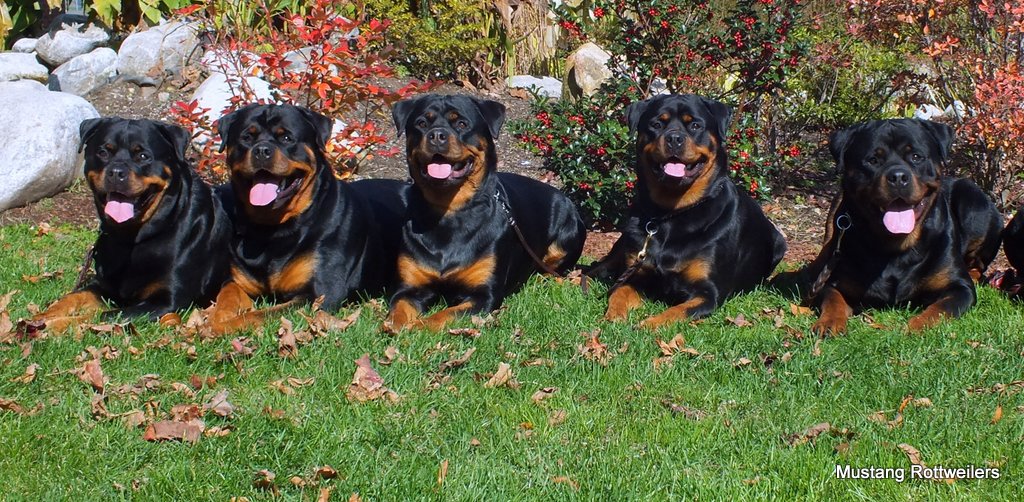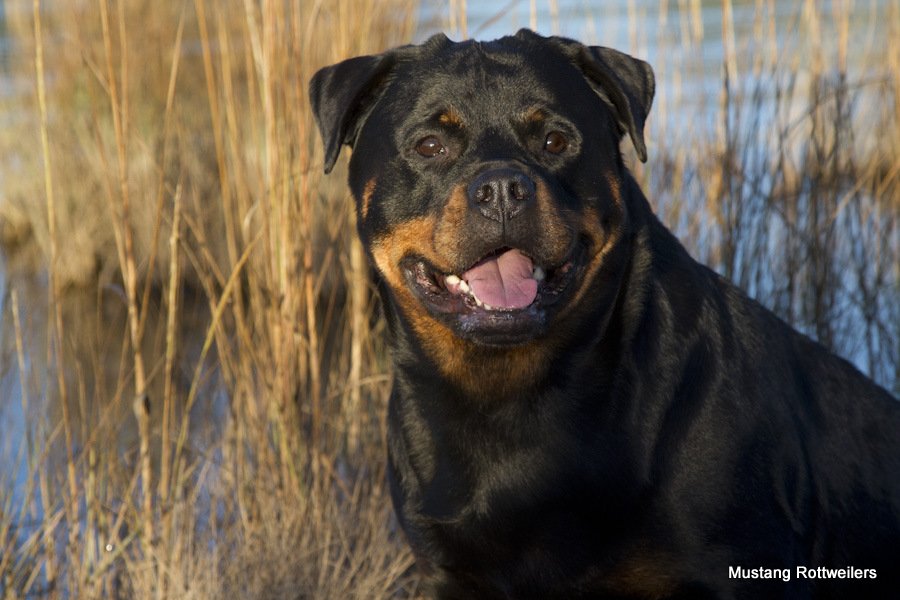 Sapphire and Daughter Smoke, from her 2nd litter in October 2012...
Sapphire's Singleton with Ziggy:

Sapphire with her her Daughters Destiny and Smoke, and Son Phantom in November 2015......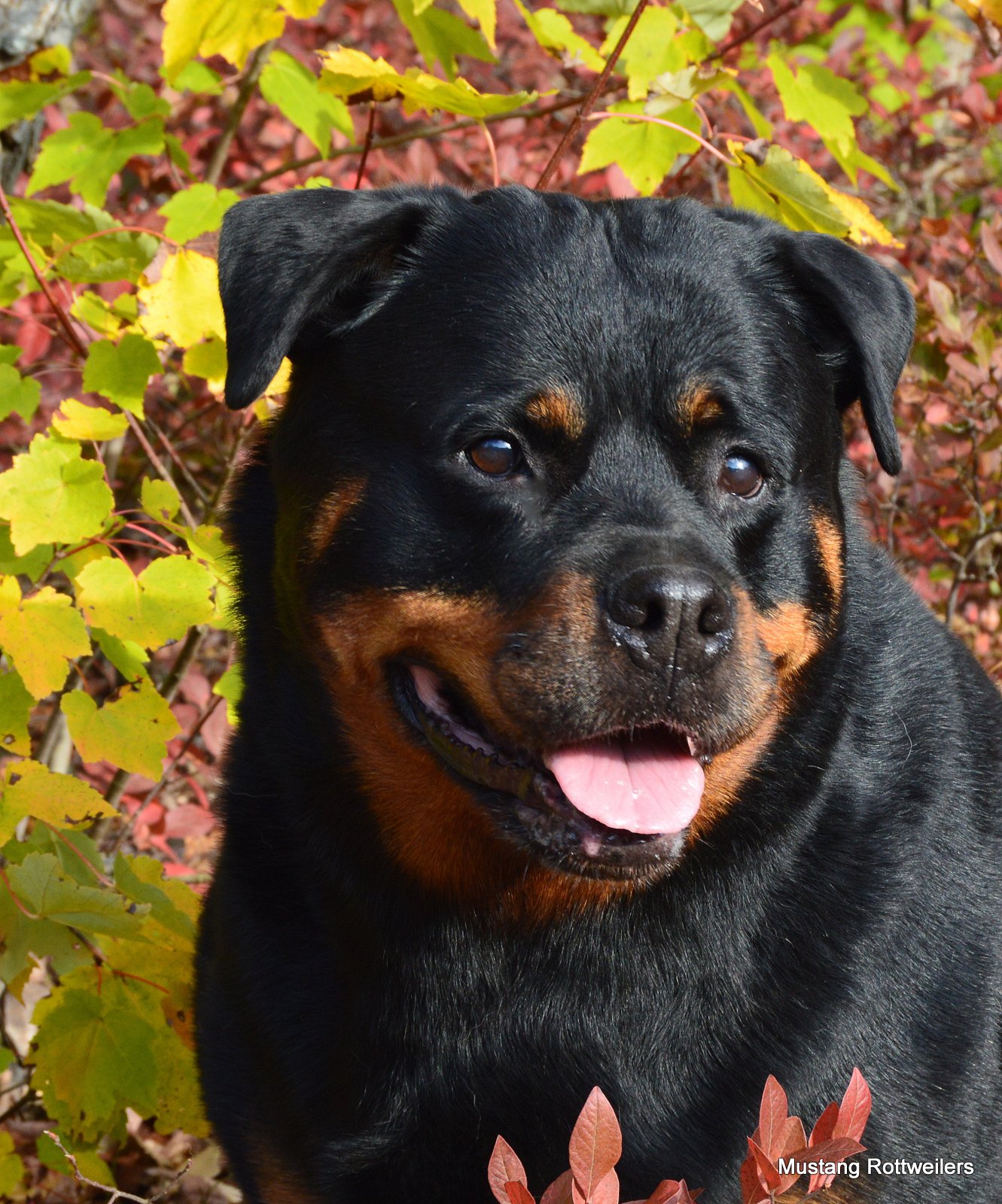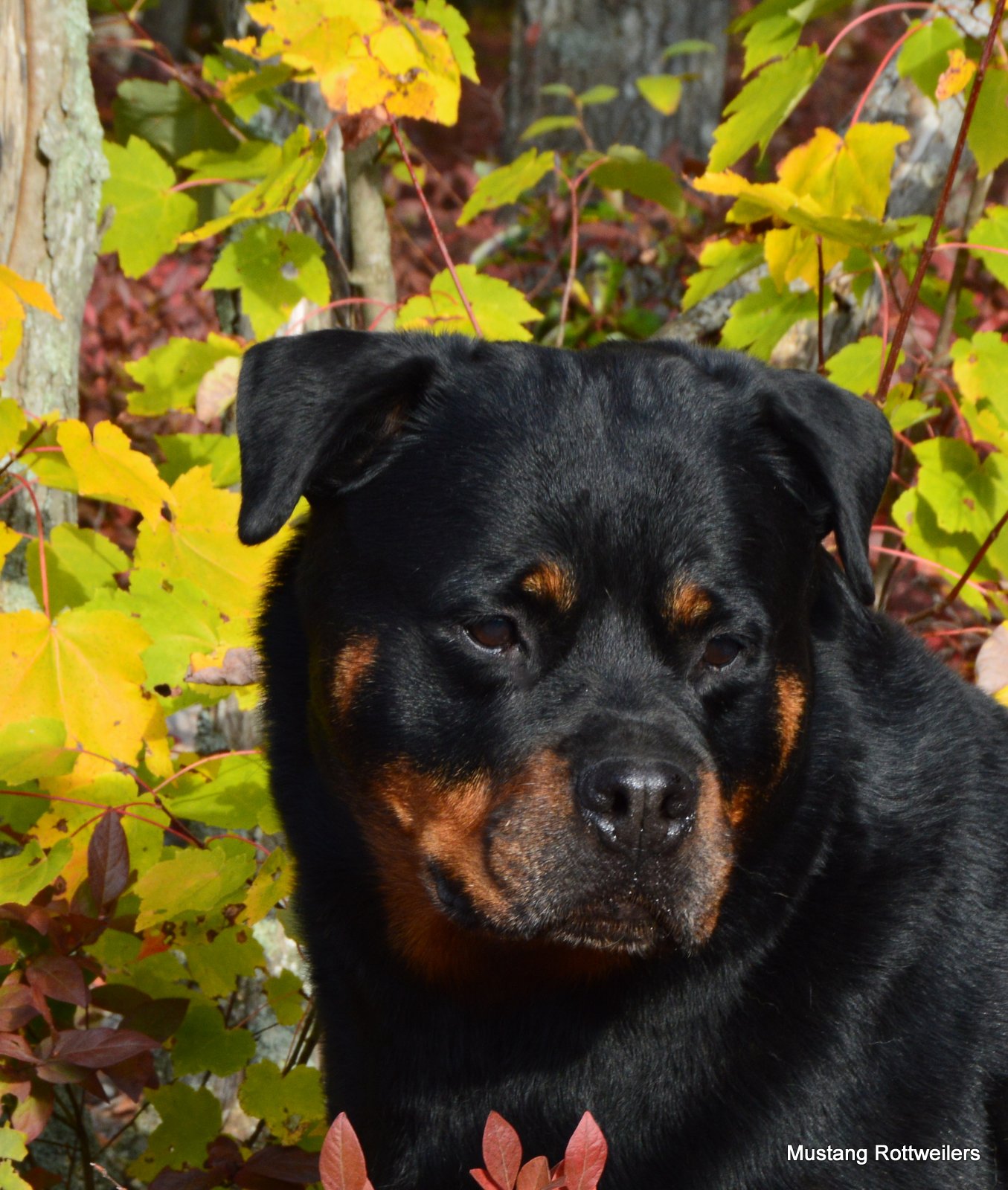 August 28, 2007 - December 12, 2016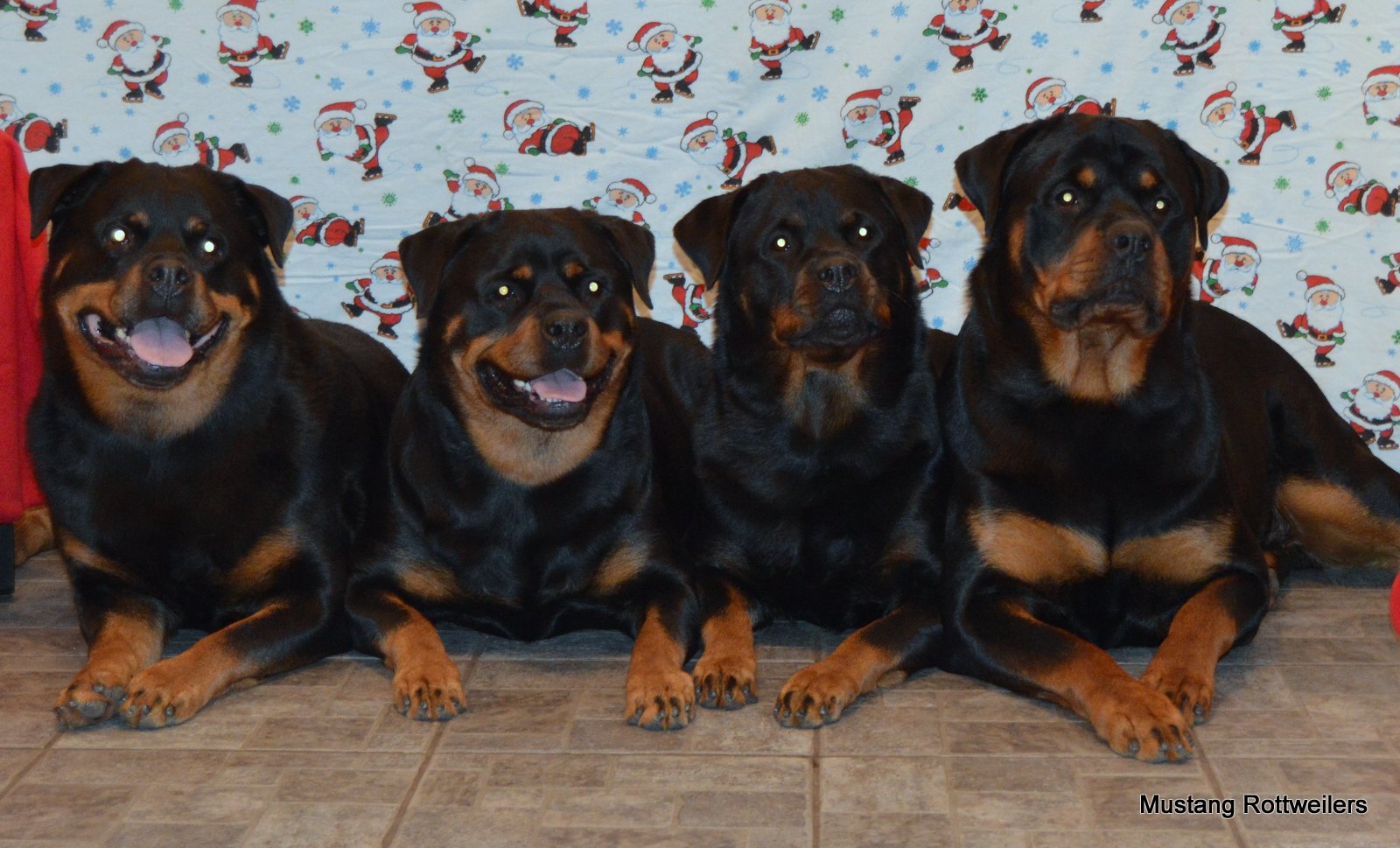 Sapphire in October 2015 at 8 Years old....