Mustangs Absolut Frozen Kahlua
Sire: Mustangs Absolut Wildcat, CD, RE, CGC # 18342
Dam: CH Mustangs Destined To Be An Adventure, CD, BN, RA, TT, CGC # 84876
DOB: February 10, 2016


Introducing Kahlua, from our First Frozen insemination breeding, bringing together Every Generation of Mustang Rottweilers Ever Produced, in one Pedigree. He is our Red boy from our Destiny/Cougar Breeding. Watch for him in Early 2017 in Conformation, Rally and Obedience venues as he matures. Shown Below in October of 2016 at 8 months old....... Photo Credit goes to Prof. Photographer, Lynn Stone.....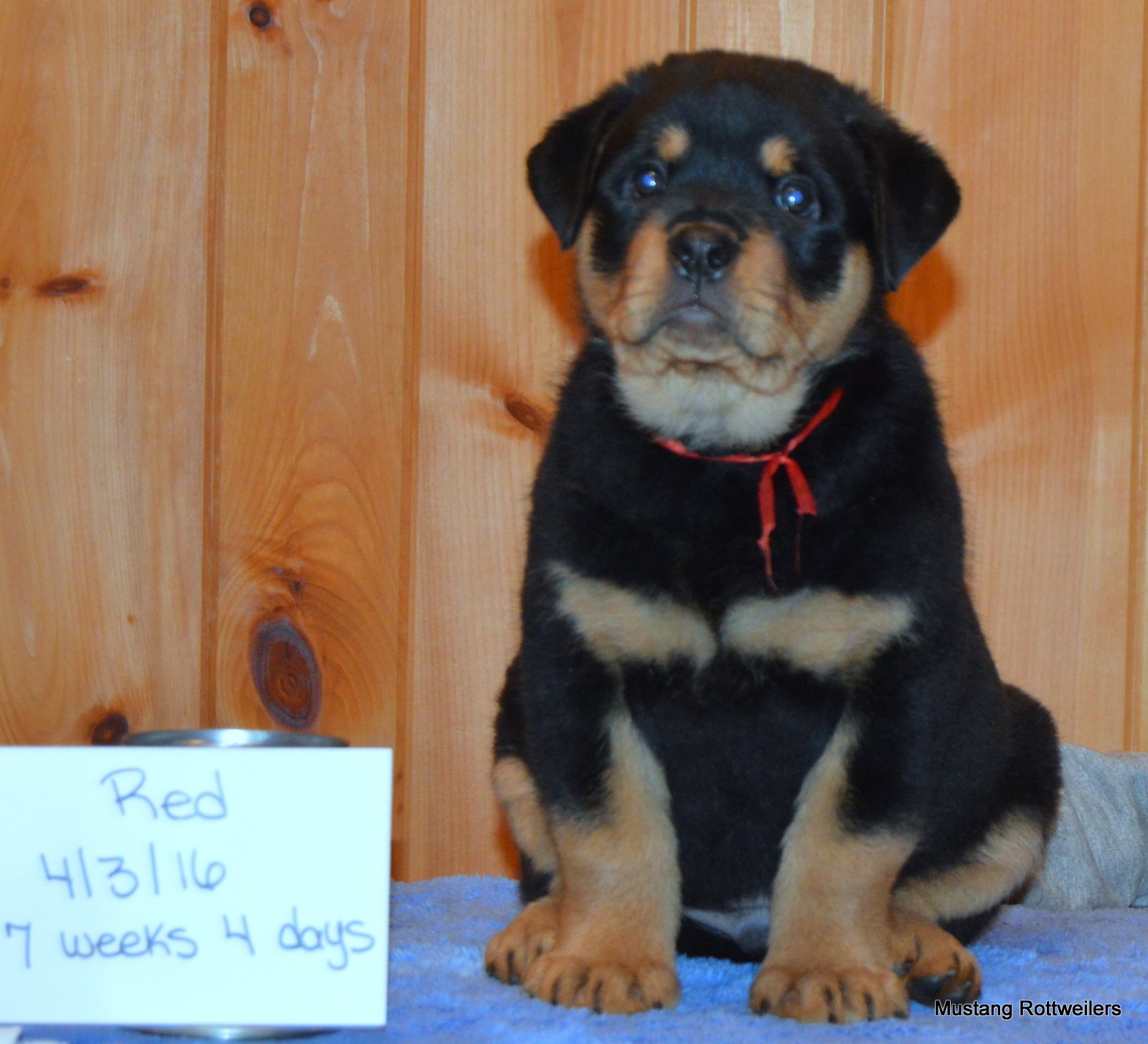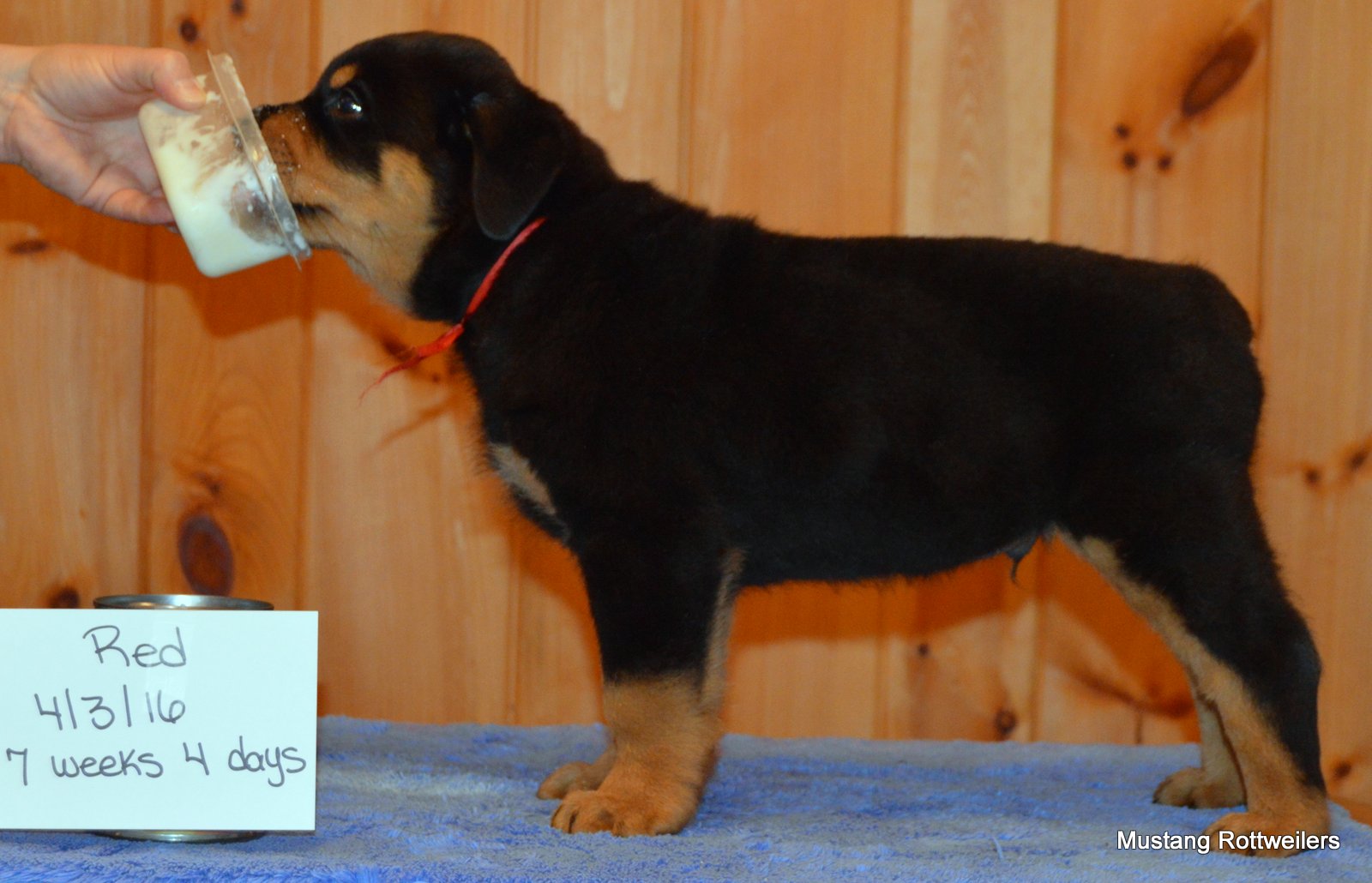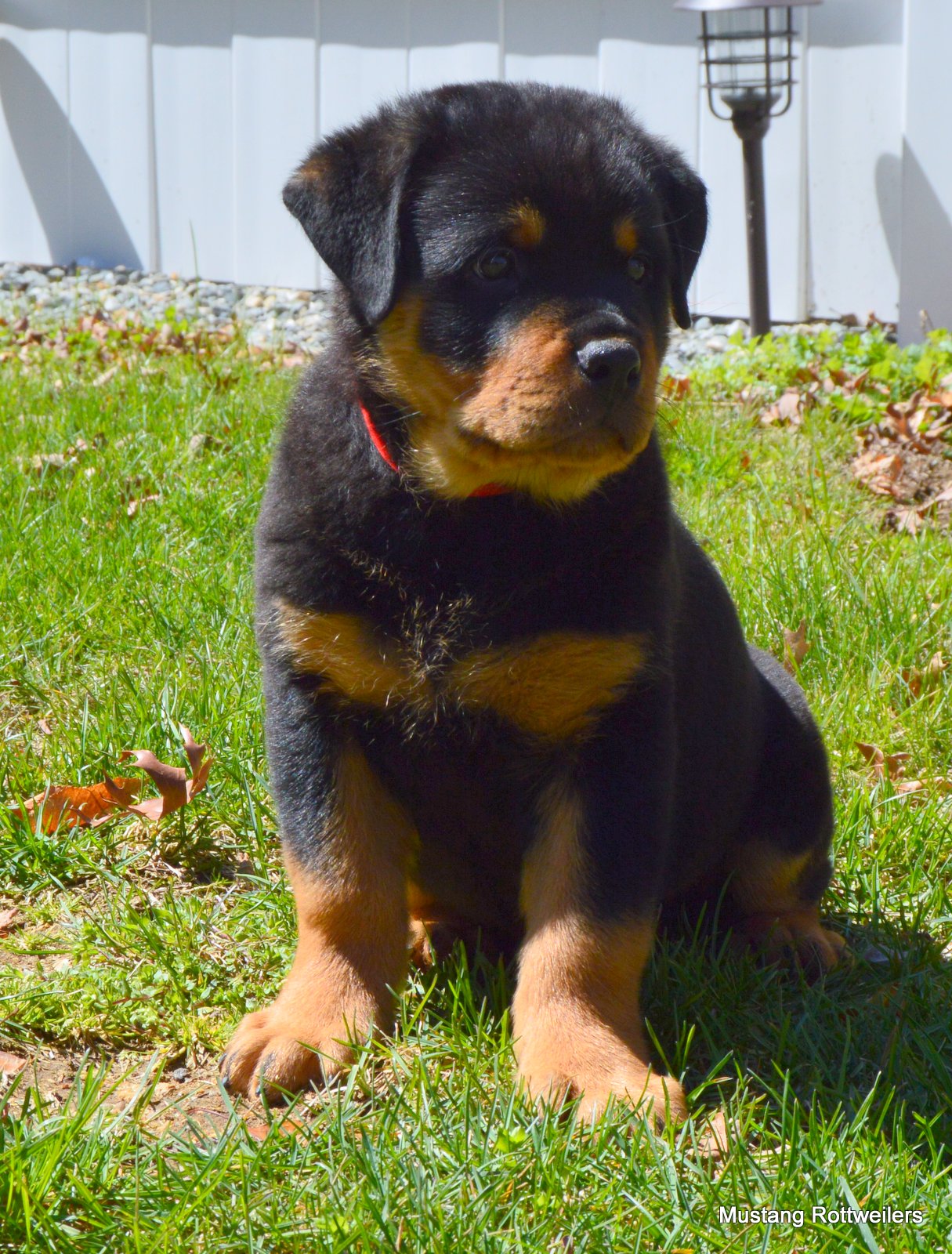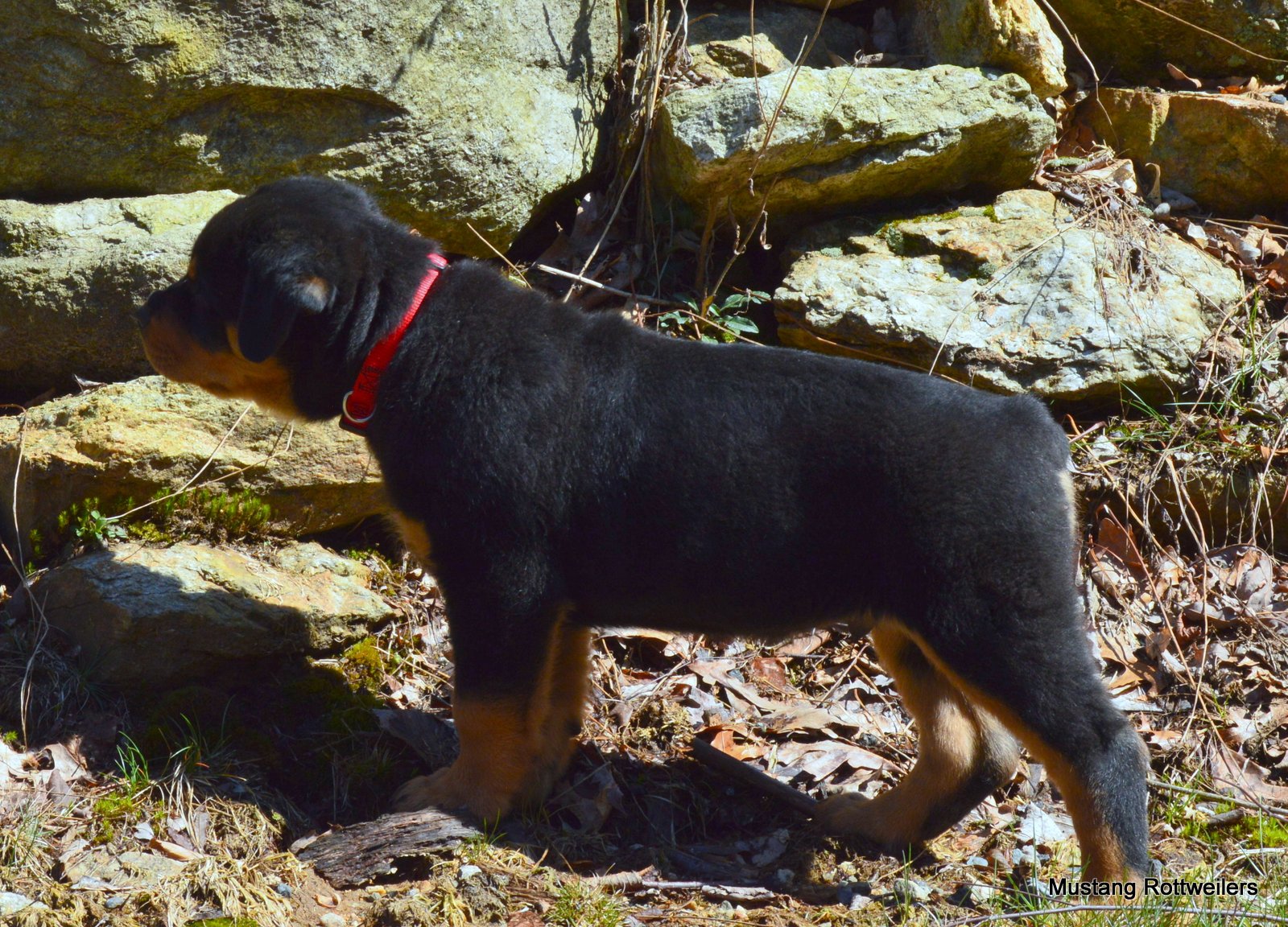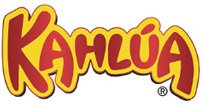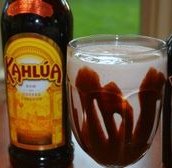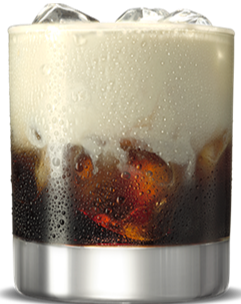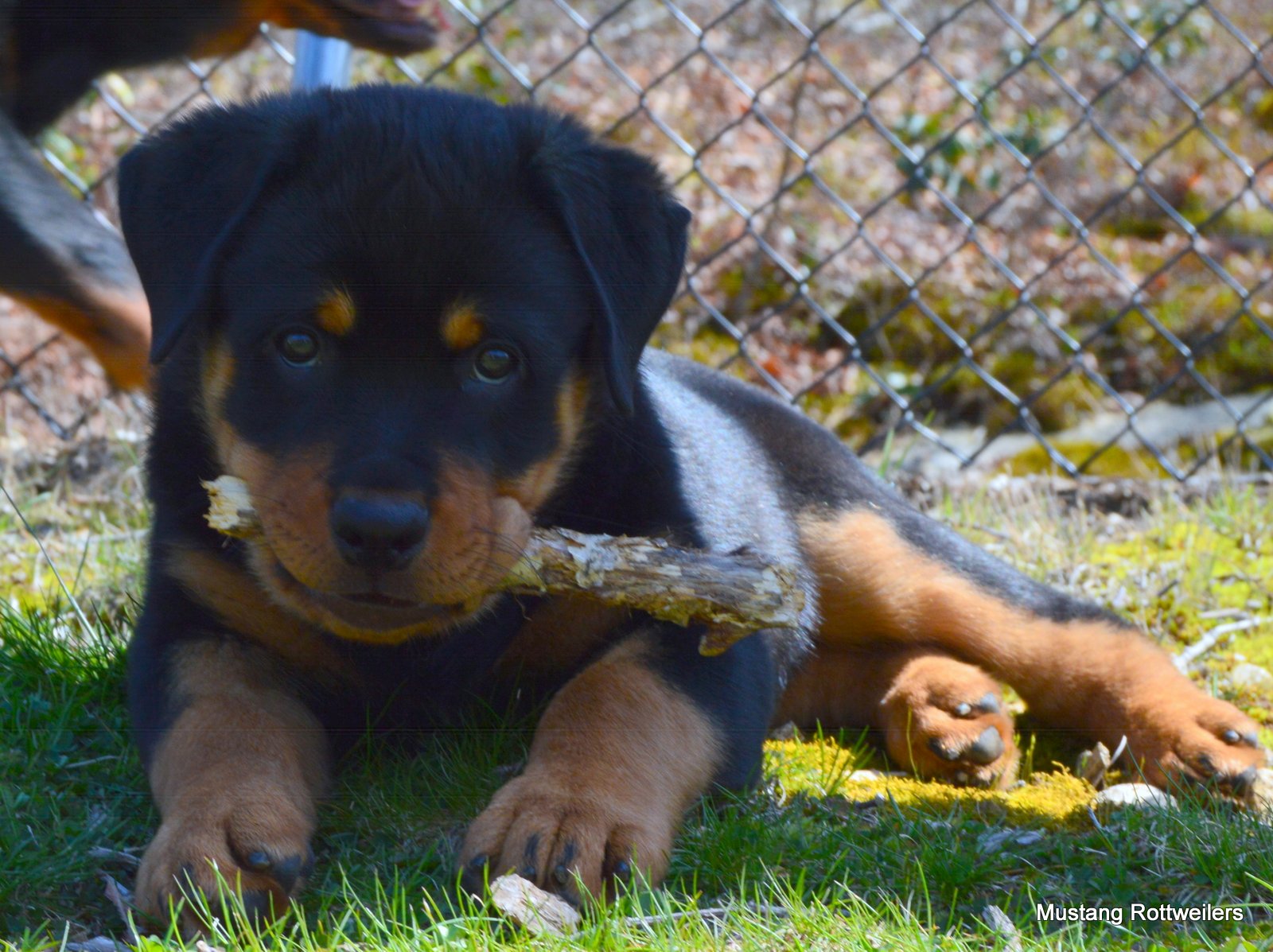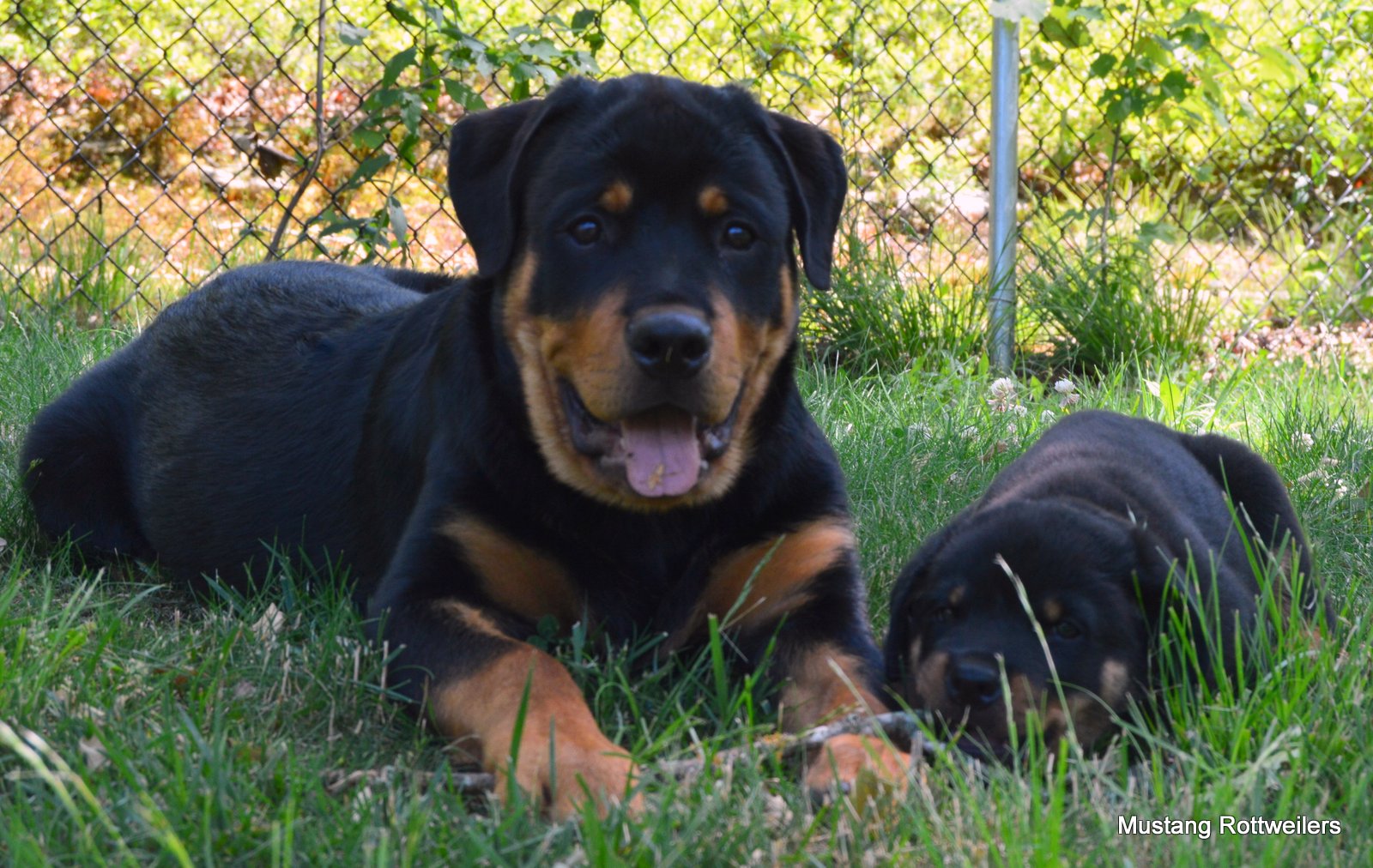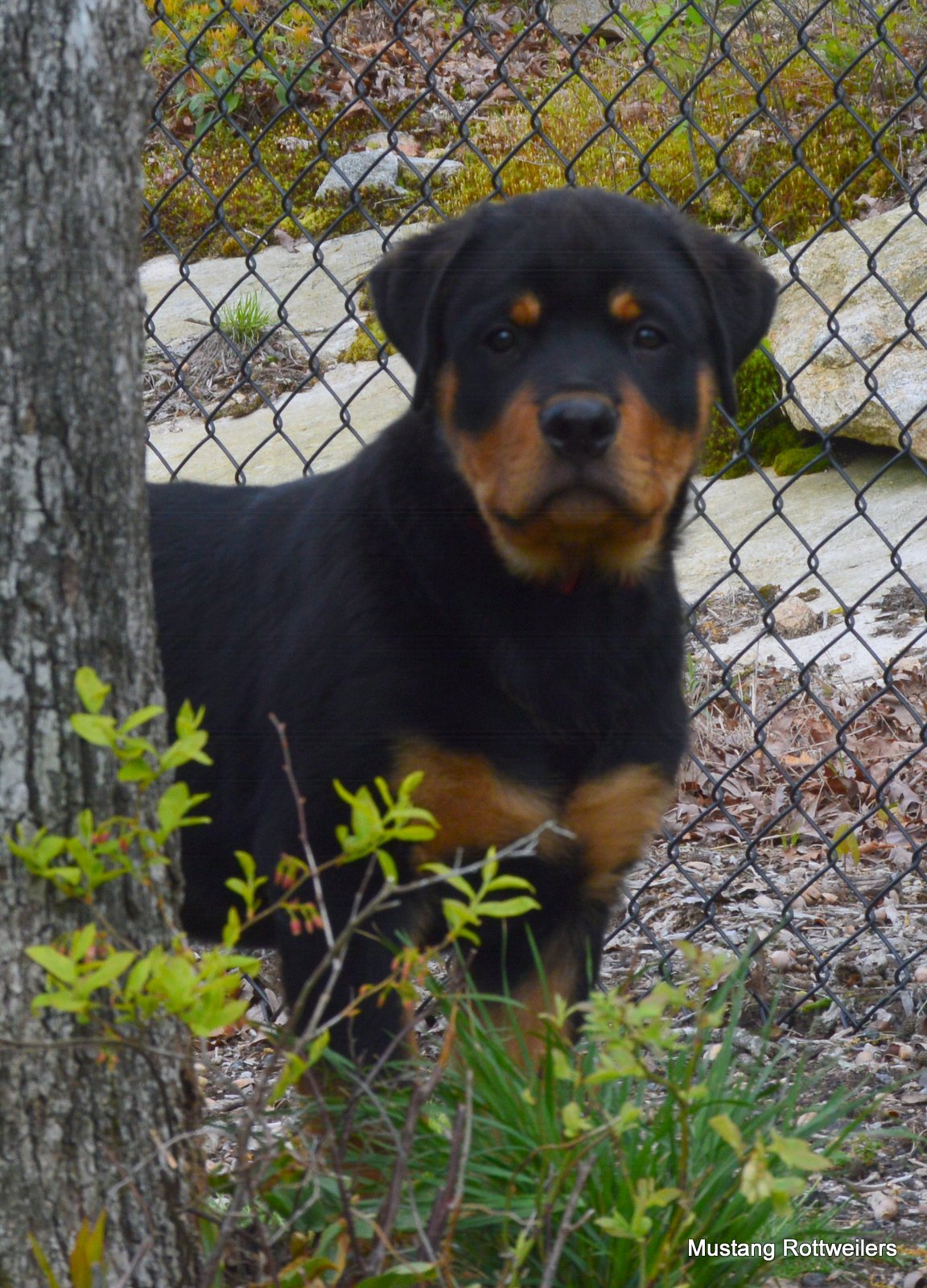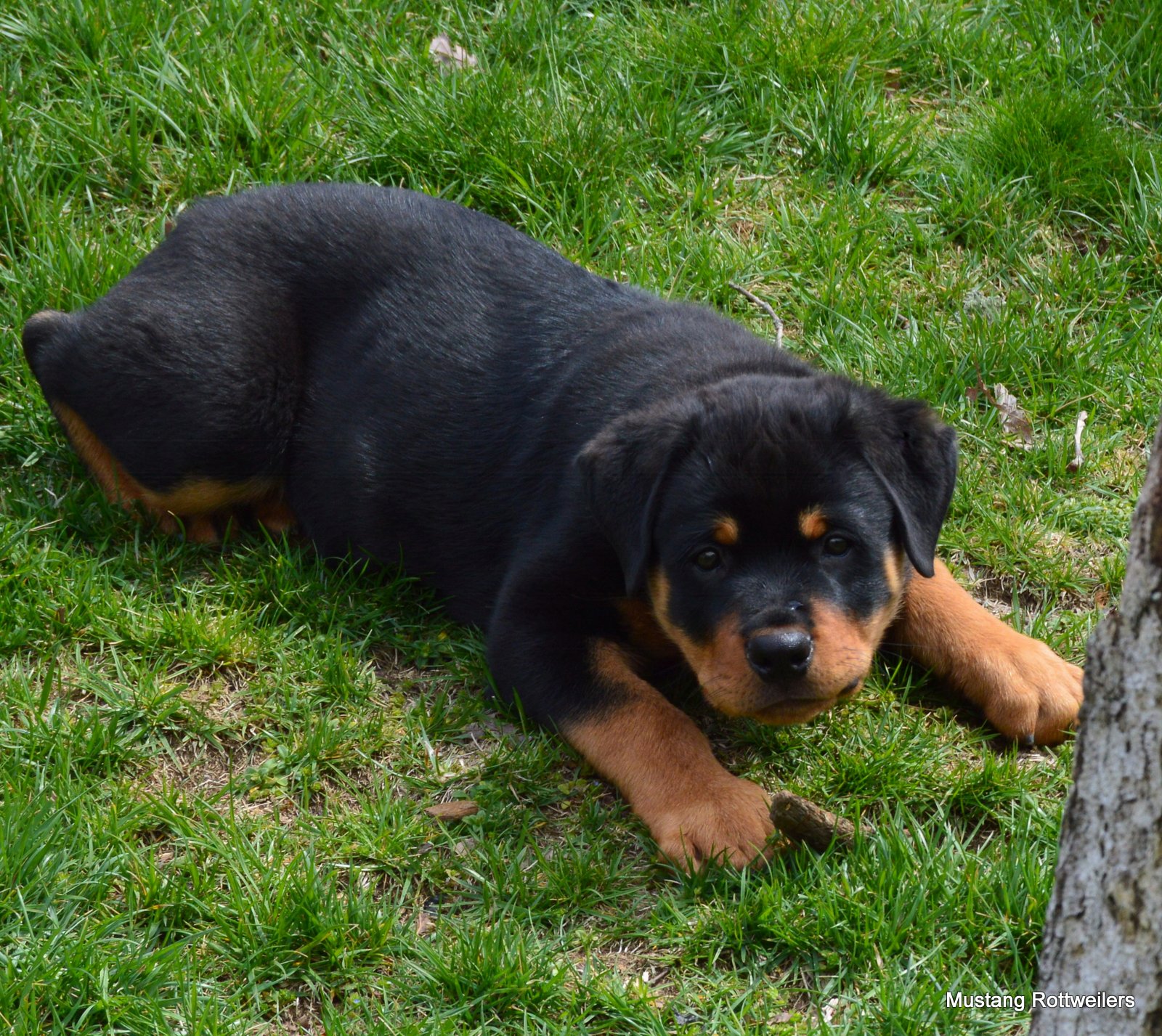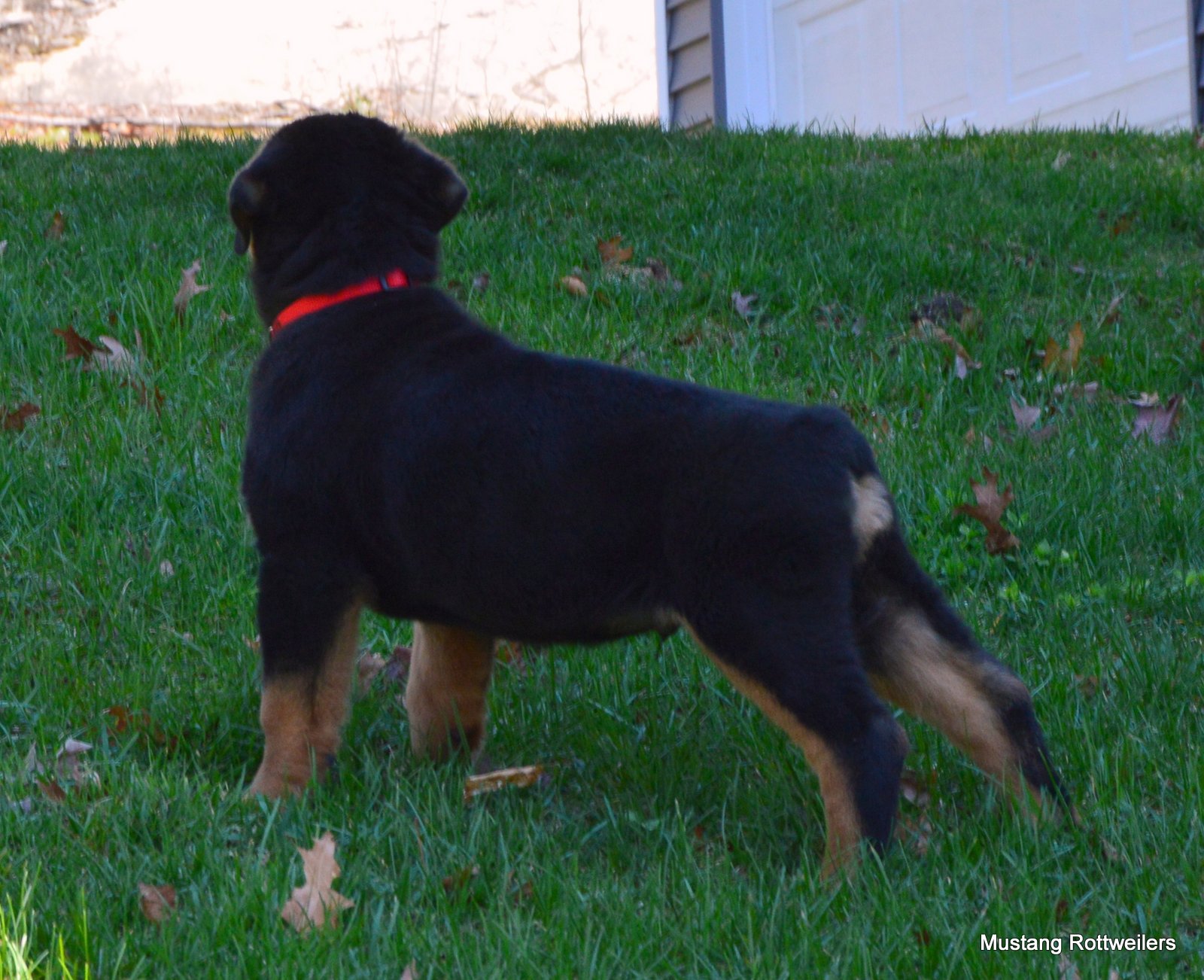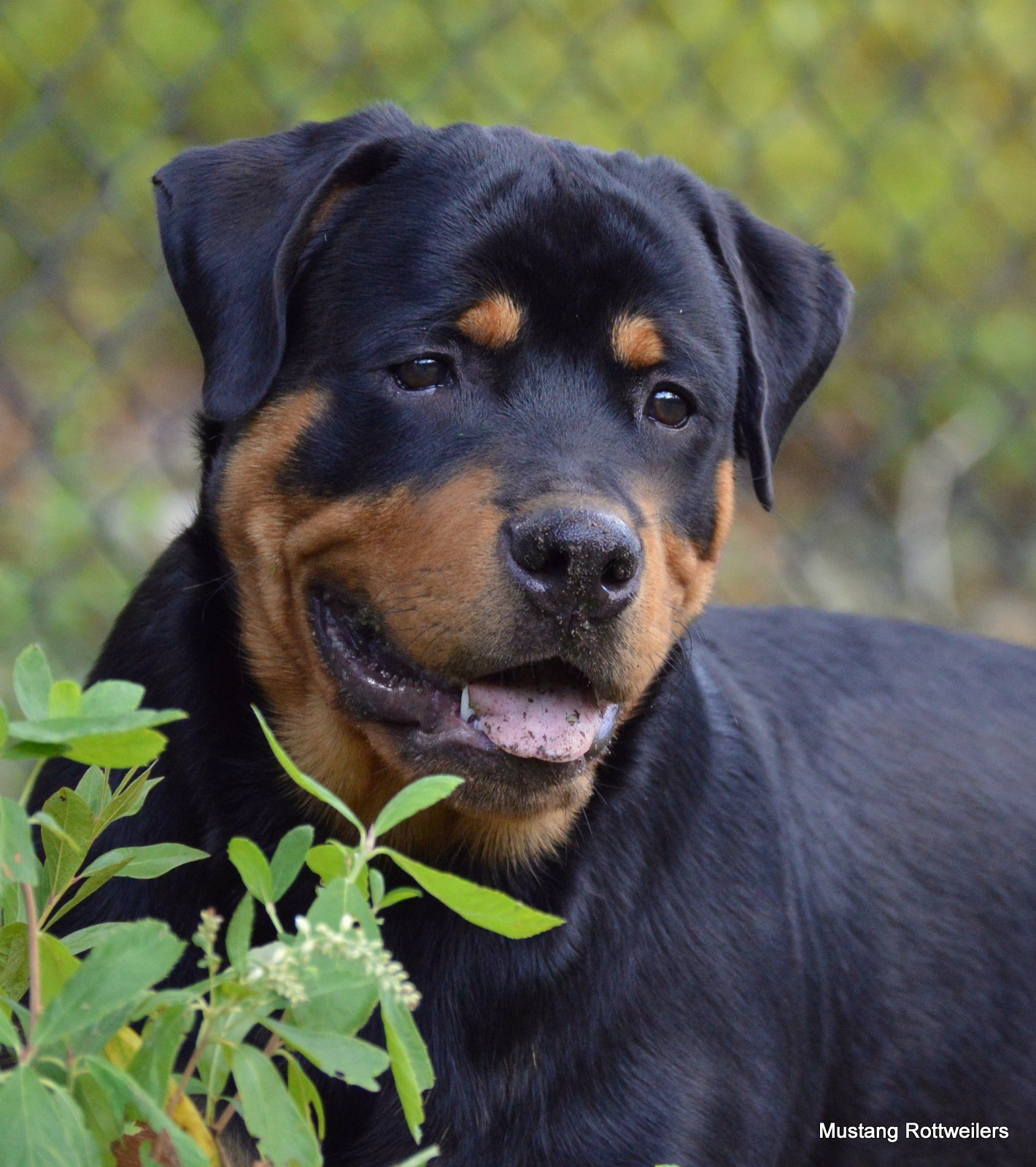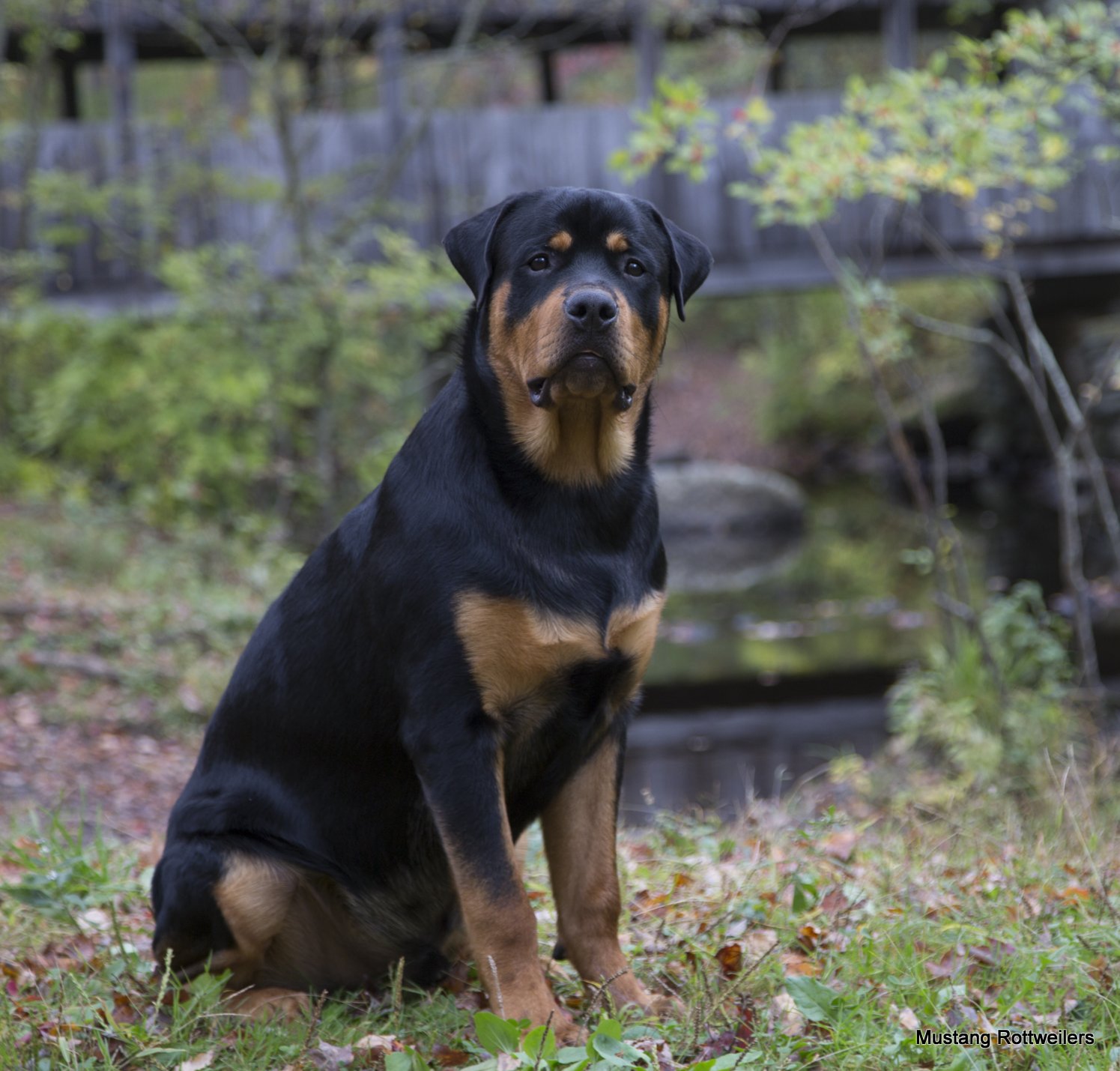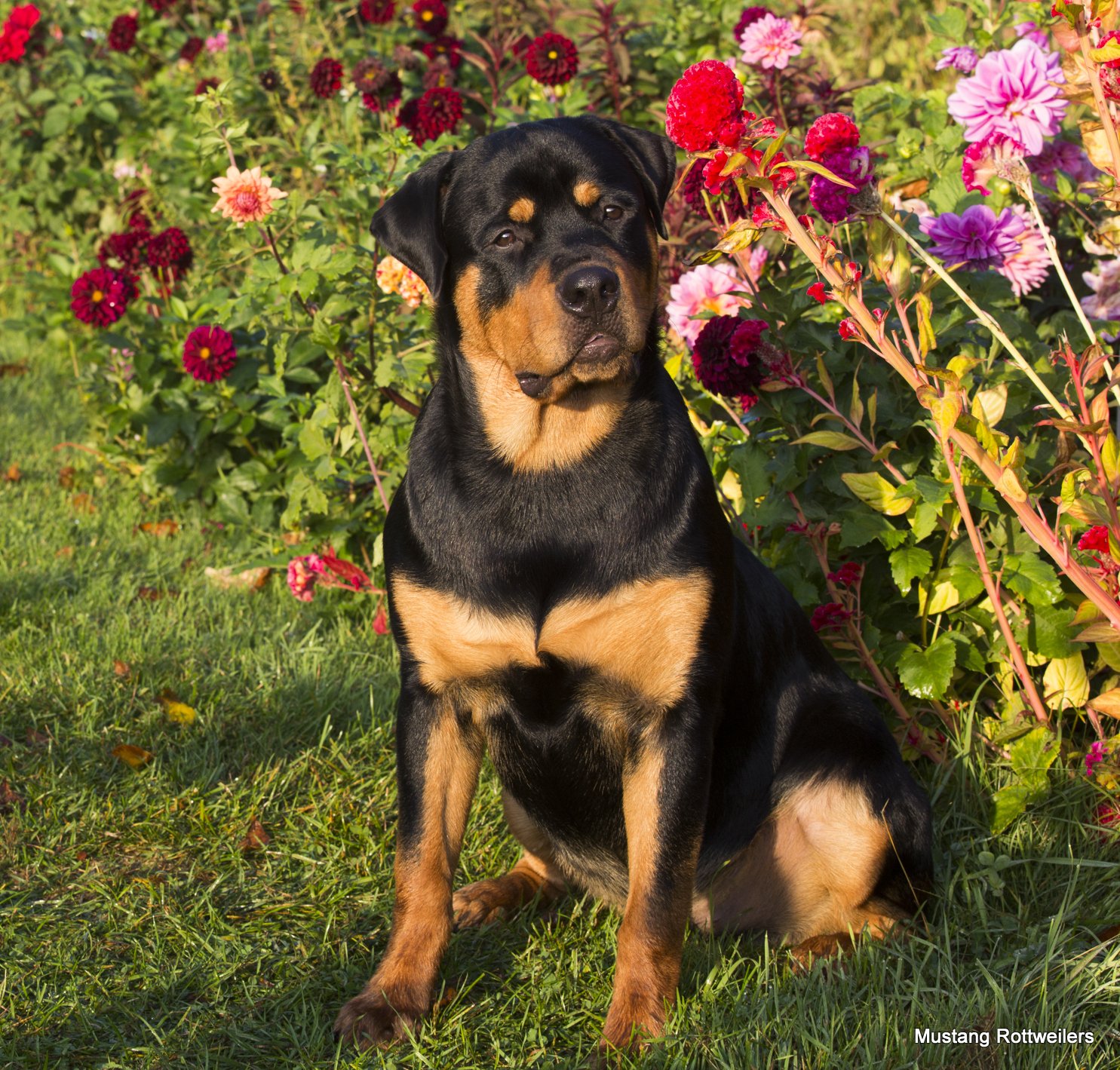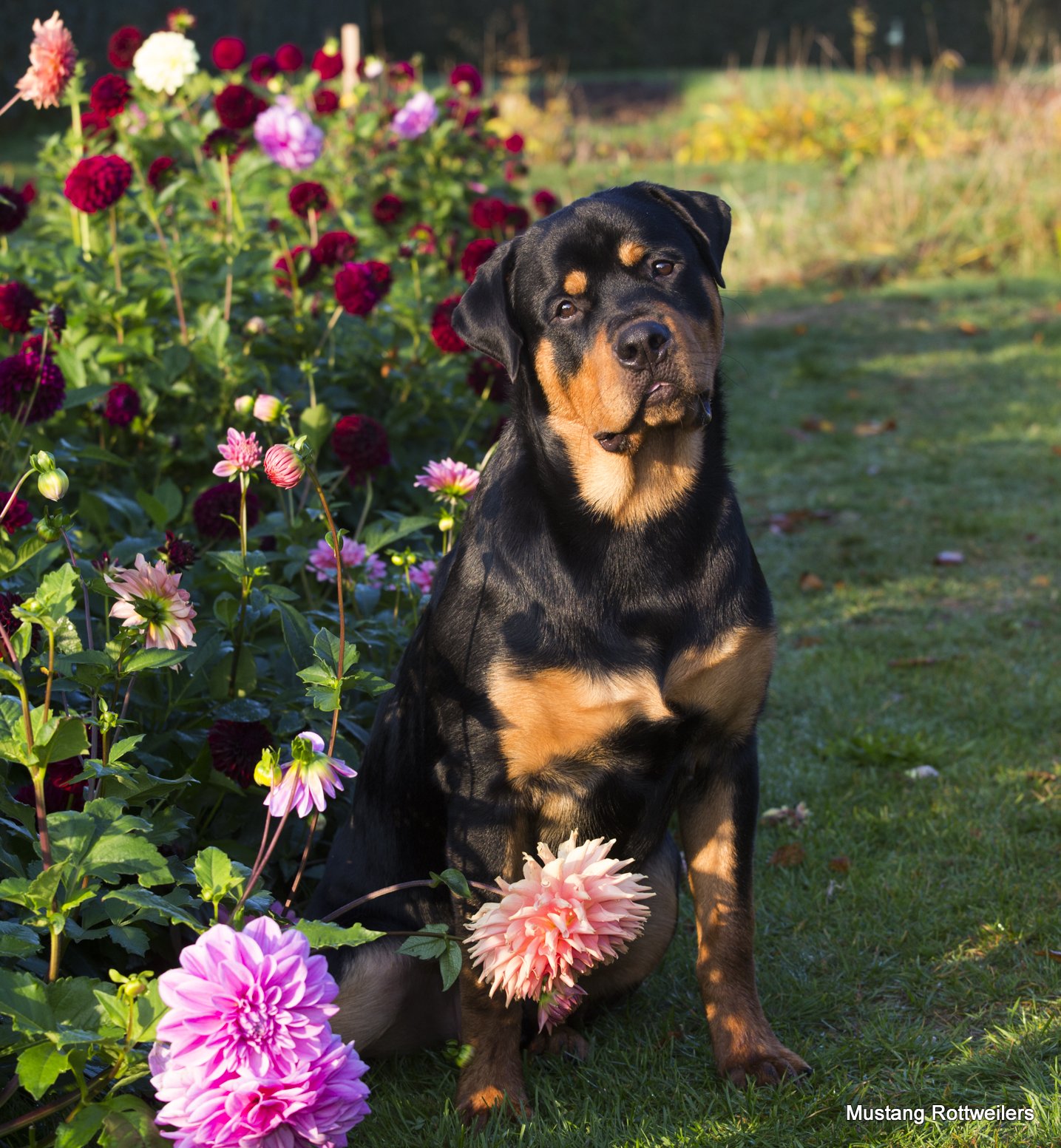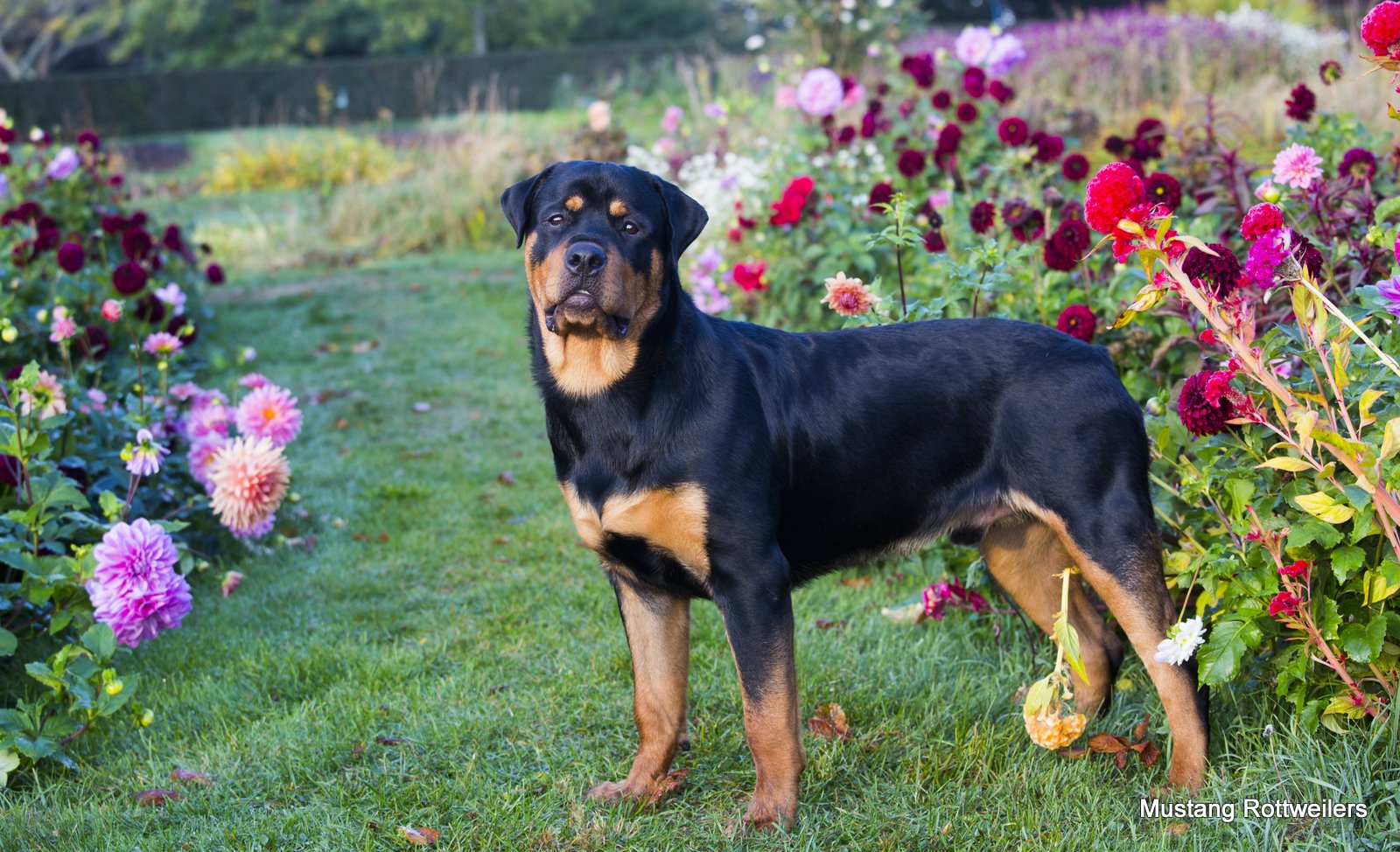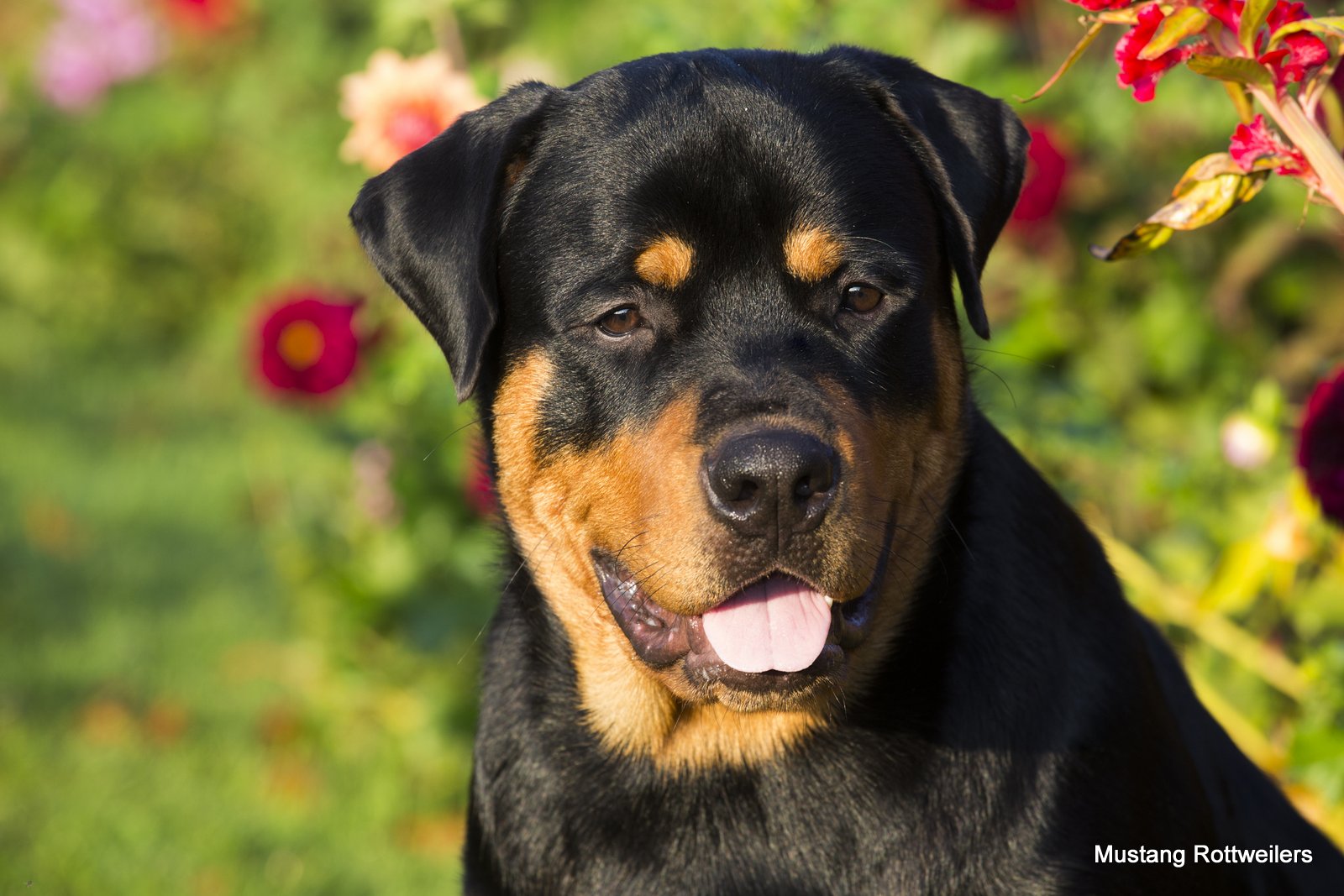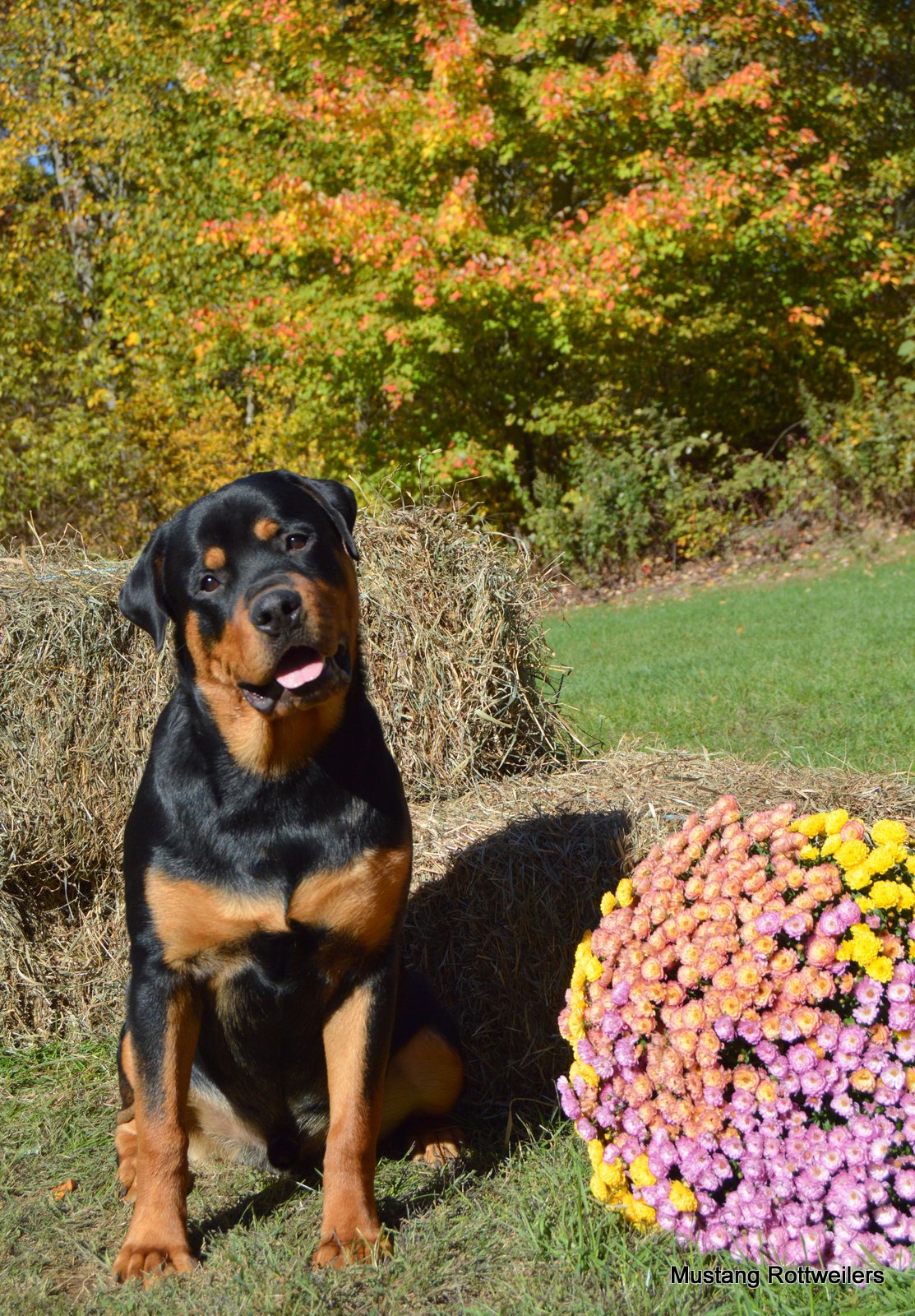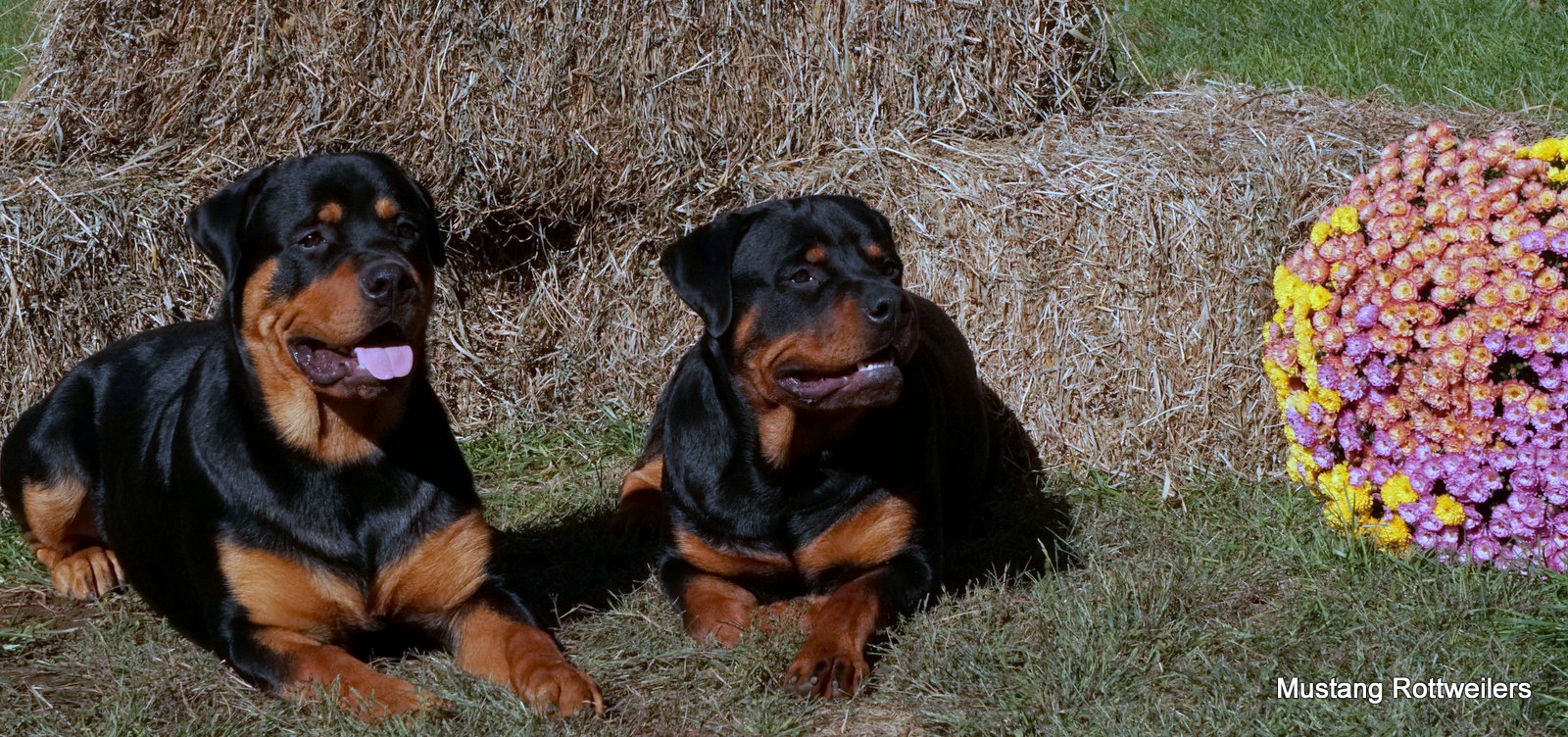 Kahlua in October of 2016 and with his Brother Cane......